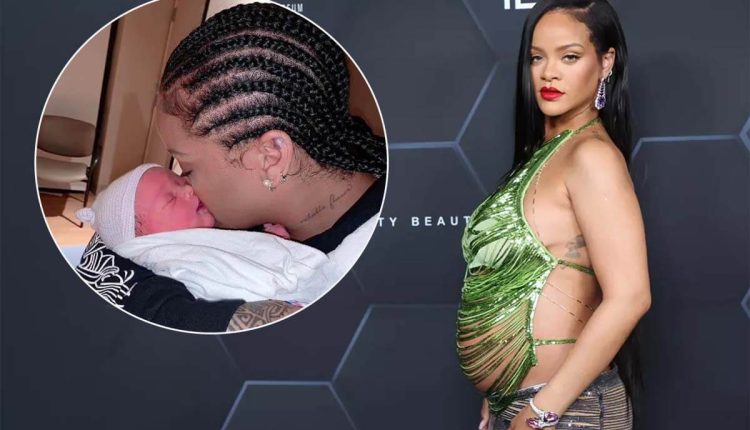 Pop Singer Rihanna Became Mother, Gave Birth Ta A Baby Boy in 2022
Rihanna, the American pop superstar, has received a small visitor. She is the mother of a baby boy. She has given birth to boyfriend Rocky's child. The kid was delivered on May 13 in Los Angeles, according to TMZ. Rihanna is in good health, according to the source, and is resting at home with her son. After hearing the wonderful news, fans, friends, and family members are overjoyed. One after the other, people congratulate the newlyweds.
MUST READ: Kris J Kardashian Grand Kids: How Many Grandchildren Does Kris Jenner Have?
Rihanna Announced Pregnancy In January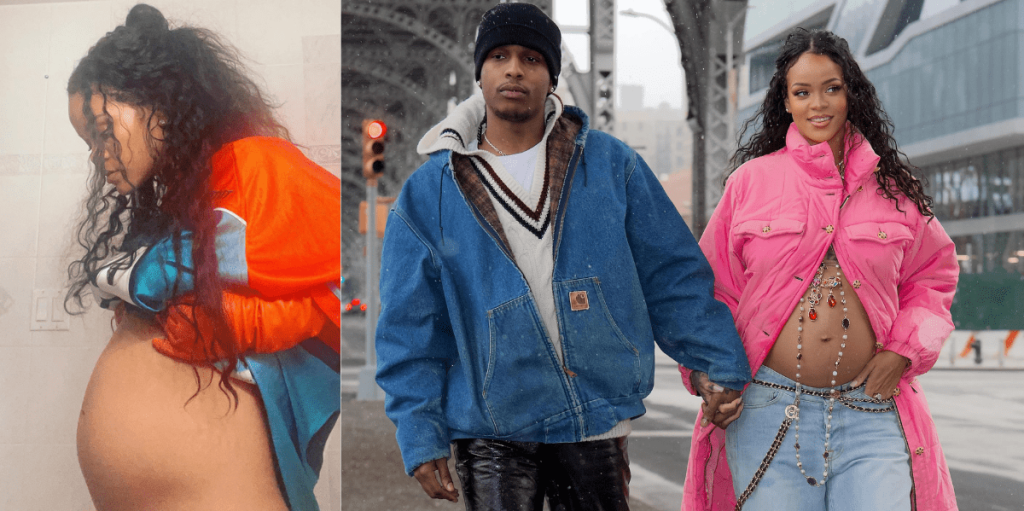 Rihanna's pregnancy became public knowledge in January. When photos of the pop star wandering the streets of Harlem with a baby bump were released. These photographs of her have gone viral. Rihanna made headlines during her pregnancy for her daring photo sessions.
MUST READ: "The Luxury Affair 10th Edition," Chennai's largest and most anticipated luxury lifestyle and wedding event, drew fashionistas from all over the country
Pop Singer Rihanna Breakup Rumors With Her Boyfriend Rocky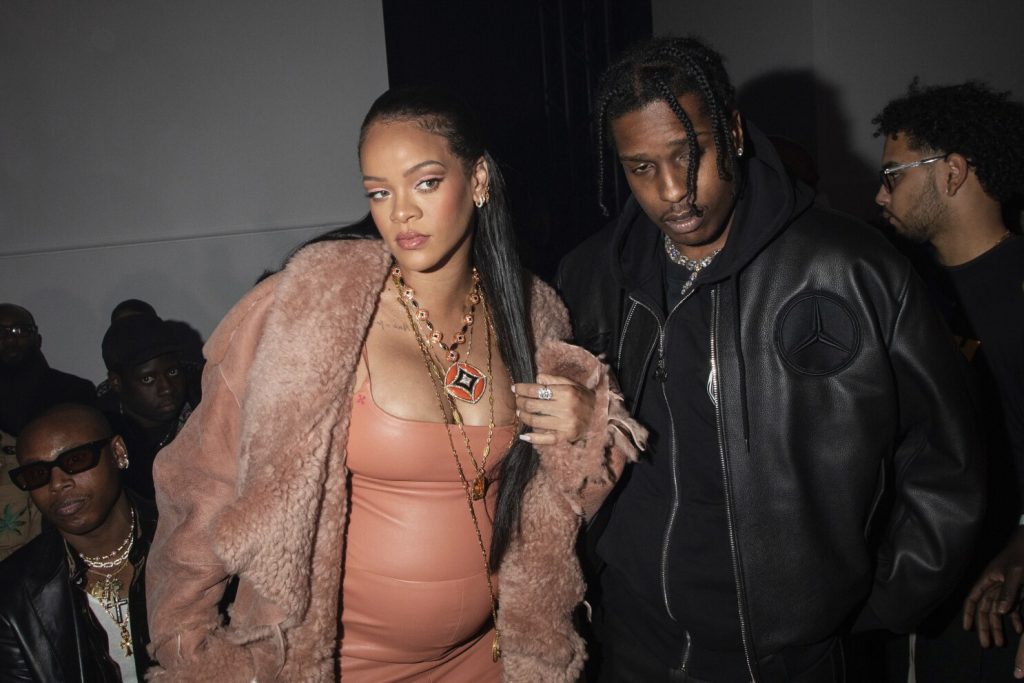 Pop Singer Rihanna and Rocky are in relationship since long. Now she became the mother of his boyfriend's song. In the year 2022, rumours of their breakup surfaced after Rihanna's alleged lover Rocky cheated on her. All of these rumours, however, were later debunked. Rapper Rocky and pop singer Rihanna are now parents to a baby boy, and they are both ecstatic about their first kid.
MUST READ: Who Is Cicely Tyson Daughter? Everything You Need To Learn About Joan Tyson
Since 2019, there have been rumours that Pop Singer Rihanna and Rocky have been dating. However, the couple declared their relationship official in the year 2021. Rocky referred to Rihanna as the 'love of my life' in an interview. On the other hand, when it comes to becoming a father, the rapper believes he will be a decent father.
Click here for the latest news from Bollywood, Hollywood, South Film Industry, Bhojpuri and TV world… Click here to join the Facebook Page, Twitter Page, YouTube page and Instagram of Bollywood Mascot !