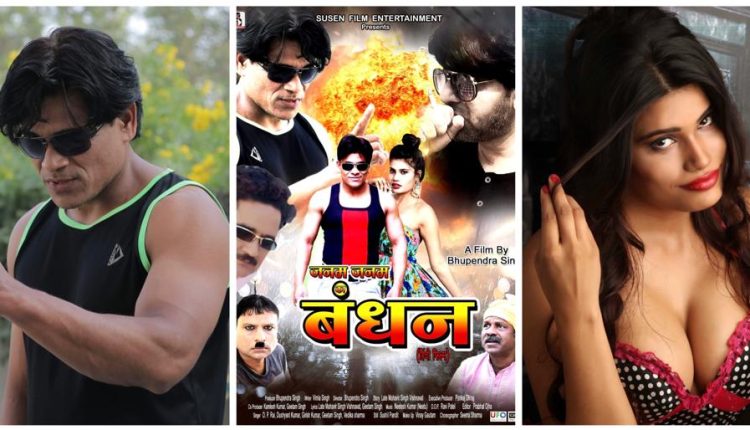 Janam Janam Ka Bandhan Film By Bhupendra Singh Bhupi Is Ready To Hit Theaters in August 2022
Nowadays many talents are emerging on their own even from small towns. Bhupendra Singh Bhupi, the producer and director of the upcoming Bollywood film 'Janam Janam Ka Bandhan', told about the difficulties he had to face in completing the film. Along with directing the film, Bhupendra Singh Bhupi himself played the main character in this film, which was quite challenging.
MUST READ: Shilpi Raj New Song Features Bhojpuri Sunny Leone Prachi Singh and Gunjan Singh 2022
Bhupendra Singh Bhupi Is Handling Everything of the Film Janam Janam Ka Bandhan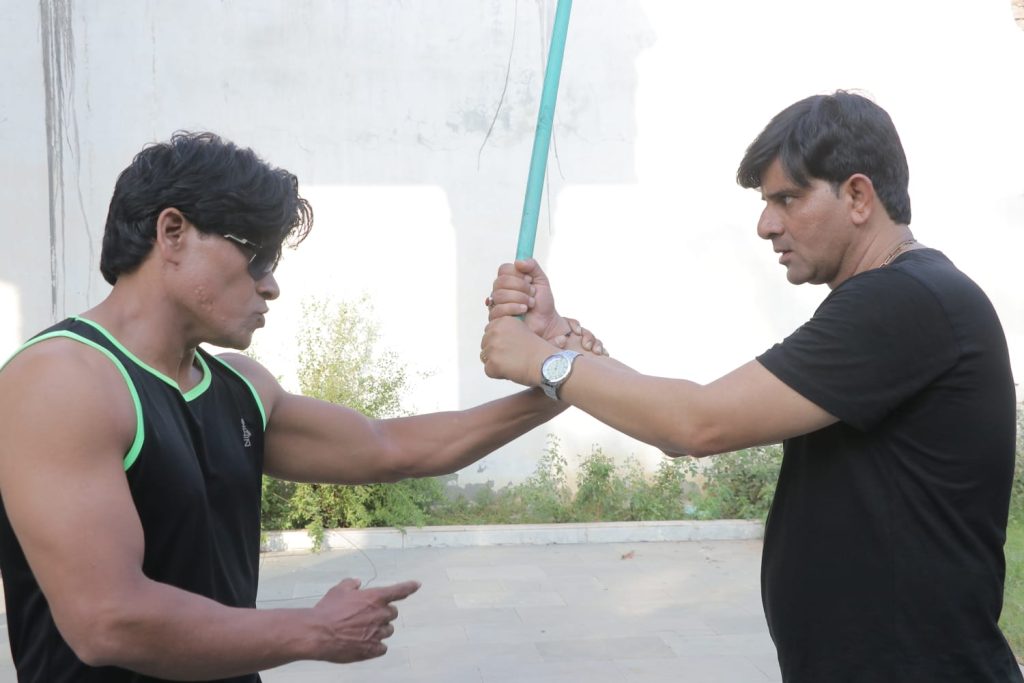 In an exclusive interview to Bollywood Mascot, actor Bhupendra Singh Bhupi told that he was associated as an actor in the film Janam Janam Ka Bandhan, but as the film was completed, he had to handle the directorship and producer's command himself. Apart from Bhupendra Singh Bhupi, Pooja Jangid, Sujail Khan, Satavrat Mudgal, Kuldeep Soni will be seen playing important roles in this film, being produced under the banner of Susen Film Entertainment. The story of Late Shri Mahavir Vishnavat 'Janam Janam Ka Bandhan' has been written by Vimala Singh.
MUST READ: "The Luxury Affair 10th Edition," Chennai's largest and most anticipated luxury lifestyle and wedding event, drew fashionistas from all over the country
Let us tell you that the lyrics of the songs used in the film have been written by Late Mahavir Vishnawat and Geetam Singh. The editor of the film is Prabhat Ojha while the DOP is Ravi Patel. Singer O. P. Rai, Vedika Sharma, Girish Kumar and Geetam Singh have sung the songs of the film. According to Bhupendra Singh, the film is going to be released in theaters on 12 August 2022.
MUST READ: Dhaakad Box Office Collection 1st Day, Kangana Ranaut Film Flop or Superhit ?
Works Before Janam Janam Ka Bandhan
It is not a new thing for actor Bhupendra Singh Bhupi that he has started a film and taken it to the theater. Even before this, he has made and released the film Desi Wrestler: The Power of Bull in theaters, which was given a lot of love by the audience. Now it remains to be seen how much the audience likes his upcoming film Janam Janam Ka Bandhan.
Click here for the latest news from Bollywood, Hollywood, South Film Industry, Bhojpuri and TV world… Click here to join the Facebook Page, Twitter Page, YouTube page and Instagram of Bollywood Mascot !