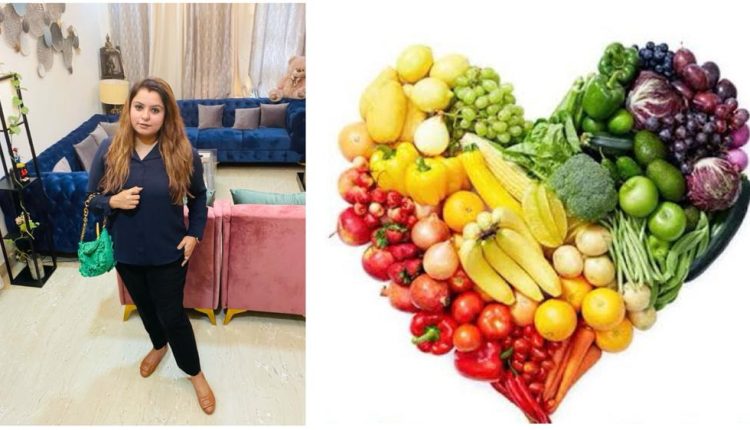 Anisha V Ranjan, a Celebrity Nutritionist Tells How Food Plays Roles In Uplifting Mood
Nowadays people have become so busy that they have to set aside time to keep themselves fit physically. In such times, many people take advice from their personal trainer and some take the help of internet. Celebrity nutritionist Anisha V Ranjan helps such people stay fit through her social media. Stress is frequently maligned. Stress, according to research, can be beneficial to our health. Brief-term stress, which we encounter in our daily lives for a short amount of time, can improve the health of our cells. Only when we endure a high dose of persistent stress for years or through a traumatic incident is stress damaging.
MUST READ: Dhaakad Box Office Collection 1st Day, Kangana Ranaut Film Flop or Superhit ?
How You Can Change Your Lifestyle by Anisha V Ranjan
Short-term cells can improve our cellular health through a process known as hormesis. Our cells contain DNA, which is composed of Telomeres. Short-term stress does not denature our telomeres and maintains our cellular health intact, according to research, but a high dose of chronic stress that lasts for years can damage the form of our DNA, leading cells to die and age. We can increase the levels of four joyful hormones by changing our lifestyle.
Boost Serotonin and Happiness Hormones with Carbohydrates and Tryptophan, suggests Anisha V Ranjan
Anisha V Ranjan says, We crave sugars when we are anxious. This is due to the fact that serotonin cannot cross the blood-brain barrier without the help of carbs and tryptophan. Serotonin synthesis is also aided by tryptophan. Irritability, hostility, and depression are all symptoms of low tryptophan levels. Non tryptophan amino acids are shunted out of the bloodstream and into the muscles when we eat carbs, making tryptophan more accessible to the brain.
MUST READ: Bhool Bhulaiyaa 2 Box Office Collection Day 1, Read The Full Story Of Kartik Aryan
Excessive amounts of Black Coffee can raise the risk of Depression, Says Anisha V Ranjan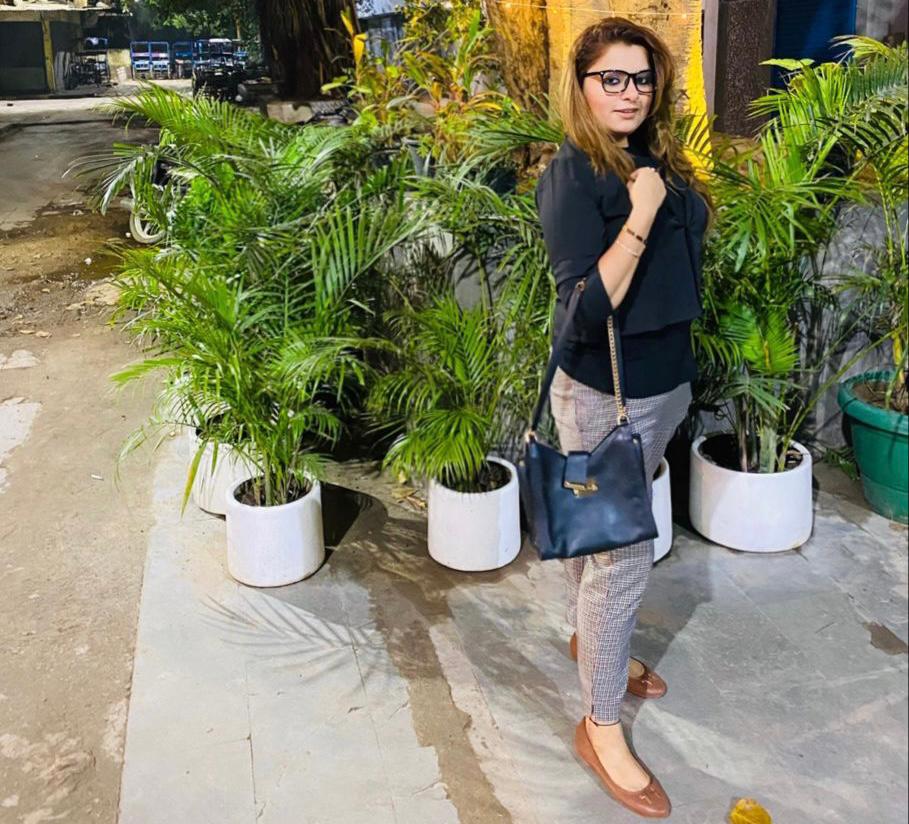 For tryptophan to enter the brain, a rich amount of low glycemic carbs, such as unprocessed carbohydrates from grains and fruits, is required. Sesame, sunflower, and pumpkin seeds are good sources of tryptophan. Even black coffee can help with low-energy symptoms, but no more than 6 cups each day. Excessive amounts of black coffee and refined sweeteners can raise the risk of depression, advises Anisha V Ranjan.
Fasting enhances the availability of dopamine (feel good hormone) and serotonin hormones in the brain through improving a neurotransmitter called BDNF (Brain derived neurotrophic factor). BDNF regulates the formation of new brain cells. A plant-based diet rich in fruits and vegetables, as well as 1 teaspoon of turmeric spice mixed with a touch of black pepper, can boost BDNF levels by 50%. However, fasting should be done under supervision. Plant foods like apples, berries, grapes, onions, green tea, and our Indian spices like cloves, oregano, cinnamon, and nutmeg are some other natural foods that assist enhance BDNF. Anish V Ranjan, so suggests that eating more fruits and vegetables throughout the day will make you happier, calmer, energetic, and positive.
MUST READ: "The Luxury Affair 10th Edition," Chennai's Largest And Most Anticipated Luxury Lifestyle And Wedding Event, Drew Fashionistas From All Over The Country
Endorphins are our body's natural pain reliever hormones that our body creates in response to stress or discomfort. Oxytocin is a love hormone that is released through physical touch, caressing animals, assisting others, and socialising.
Click here for the latest news from Bollywood, Hollywood, South Film Industry, Bhojpuri and TV world… Click here to join the Facebook Page, Twitter Page, YouTube page and Instagram of Bollywood Mascot !