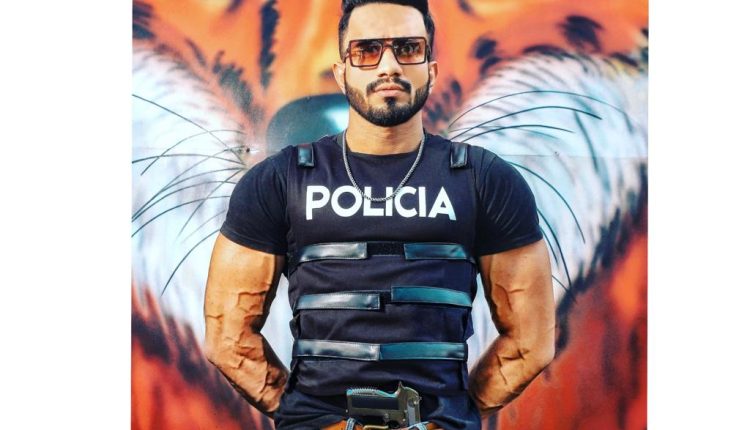 Rohit Jangid has been awarded as RISING STAR by Rajasthan Goverment
Rohit Jangid always wanted to meet the CM of Rajasthan as a child. But Born and bought up in a middle class family , It was not an easy journey for him. Saving 10 rs. from his everyday pocket money he used to manage his diet money. 10 years ago the management of the sports was not in the place.
Players were not appreciated as much as they are appreciated now. He first played from the west zone India in Bhopal and won the Bronze medal. Than for the first time he played Internationaly in Nepal, he again won a Bronze medal and everyone celebrated his victory but he did not receive any prize money. Than he played the matches in Hongkong, China, Georgia. In 2016, his dream of meeting CM of Rajasthan came true and he himself wanted to go and receive the award. But his coach asked him to practise in the biggest academy in China – phuket. But somehow Rohit managed to meet the CM and receive the award.
He says " 11 years ago the journey of becoming a Wushu player was not easy but now things have changed and definately younger generation can consider that as a Career option. Being a sports player you can get a job under sports quota and you get promtions as well based on your achievements".