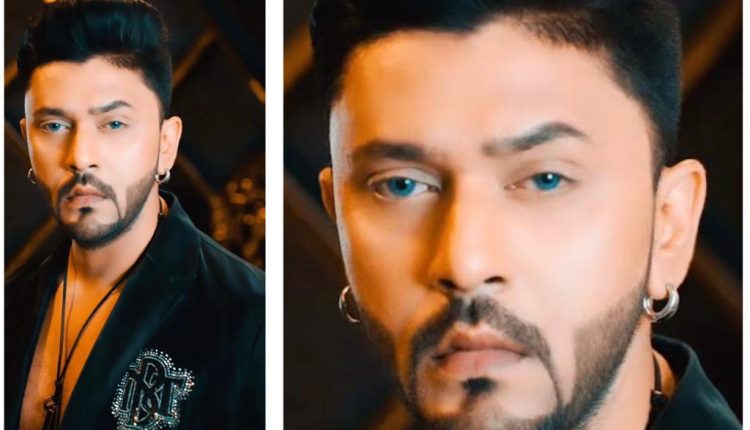 Manzil Pathan: On the cusp of becoming an entrepreneurial star
Manzil Pathan is working on developing many new businesses with a Jet Black color theme to stand distinctive from the rest.
The crazy growth and the massive momentum a few industries have created over the past few years, especially with the onset of the ever-evolving digital realm, can be attributed to a myriad of factors. According to some professionals, it is because of the increased adoption of the latest technologies and tech trends, and some others say it is due to the relentless drive, passion, courage and commitment of founders and business owners. However, a few experts opine that combining both has led most industries to exponential success.
Echoing the same thoughts is Manzil Pathan, who, as a young and dynamic entrepreneur and founder, says that entrepreneurs, whether they are established or budding, must constantly evolve themselves and their business strategies and ingrain the latest tech trends while staying focused on their values and strategy to create massive growth for them and their brands.
Manzil Pathan did the same and thus could build multiple successful businesses in his career as a young business owner and founder. His notable businesses include Café Blackyard (India's 1st Jet Black Café), Blackyard Automotive and Blackyard Fashion Studio. Each of these has shown tremendous growth, revenue and success in their respective niches, all thanks to the endless efforts this youngster has put in consistently and his self-belief that his business ideas would work.
Wondering how his brands stood unique in their niches? Manzil Pathan highlights that keeping the Jet Black theme constant, not just in his businesses but also at his home, has created a unique identity for him, which has turned heads across the nation and beyond.
Manzil Pathan is confident of the steady growth each of his brands will achieve, even in the coming years, as he would further harness the power of the digital space and work upon in-demand digital strategies to keep creating enormous success.
Manzil Pathan is not just a successful business owner but also a highly recognized influencer and creator on social media. His consistent posts and reels on the platform have earned him 1.2 million followers.
He is also an importer of all branded clothes and an investor constantly searching for powerful ideas and businesses that he can proudly support and grow. Manzil Pathan (@manzil_pathan) is now working on developing new businesses with a Jet Black color theme to stand unique from the rest.
Click here for the latest news from Bollywood, Hollywood, South Film Industry, Bhojpuri and TV world… Click here to join the Facebook Page, Twitter Page, YouTube page and Instagram of Bollywood Mascot !