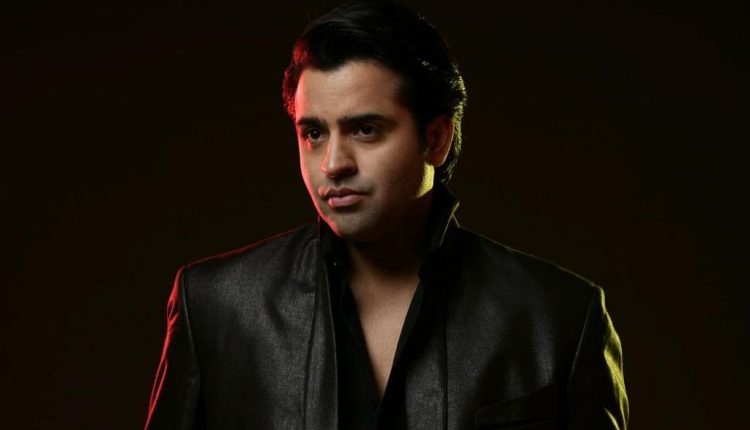 Yuvraj Siddharth Singh Ventures into the Digital Frontier with YouTube Channel Debut
Renowned for his remarkable versatility and captivating performances on both the silver screen and small screens, Yuvraj Siddharth Singh is embarking on an exciting new chapter in his creative journey. The accomplished actor and producer, celebrated for his exceptional contributions to Hindi, Punjabi, and Telugu cinema, is set to make his mark in the digital realm with the launch of his own YouTube channel.
Yuvraj Siddharth Singh, whose name is synonymous with hits like "Qismat," "Bajre da Sitta," and "Qismat 2," is expanding his artistic horizons. The introduction of his YouTube channel marks a significant milestone in his career, offering a more direct and personal connection with his audience.
The channel, meticulously curated by Siddharth Singh himself, promises to be a melting pot of musical endeavors and captivating short films. It provides a unique window into his multifaceted talents. His innate ability to adapt to different languages and cultures, which has already garnered him immense success in cinema, will now find a broader canvas in the digital world.
In an era where digital platforms are increasingly influential in shaping entertainment trends, Siddharth Singh's decision to launch a YouTube channel is both timely and strategic. This move not only enables him to reach a global audience but also liberates his creativity from the constraints of traditional mediums.
The YouTube channel's debut coincides with Yuvraj Siddharth Singh 's impending appearance in a highly anticipated Telugu film, heightening the buzz surrounding his career. His seamless transition from the silver screen to the digital domain underscores his adaptability and unwavering commitment to pushing creative boundaries.
As fans eagerly await the unveiling of his YouTube channel, it's undeniable that Yuvraj Siddharth Singh 's foray into the digital realm will be as captivating and influential as his contributions to cinema. With his unique blend of talent, charisma, and innovation, he is poised to leave an indelible mark on the digital landscape, solidifying his status as a true trailblazer in the world of entertainment.
Click here for the latest news from Bollywood, Hollywood, South Film Industry, Bhojpuri and TV world… Click here to join the Facebook Page, Twitter Page, YouTube page and Instagram of Bollywood Mascot !