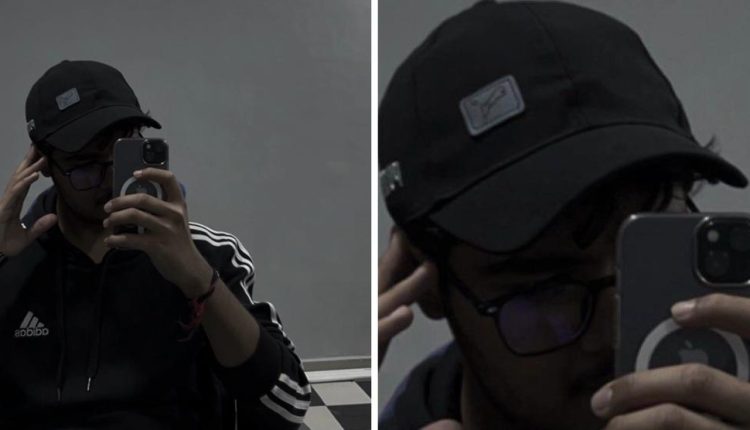 Entrepreneur Karan Chelani Hints At An Upcoming "Relaunch" on Instagram. What Could It Be?
Karan Chelani : In the fast-paced, dynamic world of businesses and entrepreneurs, it always pays to pay attention. Last night, we were pleasantly surprised by a notification from Karan Chelani's Instagram- he had posted a story after a long time. And when we opened the story, our surprise turned into excitement!
Our eagle-eyed team, and many of Karan Chelani's 33.4k followers saw the entrepreneur's cryptic story where he is hinting at a relaunch and the date, 11 March 2023. This Instagram story post has caused a buzz across the community and has everyone hooked. What could it be?
A "Re" Launch means that Chelani is revisiting his ventures from the past. Is it Ride Rumble or his digital marketing agency or his e-commerce brand eBeast?
Ride Rumble was Chelani's automotive apparel brand. Ride Rumble was a hub for bikers to get trendy jackets, t-shirts and accessories. In 2021, after a year of operations, Chelani announced that he was closing down Ride Rumble – but could the apparel brand be coming back?
Or is it his digital marketing agency? The page has been inactive for quite some time and a rebrand would explain the absence. Both the options seem lucrative and equally exciting. Both would mark a new era in Chelani's journey and with his track record of success, anything he chooses is bound to make it big.
At the moment, only Chelani knows what is up his sleeve. And on 11 March, Saturday all of us will find out too. We'll be staying tuned to Karan Chelani's Instagram account (@iamkaranchelani) for updates!
Click here for the latest news from Bollywood, Hollywood, South Film Industry, Bhojpuri and TV world… Click here to join the Facebook Page, Twitter Page, YouTube page, and Instagram of Bollywood Mascot!