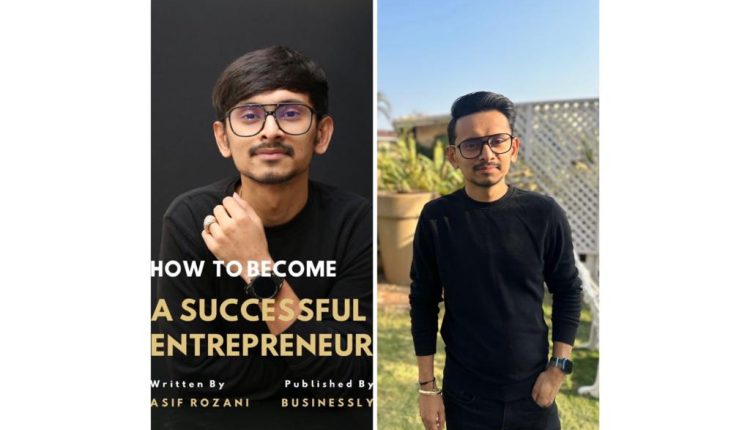 "From Research to Reality: The Practical Guide to Business Leadership in Asif Rozani 's "How to become a successful entrepreneur"
Asif Rozani 's latest publication, "How to become a successful entrepreneur," is a comprehensive guide for aspiring business leaders. The book covers a range of important topics, including leadership styles, adaptability, employee relationships, communication, and more.
Drawing on Asif Rozani 's extensive research and personal experiences as a successful entrepreneur, the book emphasizes the importance of understanding and managing employee personalities and attitudes in order to build a cohesive and productive team. Additionally, the book stresses the importance of motivation, inspiration, clear direction, and feedback.
With real-life examples and case studies demonstrating how the principles outlined in the book can be applied in the real world, it is a valuable resource for managers and aspiring leaders. Asif Rozani 's writing style is easy to read and understand, making the book accessible to a wide range of readers.
The book has received positive reviews, with many praising its practicality and valuable insights into business leadership. It has been recommended as a must-read for anyone seeking to improve their leadership skills and succeed in the business world.
In conclusion, "How to become a successful entrepreneur" is a comprehensive guide to effective leadership that provides practical advice and real-life examples. Whether you are an experienced business leader or just starting out, this book is an essential read.
Click here for the latest news from Bollywood, Hollywood, South Film Industry, Bhojpuri and TV world… Click here to join the Facebook Page, Twitter Page, YouTube page and Instagram of Bollywood Mascot !