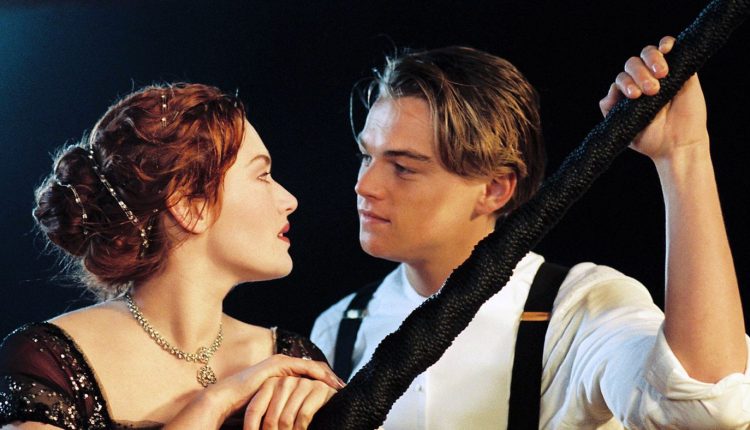 Hollywood News: The Shocking Pay Discrepancy in Titanic – How Leonardo DiCaprio Earned $37.5 Million More Than Kate Winslet
The box office triumph of James Cameron's Titanic is a part of Hollywood history. But have you ever wondered about the salary earned by its star, Kate Winslet? Read on to find out how much the award-winning actress was paid for her role in this blockbuster hit.
Hollywood News: Titanic, directed by James Cameron, is a monumental film in the annals of global cinema. Even after all these years, the movie continues to captivate audiences, as evidenced by its impressive box office returns from re-releases.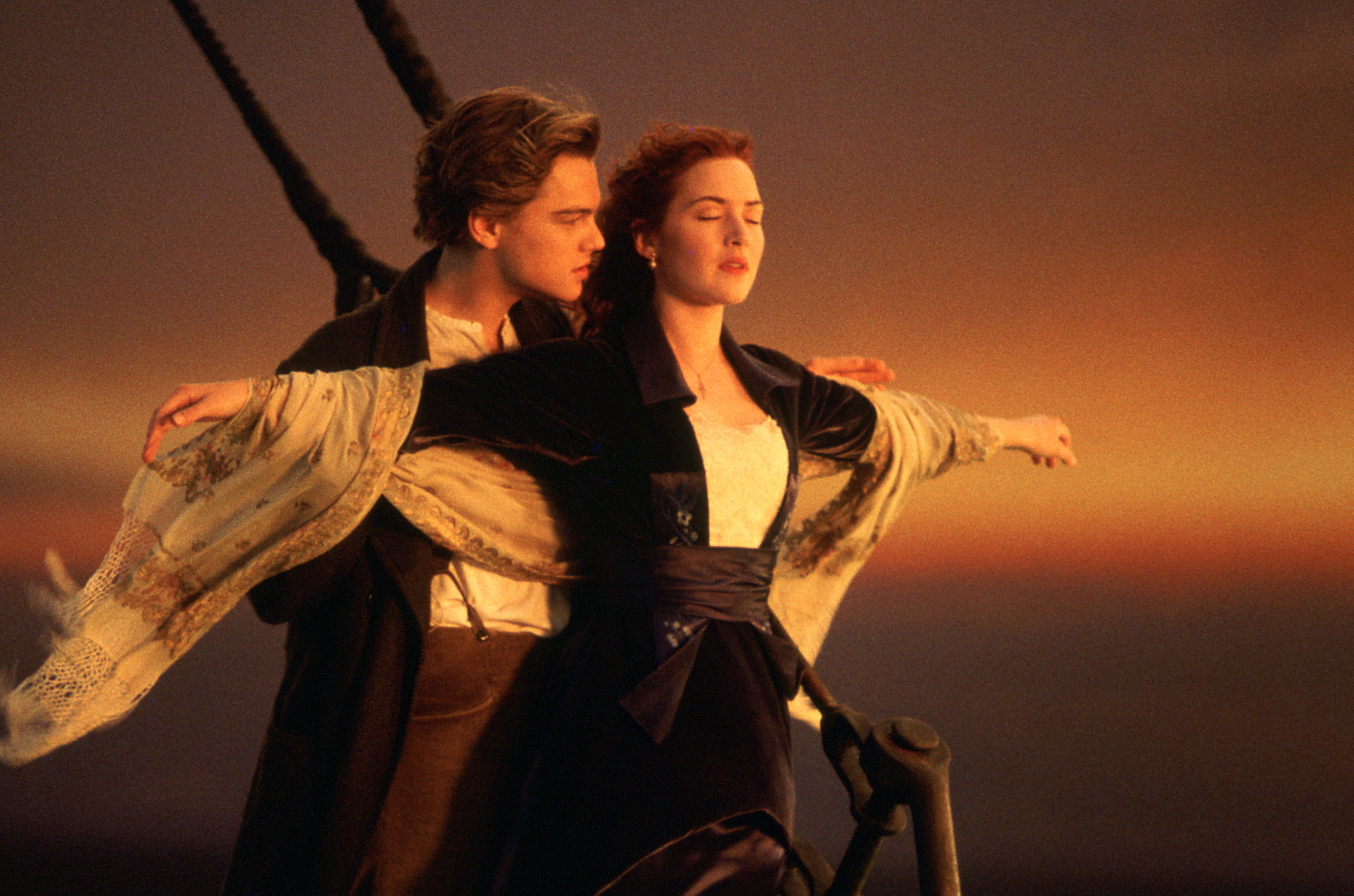 The film played a pivotal role in transforming the lives of its two lead actors, Kate Winslet and Leonardo DiCaprio, both personally and professionally. In this article, we'll be delving into Kate Winslet's compensation for her role in the film, so keep reading for more details.
Also Read : Justin Bieber Fans Are Concerned About His Well-Being After A Viral Clip Shows Hailey Comforting Him
In 1997, James Cameron, who was known for his high-octane action movies like The Terminator and Terminator 2, took a surprising turn with the release of Titanic. The film was a departure from his usual genre and could have been a risky move. However, it resonated with audiences and went on to become a romantic epic that has stood the test of time.
Also Read: Upcoming Hollywood Movies: Get Ready For An Action-Packed Week, Guardians Of The Galaxy Returns And More
According to IMDb, Kate Winslet received a payment of $2 million for her role in Titanic. At that time, Kate was not a well-known name in the film industry, having made her debut in Heavenly Creatures in 1994. However, it is reported that she was paid just $500,000 less than Leonardo DiCaprio's base salary for the film, which was $2.5 million.
Click here for the latest news from Bollywood, Hollywood, South Film Industry, Bhojpuri and TV world… Click here to join the Facebook Page, Twitter Page, YouTube page and Instagram of Bollywood Mascot !