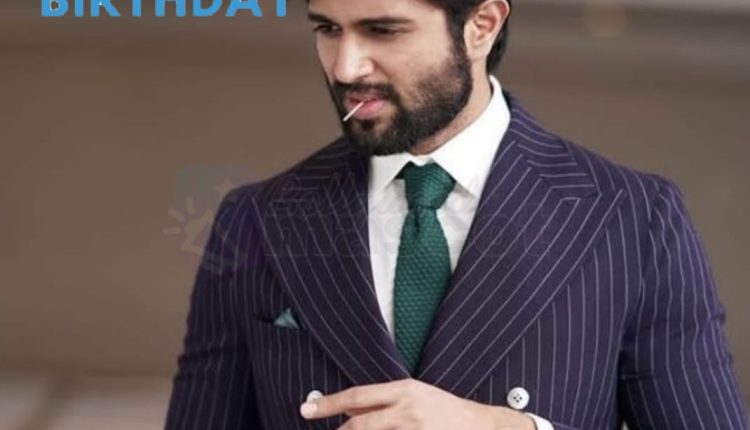 Happy Birthday Vijay Deverakonda: 5 Inspiring Quotes from the Self-Made Telugu Star on Struggle, Nepotism, and More
As Vijay Deverakonda celebrates his birthday, let's take a moment to look back at the times when he inspired countless individuals to aspire for greatness through his poignant quotes on struggle, life, financial crisis, nepotism, and other aspects of human existence.
Bollywood News: Vijay Deverakonda is a highly acclaimed personality in the South Indian film industry. His immense popularity can be attributed to his inspiring journey as a self-made star. The actor's struggles and hardships have deeply resonated with the audience, endearing him to them and cementing his position as one of the most beloved actors in the industry.
Vijay Deverakonda had to endure a myriad of challenges on his path to success. He began his journey in the Telugu film industry by essaying supporting roles in movies such as Nuvvila, Yevade Subramanyam, and Life Is Beautiful. Despite his commendable performances in these films, he failed to receive the recognition he deserved. It wasn't until his breakthrough hit Pelli Choopulu that the masses finally identified Vijay in his supporting roles.
Vijay Deverakonda's breakthrough in the Telugu film industry happened with his role in Tharun Bhasckar's Pelli Choopulu. The film showcased his screen persona, attitude and slang which struck a chord with the audience, making him an overnight sensation. This was followed by his portrayal of the character Arjun in Sandeep Reddy Vanga's film Arjun Reddy, which left an indelible mark. Despite the criticism, protests and negative comments about the film, it performed exceptionally well at the box office.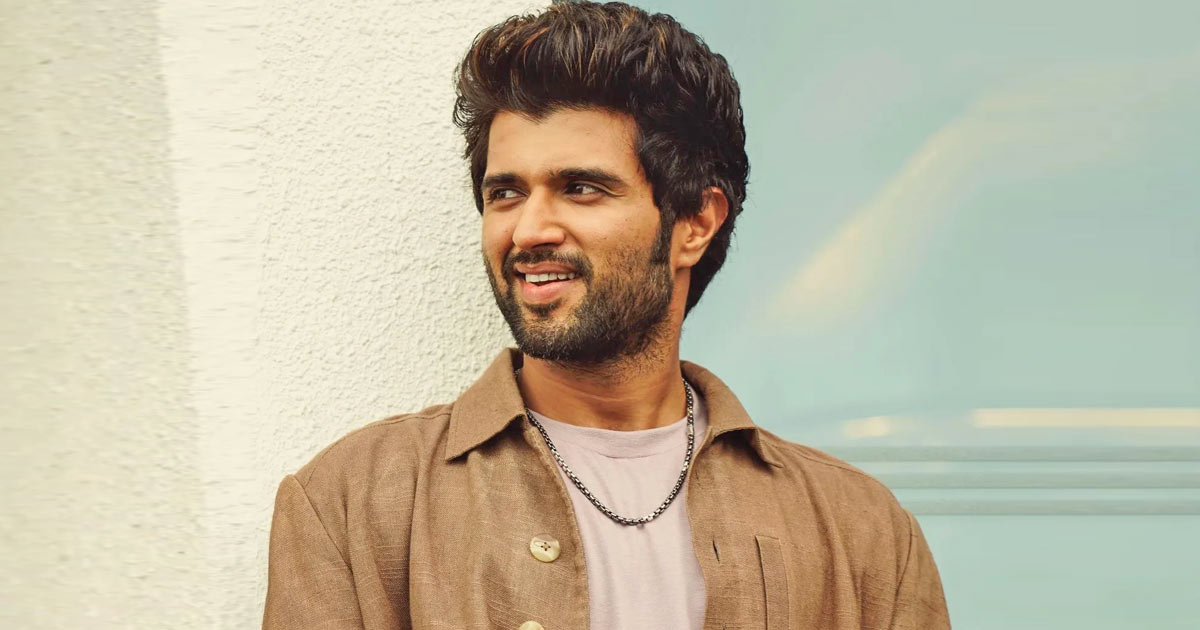 Following Arjun Reddy's success, Vijay Deverakonda's career saw many hits like Geetha Govindam and Dear Comrade, but he also experienced several flops. However, his resilience and determination allowed him to rise like a star, becoming an unforgettable figure in the industry.
Bollywood News: Shah Rukh Khan Pathaan Achieving A Rare Feat Of 1000 Crore
Vijay Deverakonda is not just admired for his acting skills but also for his off-screen persona. He has a relatable quality that the youth can easily connect with. His struggles and journey to success, as well as his middle-class background, make him a role model for many. Additionally, his speeches are very popular among the youth, who admire his way of speaking. Overall, Vijay is not just a great actor but also a relatable and inspiring individual.
Instances of Vijay Deverakonda inspiring people to chase their dreams on his birthday.
Entered the acting profession for financial gain.
Vijay Deverakonda is known for his unfiltered honesty. He once explained his motivation for becoming an actor and his response was refreshingly candid. He loves acting and the financial benefits it brings, but he also believes there is a bigger purpose to his success. Having been inspired by the journeys of Shah Rukh Khan and Chiranjeevi Garu, he hopes to offer hope and inspiration to the younger generation.
Overcoming the curse of nepotism.
Vijay Deverakonda had a tough time breaking into the Telugu film industry, which is known for being nepotistic. He shared his struggles during an appearance on Koffee with Karan, where he revealed that finding a platform to showcase his acting skills was the hardest thing he had to do in his life. Despite having a successful stint in theatre, he realized that it was not easy to get noticed as an actor in the film industry. He had to go through websites posting casting calls to get his foot in the door.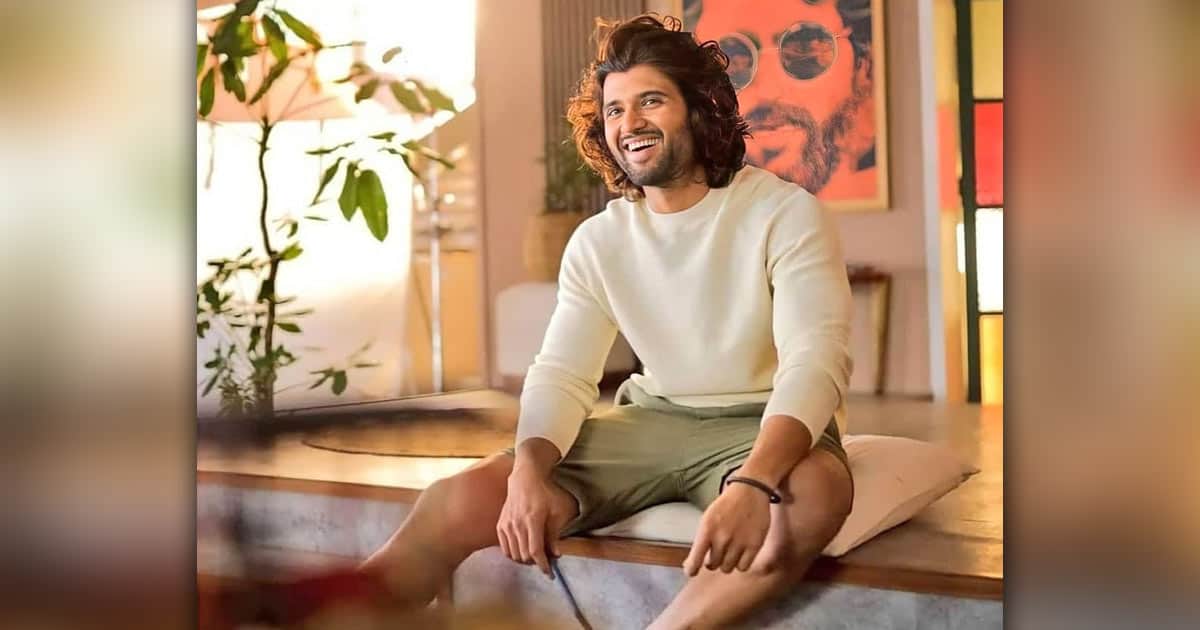 Never give up.
Vijay Deverakonda had to struggle to get his films to the cinemas even after becoming an established actor. He believes that life has taught him to fight for everything, including money and respect. He fought for his place in the film industry and for work in every film he did. Nobody was interested in producing his first film, and they had to raise money on their own and work for free. Even after the success of Arjun Reddy, the film's release was not easy, and they had to fight protests and piracy.
Vijay Deverakonda has a fiery spirit to combat hate and online trolls.
Despite facing hate and trolls, Vijay Deverakonda did not feel scared as he had his mother's blessing, people's love, and an inner fire that motivated him. Even though the world tried to boycott his movie, Liger, he was determined to overcome any obstacle.
Everything for fans and their love.
Vijay Deverakonda thanks his fans and their love as he knows he's here because of them. On his birthday, he shared how he stopped celebrating them due to struggles but now celebrates for his fans who support and love him unconditionally.