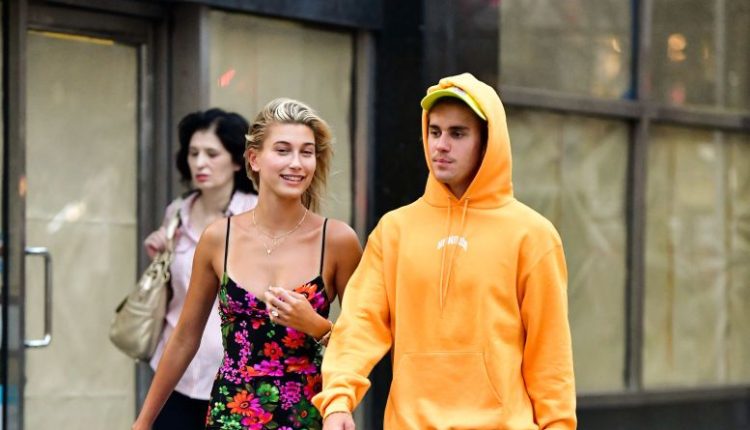 Justin Bieber fans are concerned about his well-being after a viral clip shows Hailey comforting him
Recently, a video was released online that has caused concern among Justin Bieber's fans. The video, which was shot at Coachella, shows the 29-year-old singer looking exhausted and fatigued, while his wife, Hailey, 26, comforts him by rubbing his back. In the footage, Bieber can be seen slumped over a barricade, which has left many of his followers worried about his health.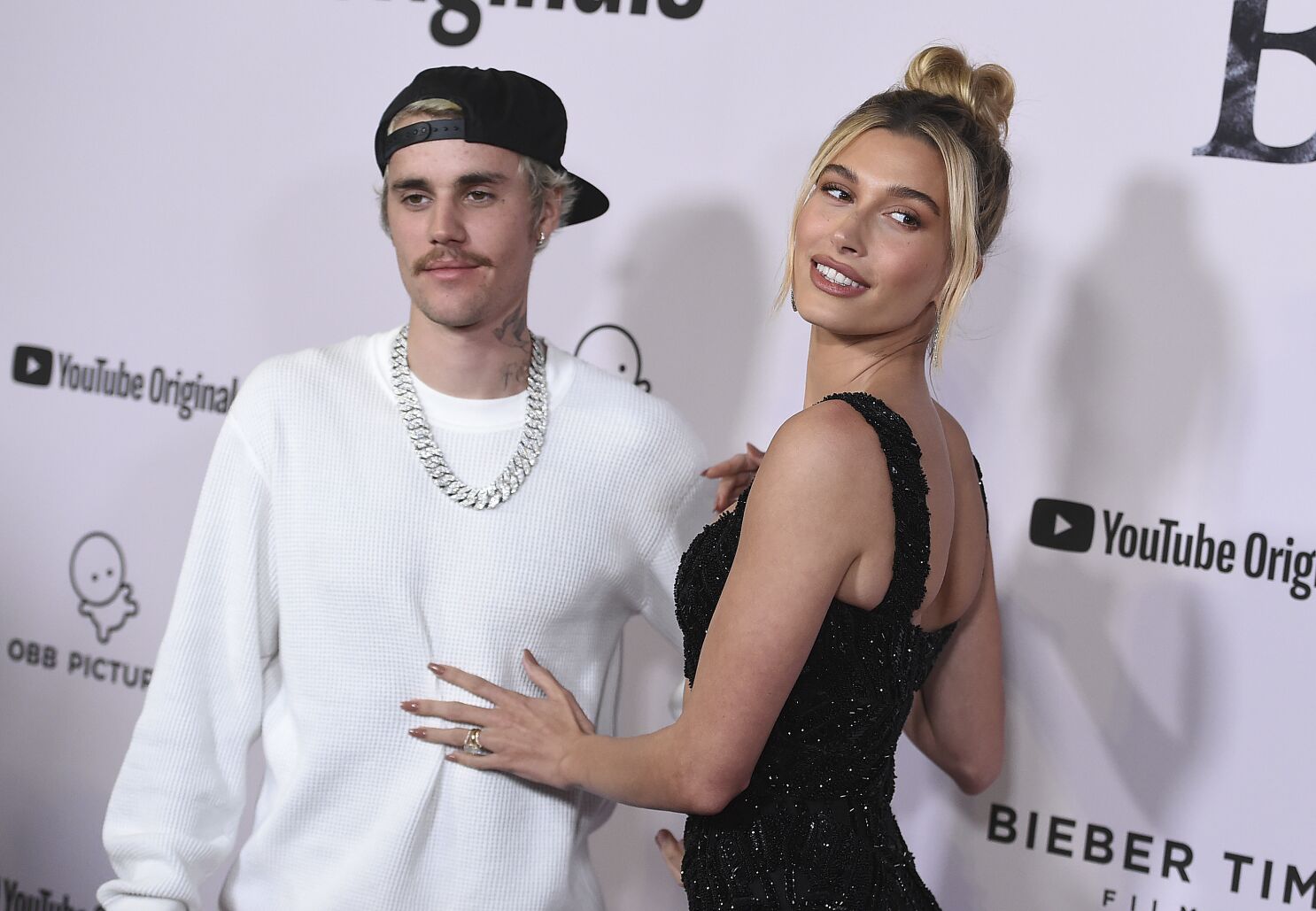 The clip has since gone viral, with fans expressing their concern and support for the singer. Many have taken to social media to urge Bieber to take care of himself and prioritize his well-being. Given Bieber's history with mental health struggles, fans are particularly concerned about the impact that his busy schedule and public life may be having on his health.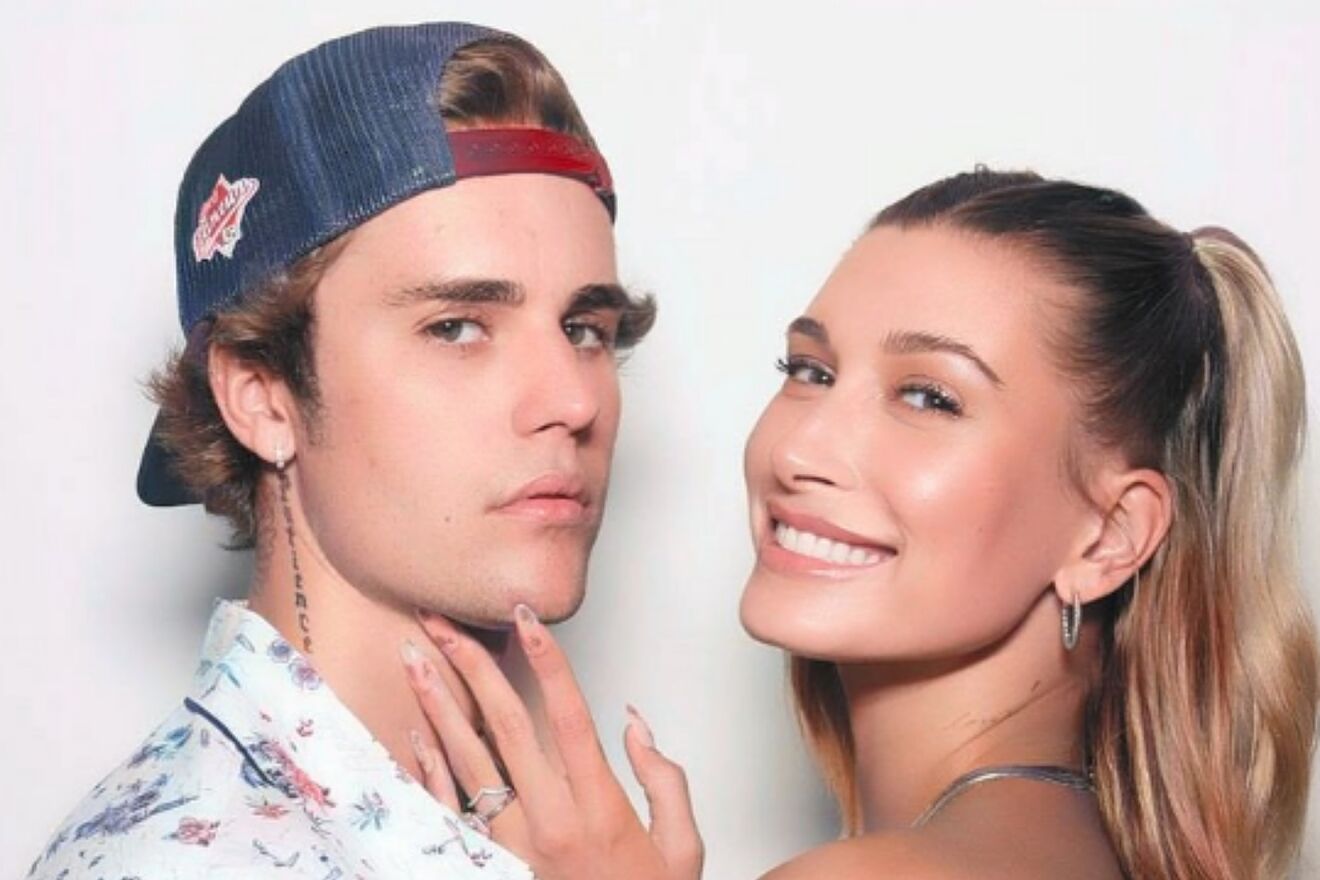 It is not uncommon for celebrities to face immense pressure and scrutiny in the public eye, which can take a toll on their mental and physical health. As such, it is important for fans and supporters to prioritize their well-being and encourage them to seek help when needed. By rallying behind Bieber and urging him to take care of himself, his fans are demonstrating their unwavering support and commitment to his health and well-being.
Justin Bieber and Hailey Bieber during the show of The Kid Laroi at the second night of the 2023 Coachella Valley Music and Arts Festival. pic.twitter.com/hJDRhAudur

— @21metgala (@21metgala) April 16, 2023
Hailey Comforts Fatigued Justin Bieber at Coachella
At Coachella, Justin Bieber was seen leaning on a railing with Hailey touching his back while The Kid LAROI performed. Hailey wore a white tank top with a blue baseball cap while Justin donned a black hoodie with a white shirt underneath. Fans expressed their worries about Justin's well-being after a video of Hailey comforting him went viral, with some attributing his fatigue to anxiety. Despite some fans' concerns, others shared additional footage of Justin enjoying himself at the festival. One fan reminded others that Justin has anxiety and that Hailey was simply comforting him.
He doesn't want be there you can tell he has very bad anxiety being places to long

— ‼️Princess Lavene Reacts‼️ (@LaveneJackie) April 16, 2023
Justin Bieber Dances and Fist-Bumps Fans at Coachella
In another video that gained thousands of views, Justin Bieber was seen looking better and fist-bumping fans. Fans expressed their delight at seeing him in a better state, with some acknowledging that he has had recent health scares. Last summer, Bieber opened up to fans about his Ramsay Hunt Syndrome diagnosis, which led to the cancellation of tour dates.
In March of the same year, Hailey revealed that she suffered from a mini-stroke and was hospitalized. However, both of the Biebers appear to be doing much better, with Hailey sharing a photo collection post from Coachella last week to show their improved state.
Hailey Bieber posted several photos on her Instagram account, including outfit shots, memes, and a picture of herself embracing her husband with both of them smiling happily. Her caption included cactus emojis and was posted on April 17th. Although neither of the Biebers commented on Justin's apparent fatigue, Hailey posted the photos after fans expressed their concerns. This could be seen as a response from her.
Click here for the latest news from Bollywood, Hollywood, South Film Industry, Bhojpuri and TV world… Click here to join the Facebook Page, Twitter Page, YouTube page and Instagram of Bollywood Mascot !