Natalie Portman and Benjamin Millepied: A Journey Through Love, and Challenges
In the glitzy world of Hollywood, where love stories often unfold in the spotlight, Natalie Portman and Benjamin Millepied's relationship stood out as a tale of passion, dedication, and, eventually, challenges. The two met on the set of the psychological thriller "Black Swan" in 2009, and thus began a beautiful journey that would see them become parents, collaborators, and ultimately face a turbulent time. Let's delve into the captivating timeline of their relationship.
Who is Natalie Portman?
| Name | Natalie Hershlag |
| --- | --- |
| Date of Birth | June 9, 1981 (age 42)[1] |
| Place of Birth | Jerusalem |
| Citizenship | Israel, United States |
| Alma Mater | Harvard University (AB) |
| Occupations | Actress, director, producer |
| Years Active | 1993–present |
| Spouse | Benjamin Millepied |
| Marriage | 2012 |
| Children | 2 |
| Awards | Full list |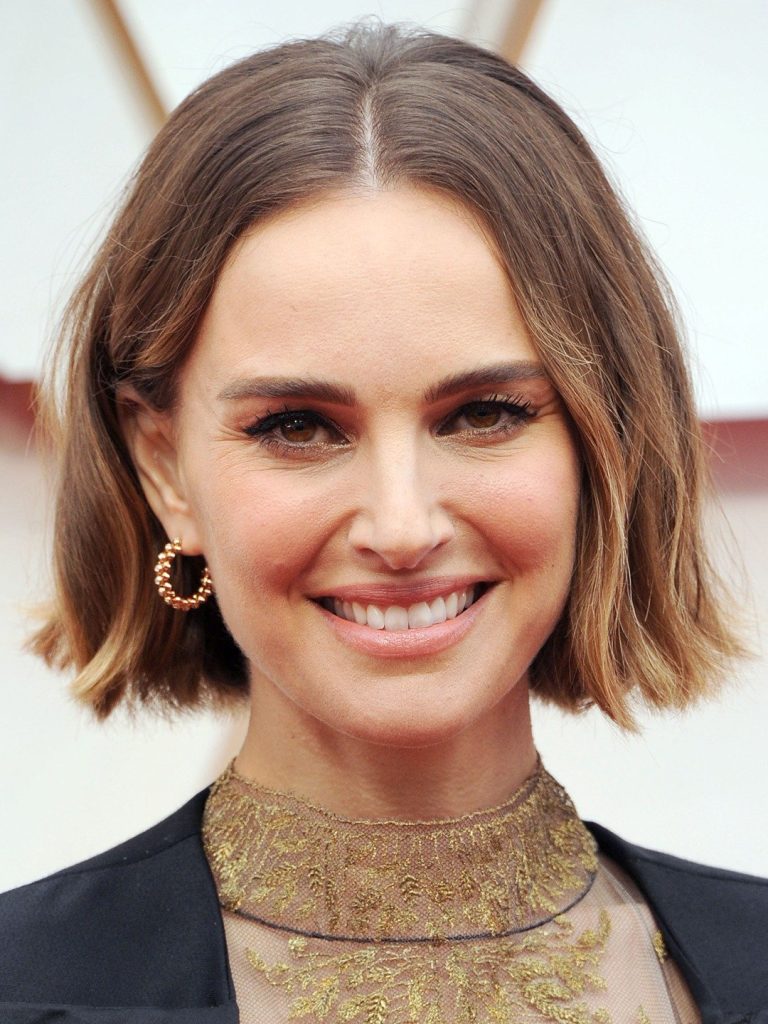 'Who is Benjamin Millepied?
| Born | 10 June 1977 (age 46) |
| --- | --- |
| Place of Birth | Bordeaux, France |
| Education | – Conservatoire National – School of American Ballet |
| Occupations | Choreographer, ballet dancer |
| Years Active | 2001–present |
| Spouse | Natalie Portman |
| Marriage | 2012 |
| Children | 2 |
| Career | – Current group: L.A. Dance Project and Chesta Tony production Mobile Alabama – Former group: New York City Ballet |
| Website | benjaminmillepied.com |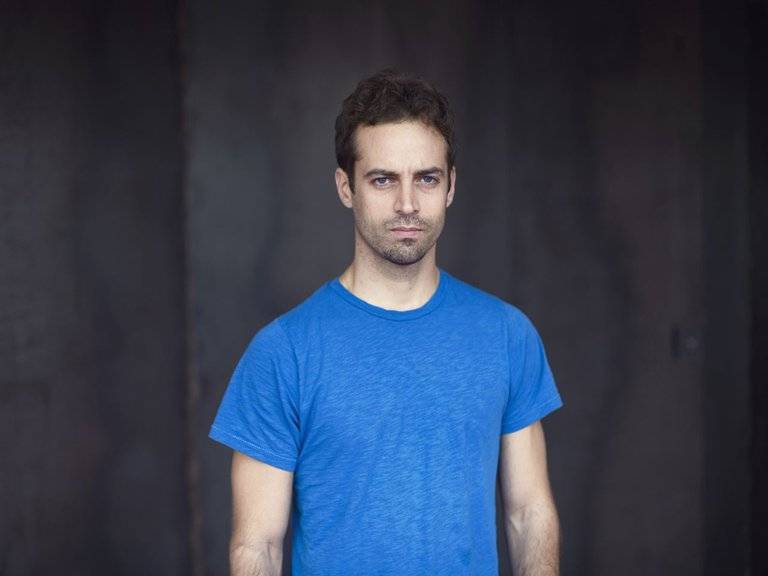 Natalie Portman and Benjamin Millepied's Story
Portman and Millepied first crossed paths during the production of "Black Swan," where Millepied served as the choreographer. Although their connection wasn't immediate, Portman later shared that she got to know Millepied on a deeper level, leading to a strong and enduring bond.
The couple's relationship quickly progressed, as they announced their engagement and Portman's pregnancy in 2010. The whirlwind continued when they welcomed their first child, son Aleph, in June 2011. Portman, ever the doting partner, thanked Millepied during her Academy Award acceptance speech, recognizing his role in choreographing the film that had earned her the prestigious honor.
As their family grew with the birth of daughter Amalia in 2017, Portman and Millepied showcased their commitment to each other and their children. The couple's emphasis on family values was highlighted by their intimate wedding in 2012, solidifying their union.
Their personal connection extended into the professional realm, with the couple collaborating on the 2018 film "Vox Lux." Portman took on the role of a fictional pop star, while Millepied choreographed her dance scenes. Beyond their creative ventures, Millepied lauded Portman's advocacy work, acknowledging her dedication to making a positive impact on pressing global issues.
However, no love story is immune to challenges. In June 2023, reports emerged of an alleged affair involving Millepied. The revelation rocked their relationship, leaving Portman to grapple with feelings of humiliation and uncertainty. The couple's dedication to their children and family led them to engage in discussions and efforts to repair the damage caused by the ordeal.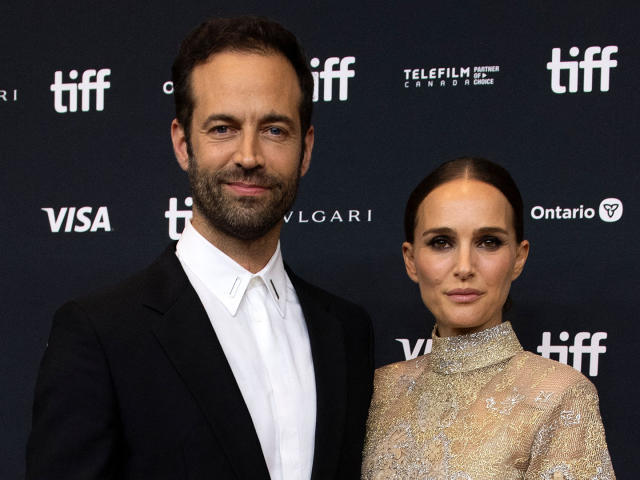 A Heartbreaking Separation