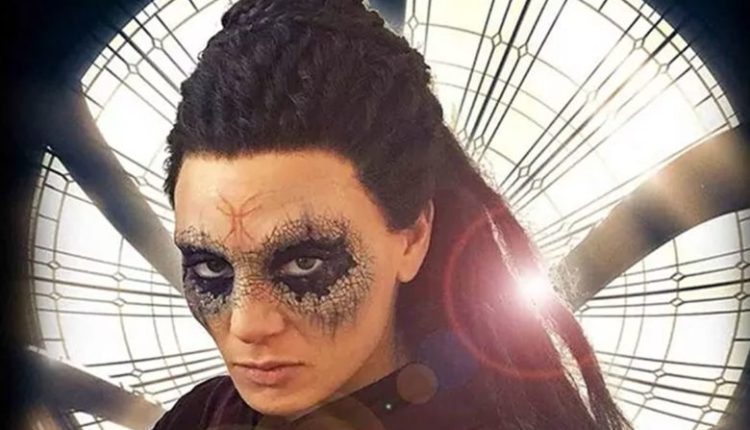 The world of Hollywood has received some terrible news. Zara Phythian, who starred in the Marvel Cinematic Universe film "Doctor Strange," has been sentenced to eight years in jail for child rape. The actress appeared in Nottingham Crown Court on Monday to receive her sentence. Zara Phythian was found guilty of sexually molesting a minor aged 13 to 15. This incident of child sexual abuse occurred between 2005 and 2008. The entire Hollywood department has been shaken by this revelation.
Victor Marke, Zara Phythian's husband, was also found guilty by the court. For torturing the victim and sexually assaulting another female, Victor, 59, was sentenced to 14 years in jail. Following this sentence, both the husband and wife will sign the sex offenders register. They will also no longer be permitted to work with youngsters.
Zara Phythian appeared agitated, and her husband sobbed
This couple was brought together in court on Monday for punishment. The actor's husband reportedly sobbed after seeing people in the Marka Public Gallery. The actress appeared uneasy while sitting in the sofa. However, she was also observed waving and smiling at someone in the public gallery during this time.
The court stated, "You did this with meticulous planning"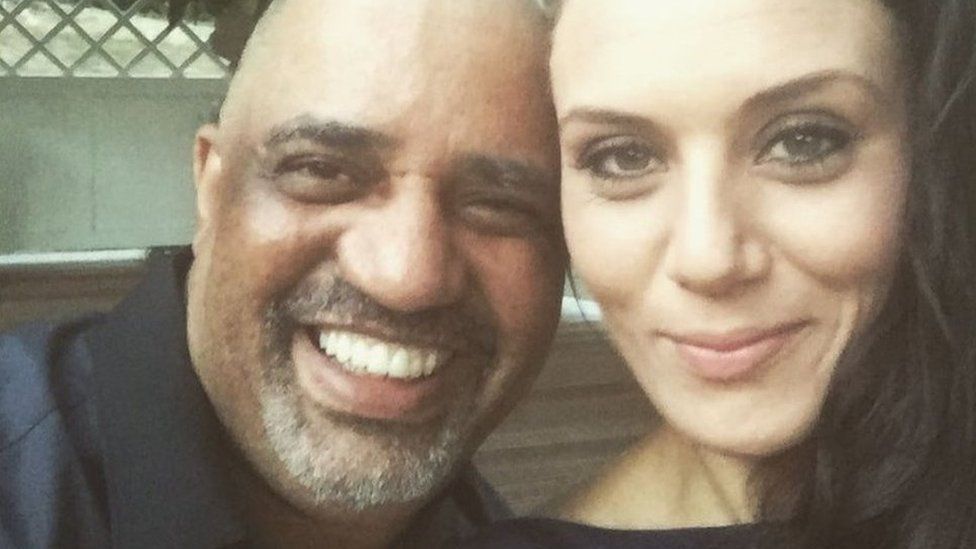 Justice Mark Watson, who handed down the sentence, told the couple that they felt the sexual assault of the young girl began with meticulous planning. 'I believe you were the one behind this exploitation, who undertook the work of inciting it,' the judge informed the actress's husband Marke. Zara and her husband Marke, on the other hand, have rejected 14 charges of sexual assault levelled against them. However, the court found both of them guilty.
Victim Girl Statement was Painful
'I suppose they stared at me with discrimination and victimisation,' the victim girl in the case revealed during police interrogation. Her 'deepest, deepest enigma' was what happened. Victor Marke allegedly misbehaved with the victim multiple times, according to the victim. When he accidentally touched the girl's foot for the first time, she became his victim. He then kissed the girl on the lips and neck. Before having sex with her when she was 16, he reached under and over her clothes and kissed her a second time, according to the girl.
In court, the victim girl's statement was also read. 'You deprived me of my innocence,' she replied. I was tainted. I was terrified, but I've decided I don't want to be a puppet.'
Click here for the latest news from Bollywood, Hollywood, South Film Industry, Bhojpuri and TV world… Click here to join the Facebook Page, Twitter Page, YouTube page and Instagram of Bollywood Mascot !