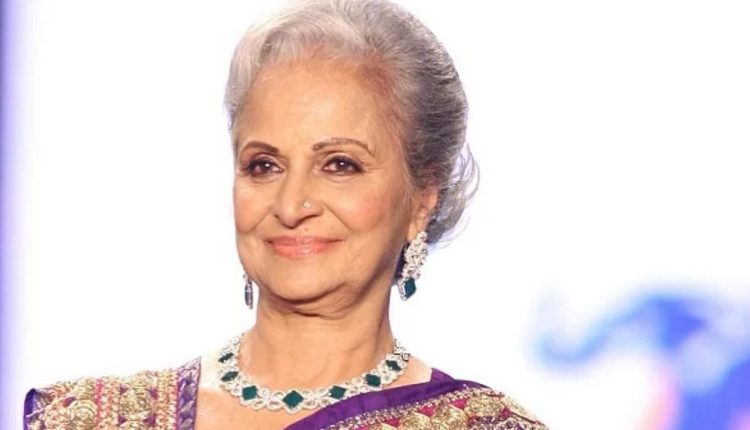 Veteran Actress Waheeda Rehman to Receive Dadasaheb Phalke Lifetime Achievement Award
In a momentous announcement, Anurag Thakur, the Union Minister for Information & Broadcasting, revealed that legendary actress and dancer Waheeda Rehman will be honored with the prestigious Dadasaheb Phalke Lifetime Achievement Award for her outstanding contributions to Indian cinema. With a career spanning nearly seven decades, Waheeda Rehman has left an indelible mark on the world of film and has been the bedrock of Indian cinema.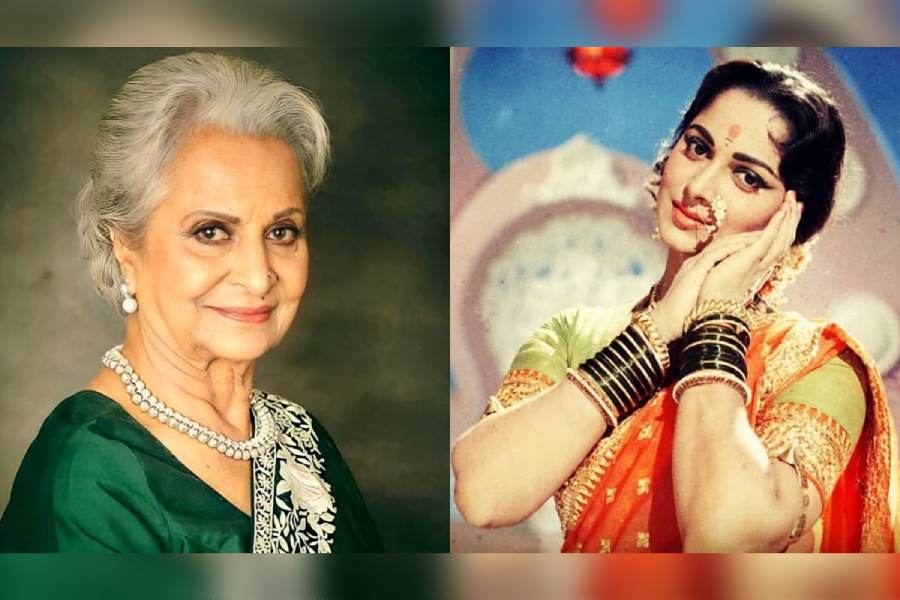 A Storied Career and Memorable Characters
Waheeda Rehman's illustrious journey in the world of cinema includes iconic roles in films such as 'Guide,' 'Pyaasa,' 'Sahib Bibi Aur Ghulam,' 'Delhi-6,' and 'Kaagaz Ke Phool,' among many others. Her ability to breathe life into diverse characters and her extraordinary finesse in acting have earned her critical acclaim and a special place in the hearts of cinephiles.
Waheeda Rehman: Awards and Accolades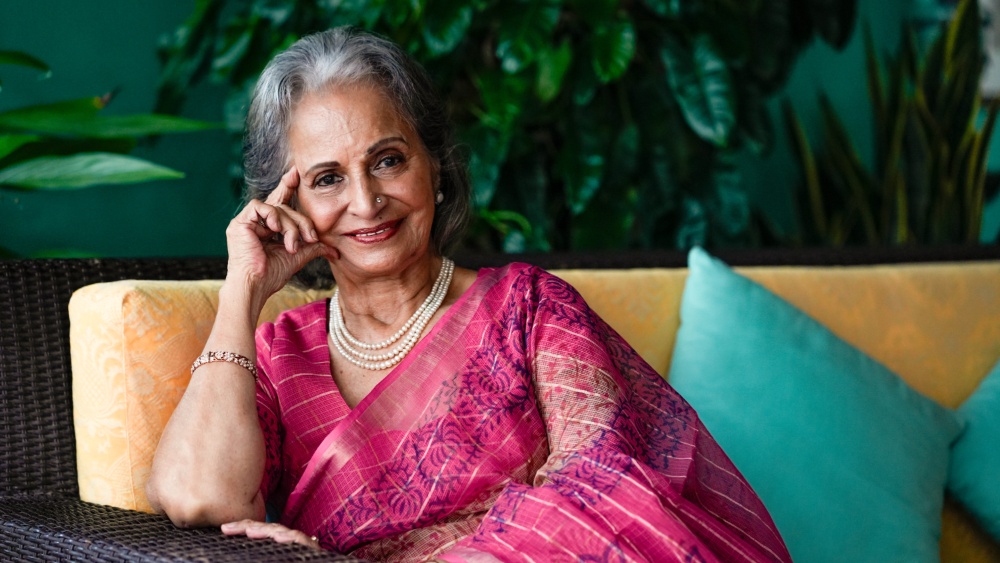 Waheeda Rehman's exceptional talent has not gone unnoticed. She is the recipient of numerous awards, including the coveted National Film Award for her portrayal of a clanswoman in the film 'Reshma and Shera.' Additionally, she has been honored with the Padma Shri and Padma Bhushan awards, recognizing her dedication, commitment, and outstanding contributions to the world of Indian cinema.
A Tribute to Nari Shakti
Anurag Thakur emphasized the significance of Waheeda Rehman's lifetime achievement award, especially in the context of the recently passed Nari Shakti Vandan Adhiniyam (Women Empowerment Act) by Parliament. He described her as the epitome of a Bharatiya Nari, showcasing that with hard work and dedication, women can achieve the highest levels of professional excellence.
Beyond Films: Philanthropy and Society
In addition to her cinematic achievements, Waheeda Rehman has devoted her life to philanthropy and the betterment of society. Her commitment to social causes exemplifies her enduring impact beyond the silver screen.
A Fitting Tribute to a Legend
The Dadasaheb Phalke Lifetime Achievement Award is a fitting tribute to one of the most revered and beloved actresses in Indian cinema. Waheeda Rehman's rich body of work has become an intrinsic part of our film history, and her influence continues to inspire generations of actors and filmmakers.
As the nation eagerly awaits the award ceremony, we join in congratulating Waheeda Rehman for this well-deserved honor and humbly pay our respects to her remarkable contributions to Indian cinema and society at large. Her legacy will undoubtedly continue to shine brightly in the annals of Indian film history.
Click here for the latest news from Bollywood, Hollywood, South Film Industry, Bhojpuri and TV world… Click here to join the Facebook Page, Twitter Page, YouTube page and Instagram of Bollywood Mascot !