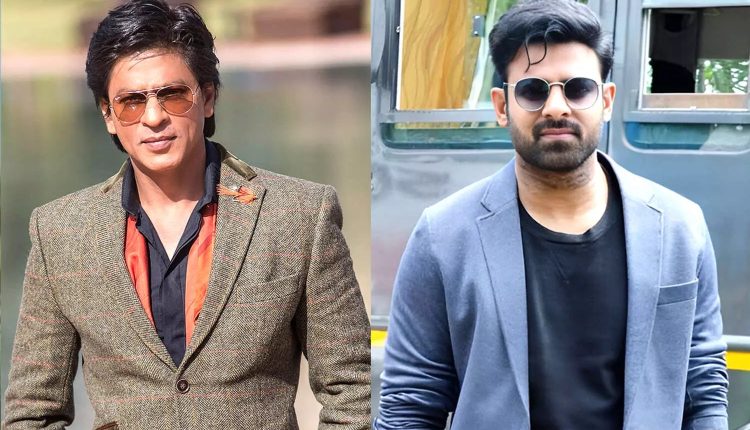 Prabhas Starrer Salaar Release Date Delayed Again, Now Set to Clash with Shah Rukh Khan's Dunki
Fans of South superstar Prabhas have been eagerly awaiting the release of his upcoming film Salaar. However, due to the director Prashant Neel's quest for perfection, the film's release date has been postponed once again. Now, reports suggest that Salaar might face tough competition from Shah Rukh Khan.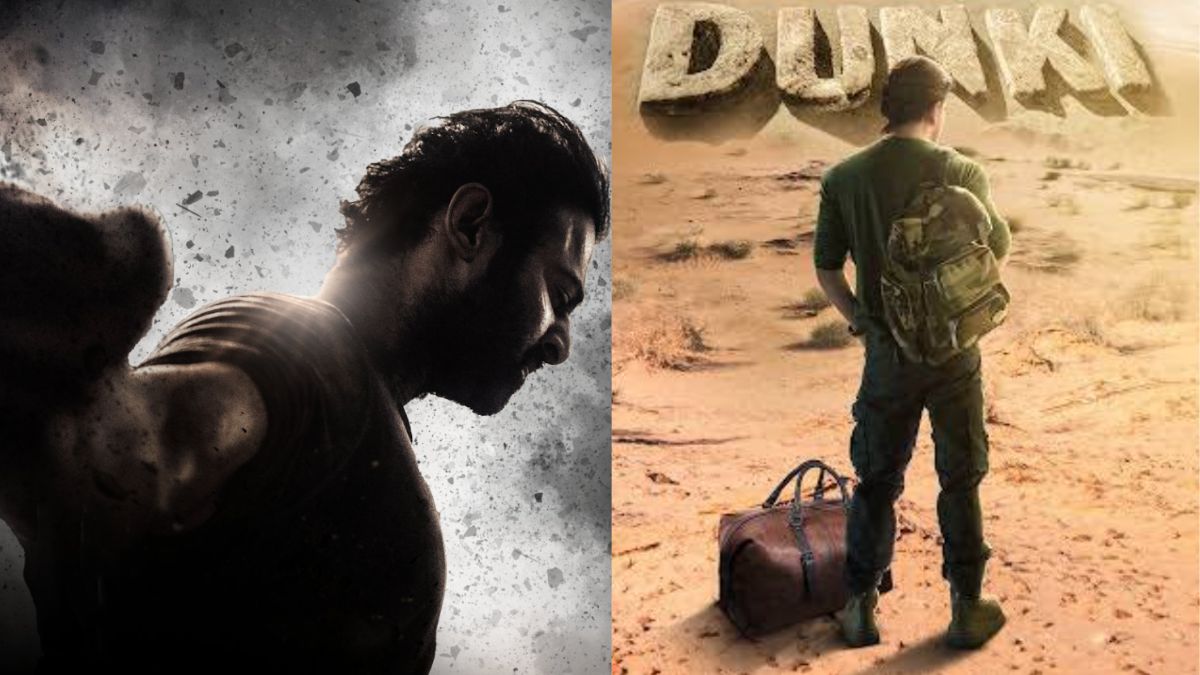 The Anticipation for Prabhas Salaar
Prabhas, the reigning superstar of the South Indian film industry, has been in high demand since the massive success of Baahubali. However, his recent films have not met the expectations of his fans. Salaar is seen as a film that could put Prabhas back on track, but its release date has once again been pushed forward.
New Release Date for Salaar
Trade analyst Tarun has revealed that Salaar is now expected to release on Christmas 2023. This sets up a direct clash with Shah Rukh Khan's third major film Dunki of the year.
Official Announcement Pending
While an official announcement from the makers is pending, it is widely speculated that an official announcement regarding the release date will be made on Friday. Currently, distributors across the country have been informed that Salaar is scheduled to be released on December 22, which coincides with Shah Rukh Khan's Dunki.
Delay Due to VFX Shots
The delay in Salaar's release date is attributed to issues with completing VFX shots. The film's VFX output of approximately 600 shots is still pending, which has caused the release to be postponed.
Re-shooting the Climax
The reason behind the re-shooting is to provide the audience with the best cinematic experience possible. Prashant Neel aims to deliver a better performance in this film than his previous project. While the new release date is not ideal, competing with Shah Rukh Khan at this time could prove to be a challenging task.
Prabhas Salaar has once again been pushed back, and it is now set to release on Christmas 2023, potentially clashing with Shah Rukh Khan's Dunki. The delay is primarily due to VFX issues and the director's pursuit of perfection. Fans will have to wait a little longer to see if Prabhas can indeed take on the Bollywood king. Stay tuned for an official announcement from the makers regarding the new release date.
Click here for the latest news from Bollywood, Hollywood, South Film Industry, Bhojpuri and TV world… Click here to join the Facebook Page, Twitter Page, YouTube page and Instagram of Bollywood Mascot !