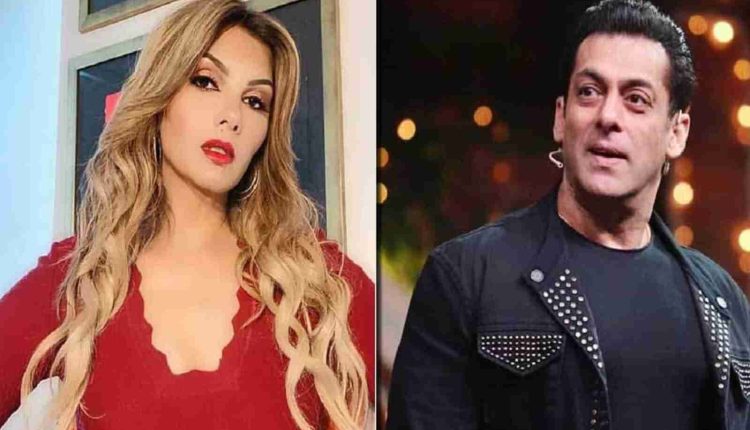 Somy Ali Khan Explosive Interview Reveals Shocking Details About Salman Khan
Pakistani actress Somy Ali Khan has set the internet abuzz with her recent interview, where she made startling revelations about Bollywood superstar Salman Khan. The interview comes on the heels of a deleted Instagram post in which she had initially criticized Salman and his family before claiming her account was hacked. In the interview, Somy Ali Khan stands by her previous allegations, shedding light on Salman Khan's behavior and his tumultuous relationships.
In a clip shared by a Redditor, Somy Ali Khan opens up about her infatuation with Salman Khan, confessing that she had come to India with the intention of marrying the Dabangg Khan. She recalls a troubling statement made by Salman, where he allegedly said, "He hits me because he cares," and expresses her regret for naively believing him when he claimed that his actions were driven by love.
Somy Ali interview on Indian news channel
byu/TrafficGlider inBollyBlindsNGossip
The actress also delves into Salman Khan's past relationships, particularly with Sangeeta Bijlani and Aishwarya Rai. She discloses that the wedding invitation for Salman and Sangeeta's marriage was already printed when she caught Salman red-handed at her home, hinting at infidelity. Somy Ali Khan cryptically refers to it as karma catching up.
Addressing the controversial Instagram post she had deleted earlier, Somy Ali Khan unequivocally states, "Bilkul sach tha," confirming the authenticity of her previous claims.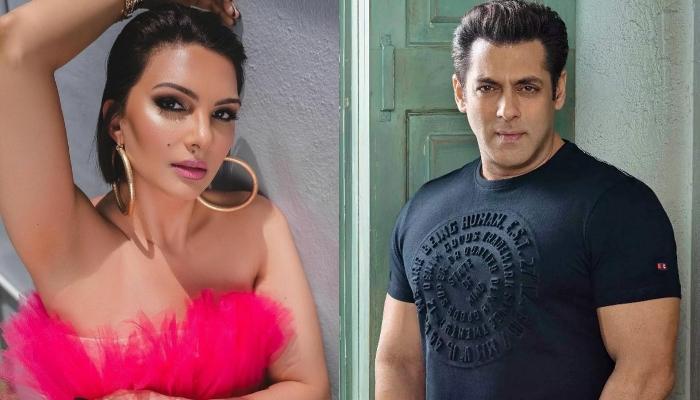 In a poignant moment, Somy Ali Khan recalls an incident involving actress Manisha Koirala, who took a stand for her during a troubling encounter with Salman Khan. She narrates an episode where Salman poured a glass of rum on her head, and Manisha Koirala confronted him, saying, "How dare you treat a woman like this?" Manisha offered Somy her support, but their friendship eventually fell apart.
The interview also touches upon Aishwarya Rai filing an FIR against Salman Khan, adding more layers to the complex web of Salman's past relationships and controversies.
Despite her scathing criticism, Somy Ali Khan acknowledges Salman Khan's generosity and reveals that he financially aided comedian Kapil Sharma when his comedy set was destroyed in a fire incident.
Somy Ali Khan's candid interview has left Bollywood enthusiasts and social media users in shock, raising questions about the enigmatic world of showbiz and the dynamics between celebrities. As the interview continues to make waves, it remains to be seen how the industry and Salman Khan himself will respond to these startling revelations.
Click here for the latest news from Bollywood, Hollywood, South Film Industry, Bhojpuri and TV world… Click here to join the Facebook Page, Twitter Page, YouTube page and Instagram of Bollywood Mascot !