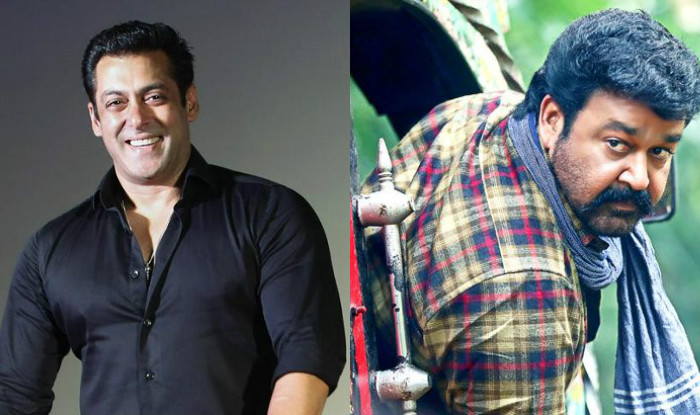 Salman Khan unrealized dream, Remaking a blockbuster South Indian Film
Remaking films has played a significant role in Salman Khan's career. However, he had his sights set on remaking a stunning movie.
South Indian cinema has been a favorite source of material for Bollywood remakes, with Salman Khan being no exception. He has delivered a plethora of superhit films by remaking South Indian movies, including Wanted, Bodyguard, Judwaa, Bandhan, Biwi Number One, Tere Naam, Har Dil Jo Pyar Karega, No Entry, Ready, and Kick. Salman Khan is currently in the process of remaking the Tamil film Veeram in Hindi under the title 'Kisi Ka Bhai Kisi Ki Jaan.' It's clear that South Indian films have always been on Bhaijaan's radar for potential projects.
However, there is one particularly interesting film that Salman Khan has had his eye on remaking but hasn't been able to realize that dream yet due to some unknown reasons. Despite the success he has achieved in remaking South Indian films, this specific film still remains on his to-do list.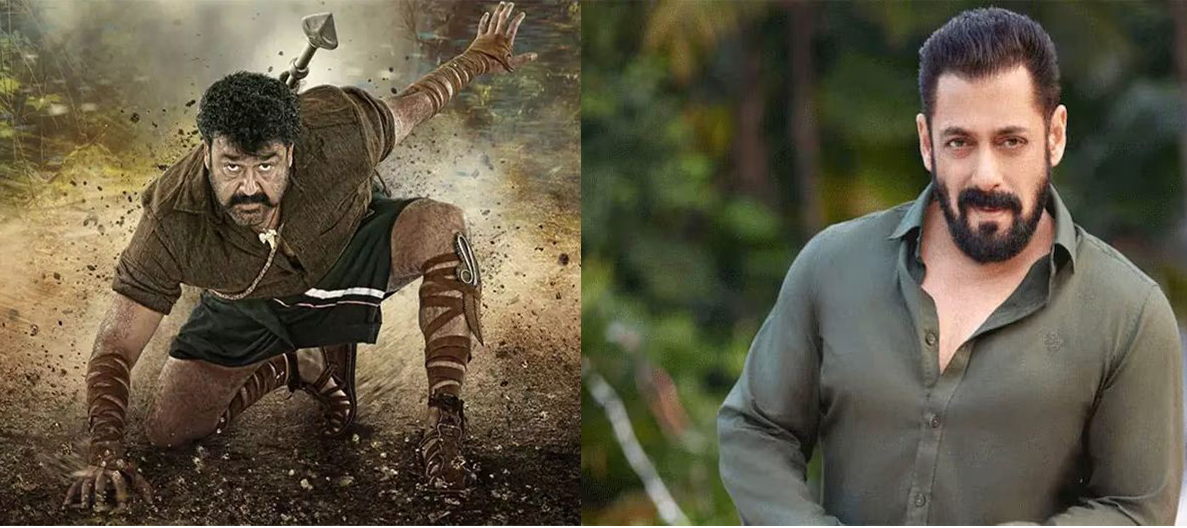 The film that Salman Khan had his heart set on remaking is none other than 'Pulimurugan,' a Malayalam movie that hit theaters in 2016. The movie was helmed by Vaishakh and starred Mohanlal in the lead role, for which he received the Special Jury Award at the National Film Awards. The storyline follows Murugan, whose father is killed by a ferocious tiger. Motivated by revenge, Murugan becomes an expert at hunting tigers, and the exceptional manner in which Mohanlal portrayed this character was truly unmatched. His acting prowess, coupled with his expressive demeanor and the power of the tiger, made for an enthralling cinematic experience.
Salman Khan's plan to make 'Pulimurugan film'
'Pulimurugan' boasted a production budget of approximately Rs 25 crores, and managed to rake in a whopping Rs 152 crores at the box office, cementing its status as a bona fide blockbuster hit. Despite its widespread acclaim, Salman Khan's dream of remaking the film has yet to come to fruition, for reasons that remain undisclosed.
Watch Pulimurugan full hindi movie
During the promotion of his film 'Tubelight' in Dubai back in 2017, Salman Khan had openly expressed his desire to make a Hindi remake of the blockbuster Malayalam movie 'Pulimurugan.' Fans of the superstar were understandably thrilled by the news, eagerly anticipating the opportunity to see him in such an exciting and action-packed film. However, after this initial announcement, Salman Khan did not make any further comments about the project, leaving fans wondering if the idea had fallen by the wayside.
Despite the lack of updates or progress on the Hindi remake of 'Pulimurugan,' the fervent desire of Salman Khan's fans to see him take on the iconic role has remained unfulfilled. While the superstar's current schedule is already quite full, it remains to be seen if he will ever have the opportunity to bring this brilliant character to life on the big screen.
Click here for the latest news from Bollywood, Hollywood, South Film Industry, Bhojpuri and TV world… Click here to join the Facebook Page, Twitter Page, YouTube page and Instagram of Bollywood Mascot !