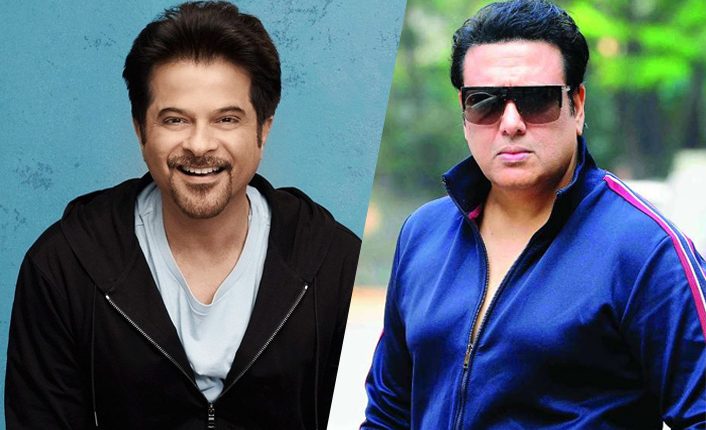 Govinda, not Anil Kapoor, was first choice for blockbuster film with Aishwarya Rai
Govinda, not Anil Kapoor, was first choice for blockbuster film with Aishwarya Rai : In 1999, Aishwarya Rai left everyone surprised with her spectacular performance in the film "Taal" directed by Subhash Ghai. Her exceptional acting skills were on full display and it was evident that she had no shortage of talent. The audience also appreciated the chemistry she shared with her co-stars, Akshaye Khanna and Anil Kapoor. However, the actor who was initially offered the role of Anil Kapoor's character in the film may still regret his decision to turn down the offer.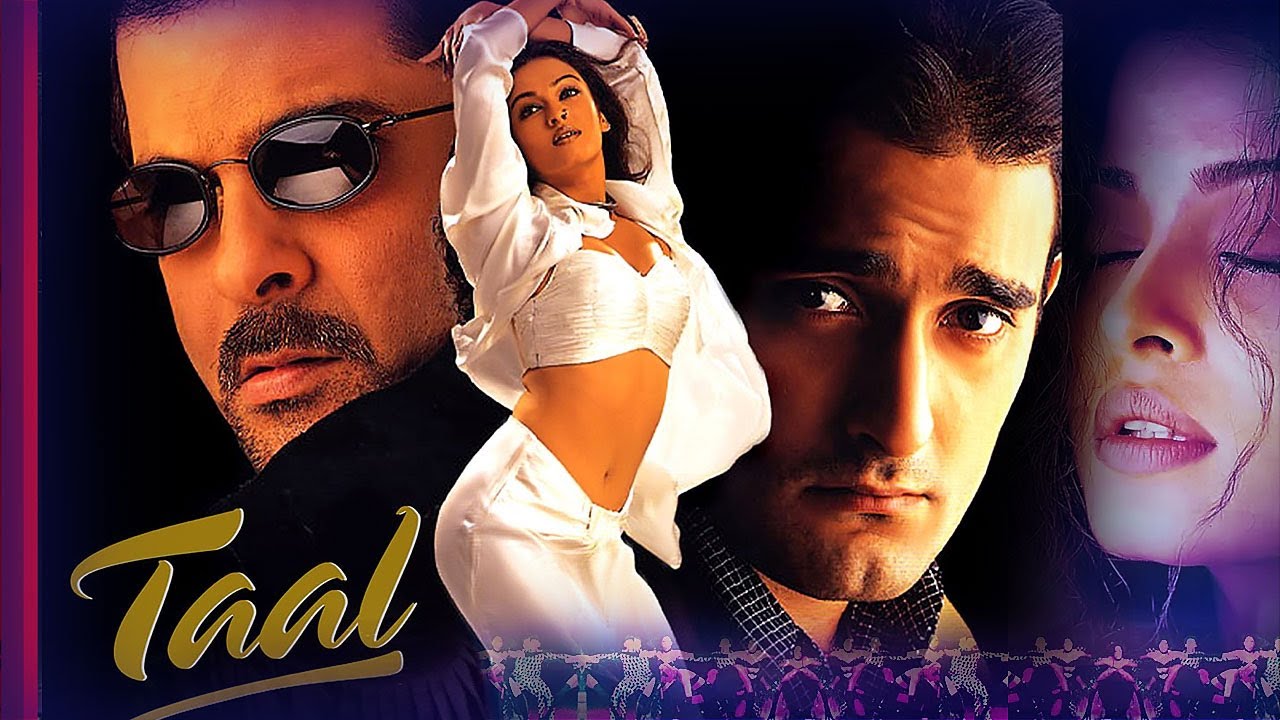 Taal starring Aishwarya Rai, Akshaye Khanna and Anil Kapoor was a major hit among the audience. The film's captivating story, intriguing characters and mesmerizing music had viewers in a frenzy. Anil Kapoor portrayed the role of Aishwarya's fiancé in the film, and his cool demeanor was greatly appreciated by the audience. "Taal" also proved to be a commercial success, performing exceedingly well at the box office. However, not many people are aware of the fact that the role of Anil Kapoor's character was initially offered to Govinda. Ultimately, Anil Kapoor was finalized for the role and his performance was highly praised by critics and viewers alike. The character he played in the film earned him numerous accolades.
Subhash Ghai was in search of an actor
In the Hindi film industry, it is not uncommon for several actors to reject roles that go on to become hugely successful. If the character becomes a hit with the audience, the actors who rejected the role may end up regretting their decision. This is precisely what happened with Govinda, who turned down a role that later went on to achieve great success. Subhash Ghai, the director of the film "Taal," is known for having a clear idea of who he wants to cast in his films even before he begins the casting process. This was no different when he decided to make "Taal."
Subhash Ghai's offer was rejected by Govinda
When Subhash Ghai decided to make "Taal," he had already finalized Aishwarya Rai and Akshay in the lead roles. However, he had also made up his mind to cast Govinda for a side role in the film. Unfortunately, when Govinda declined the offer for some reason, Subhash had to approach several other actors. Despite initial discussions with a few actors, none of them worked out, leaving Subhash in a predicament. However, when Anil Kapoor was approached for the role, he agreed to be a part of the film. Anil Kapoor's character, named Vikram Kapoor, was a crucial part of the film and was very well received by the audience. The song "Ramta Jogi" featuring Anil Kapoor also became a massive hit.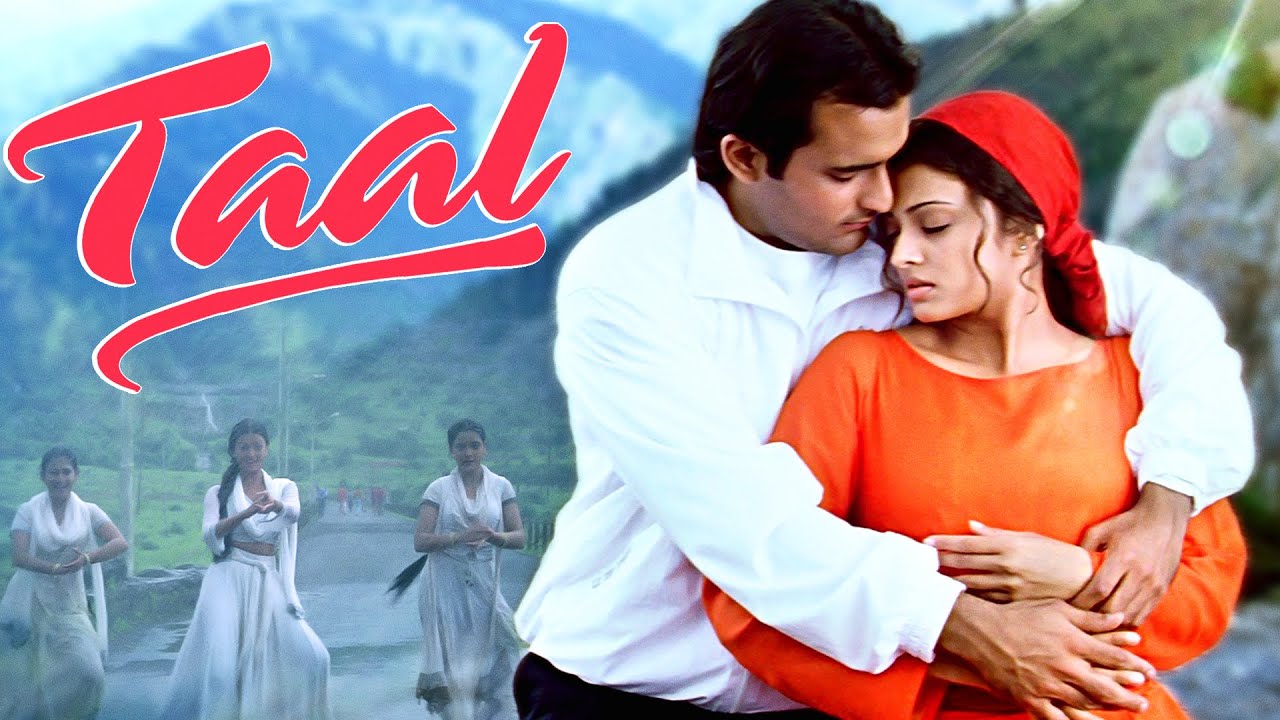 Taal was a massive hit at the box office and continues to be a much-loved film even years after its release. The music of the film has resonated with audiences not just in India, but also at numerous international film festivals. This film marked a significant milestone in the careers of Aishwarya Rai and Anil Kapoor and showcased their immense acting talents. The music of the film was composed by the legendary AR Rahman, and the film was directed by none other than Subhash Ghai. All of these factors combined to create a cinematic masterpiece that continues to be cherished by fans of Bollywood cinema around the world.
Watch the complete movie 'Taal' starring Aishwarya Rai here
Click here for the latest news from Bollywood, Hollywood, South Film Industry, Bhojpuri and TV world… Click here to join the Facebook Page, Twitter Page, YouTube page and Instagram of Bollywood Mascot !