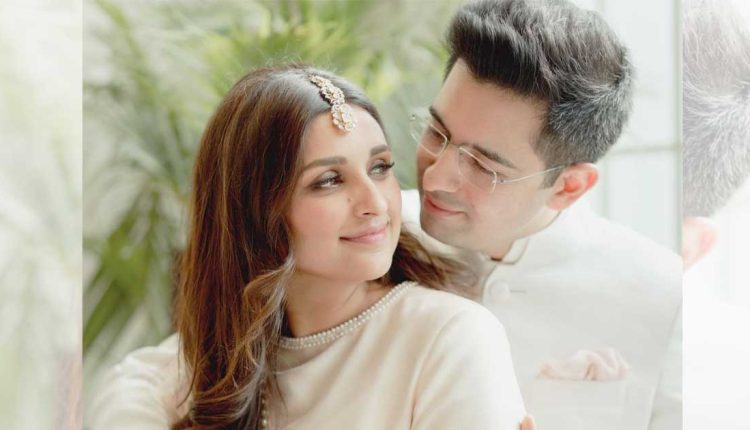 Parineeti Chopra and Raghav Chadha Love Story: A Journey to Anticipate
Bollywod News: In the world of Bollywood, where relationships often remain hidden from the public eye, the forthcoming union of actress Parineeti Chopra and former AAP leader Raghav Chadha has captured the hearts and imaginations of fans. Their love story, once shrouded in secrecy, has become a tale of curiosity and anticipation as the couple prepares to embark on their journey from courtship to marriage.
Raghav Chadha recently opened up about their serendipitous first encounter in an interview with YouTuber Ranveer Allahbadia. With a twinkle in his eye, Chadha described the meeting as "incredibly magical and entirely organic." He expressed profound gratitude for the role fate played in bringing Parineeti into his life.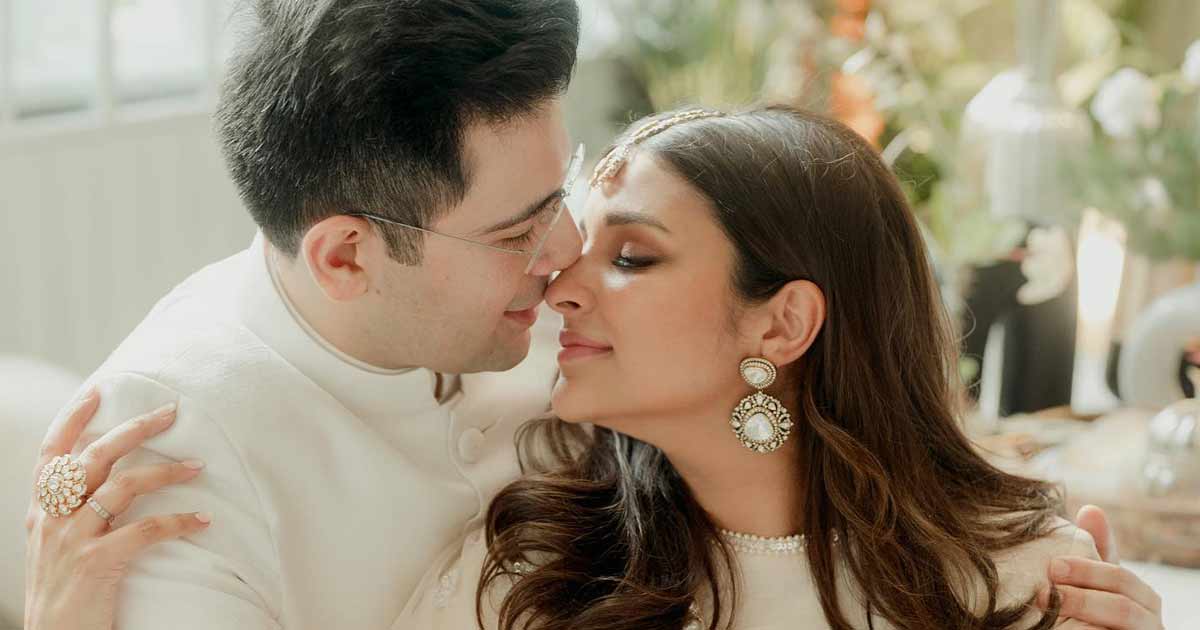 For Chadha, Parineeti is not just a life partner; she is an unequivocal blessing. He spoke from the heart, saying, "She is an immense blessing, and I cannot adequately express my joy in having her as my life partner." His sentiment was crystal clear—Parineeti's presence is a gift for which he remains thankful daily.
With their impending wedding, the nation is gearing up for a celebration like no other. Raghav Chadha playfully quipped, "I'm probably happier than the entire country!" It's evident that their love story has struck a chord with many, and the anticipation surrounding their union is palpable.
Reports suggest that the couple will exchange their vows against the breathtaking backdrop of Rajasthan, with grand festivities scheduled for September 23 and 24. Their journey towards marriage began with a heartwarming roka ceremony on May 13 at the elegant Kapurthala House in New Delhi. The intimate gathering included close family members and dear friends, setting the stage for what promises to be a beautiful love story.
As the countdown to Parineeti Chopra and Raghav Chadha's wedding continues, fans eagerly await the unfolding of this enchanting chapter in their lives—a love story that has captured the essence of serendipity and genuine affection.
Click here for the latest news from Bollywood, Hollywood, South Film Industry, Bhojpuri and TV world… Click here to join the Facebook Page, Twitter Page, YouTube page and Instagram of Bollywood Mascot !