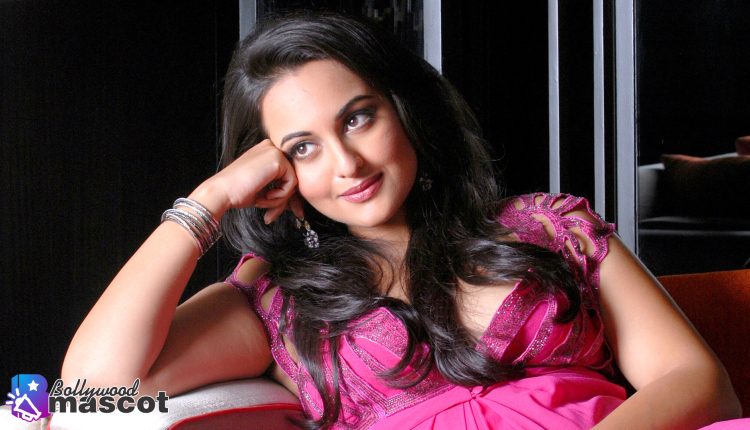 Happy Birthday Sonakshi Sinha, A Talented Star with a Golden Heart in Bollywood
Today, on the 2nd of June, the Bollywood fraternity and fans worldwide celebrate the birthday of the talented and versatile actress, Sonakshi Sinha. Known for her mesmerizing on-screen presence and remarkable acting skills, Sonakshi has carved a niche for herself in the Indian film industry. Beyond her acting prowess, she is also recognized for her philanthropic endeavors and positive influence on society. As she turns another year older, let us explore the life and achievements of this extraordinary star.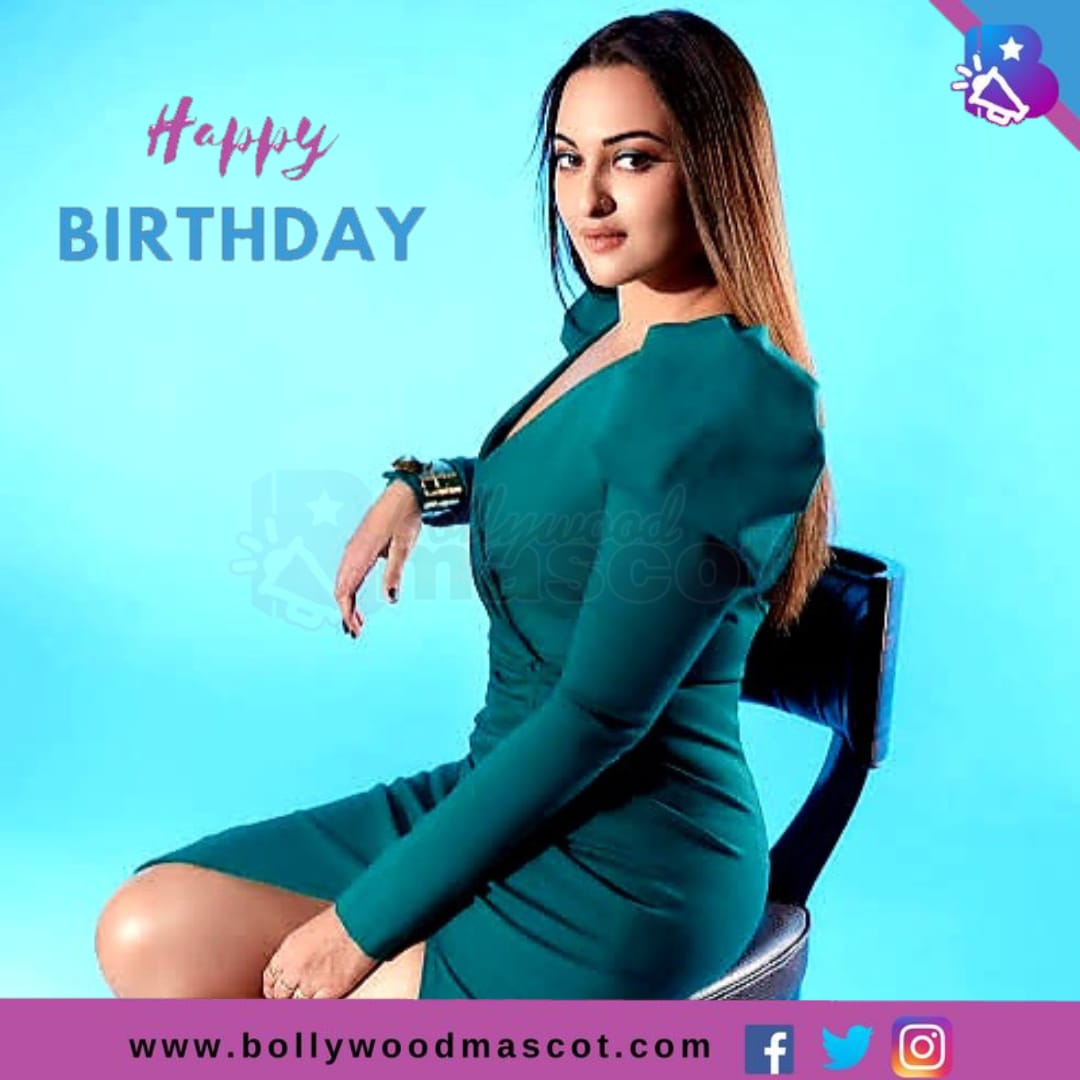 Early Life and Entry into Bollywood
Born into a family with a strong film background, Sonakshi Sinha was destined to make her mark in the industry. She is the daughter of veteran actor Shatrughan Sinha and Poonam Sinha. After completing her education in fashion designing, Sonakshi embarked on her Bollywood journey in 2010 with the blockbuster film "Dabangg," opposite Salman Khan. Her portrayal of Rajjo, a strong-willed and fearless character, instantly captivated the audience and earned her numerous accolades.
Versatility and Acting Prowess
Sonakshi Sinha has displayed her versatility by taking up diverse roles in her career. From portraying intense characters in movies like "Lootera" and "Akira" to delivering comic performances in films like "Rowdy Rathore" and "Son of Sardaar," she has showcased her ability to excel in different genres. Her ability to bring depth and conviction to her characters has earned her critical acclaim and a loyal fan base.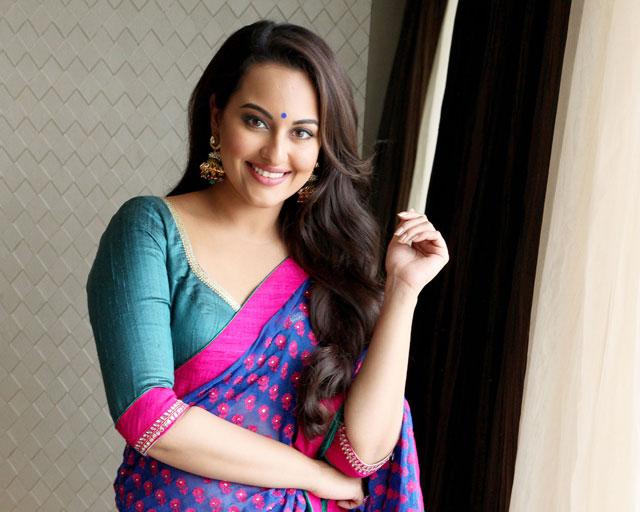 Philanthropy and Social Impact
Beyond the glitz and glamour of the film industry, Sonakshi Sinha has consistently used her platform to make a positive impact on society. She has been associated with several charitable organizations and actively supports causes like women's empowerment, education, and animal rights. Her philanthropic efforts demonstrate her compassionate nature and commitment to making a difference in the lives of those less fortunate.
Inspirational Role Model
Sonakshi Sinha serves as an inspiration to many aspiring actors and individuals who believe in following their dreams. With her journey in the film industry, she has shattered stereotypes and proven that talent and hard work can pave the way to success. Sonakshi's dedication, perseverance, and down-to-earth nature make her an admirable role model for people of all ages.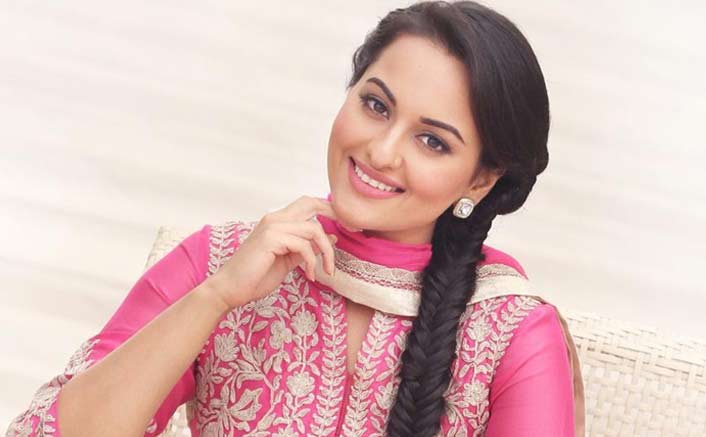 As Sonakshi Sinha celebrates her birthday today, let us rejoice in the achievements of this remarkable actress and commend her for her outstanding contributions to the world of cinema and society. Her talent, versatility, and philanthropic endeavors have made her an icon in the Indian film industry. We wish her a very happy birthday and look forward to witnessing many more stellar performances and positive contributions from her in the years to come.
Click here for the latest news from Bollywood, Hollywood, South Film Industry, Bhojpuri and TV world… Click here to join the Facebook Page, Twitter Page, YouTube page and Instagram of Bollywood Mascot !