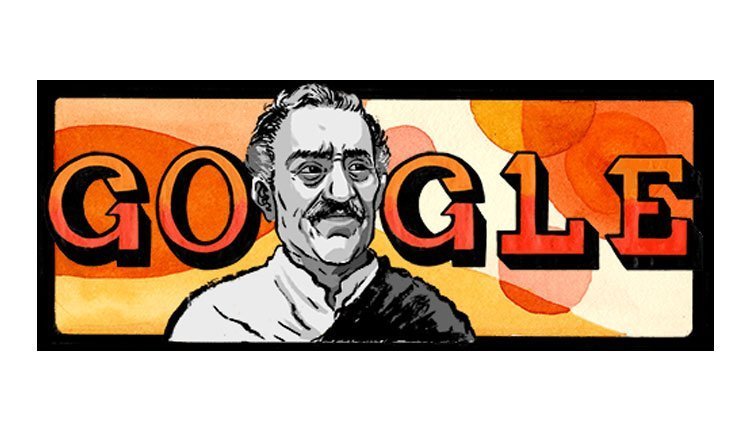 Google Doodle Honours Bollywood Actor Amrish Puri
From character roles to being one the most iconic villains in Indian Cinema, actor Amirsh Puri has left a legacy behind and to honor the late actor Google Doodle Honours the Iconic Bollywood Actor On his 87th Birth Anniversary.
Google on Saturday celebrated the life and legacy of renowned Bollywood actor Amrish Puri, who is known for acing the iconic roles like Mogambo in Mr. India and Chaudhry Baldev Singh – Simran's father in Dilwale Dulhania Le Jayenge. Google is commemorating the actor and his contribution to Indian cinema on his 87th birth anniversary on Saturday.
He was born in Punjab on June 22, 1932; he landed his first role at the age of 39 and went on to portray some of the most memorable villains in the history of Indian cinema.
The younger brother of character actors Madan Puri and Chaman Puri, Amrish auditioned for a lead role in 1954 but was rejected. After working in the theater and doing voiceover parts, he made his Bollywood debut in 1971's Reshma Aur Shera.
Appearing in more than 200 films in over half a dozen languages—including Hindi, Marathi, Kannada, Punjabi, Malayalam, Telugu, Tamil, and English — Puri's work is varied and legacy for Indian Cinema.
Puri passed away on December 27, 2004, after suffering from myelodysplastic syndrome. However, the actor lives on in our hearts.