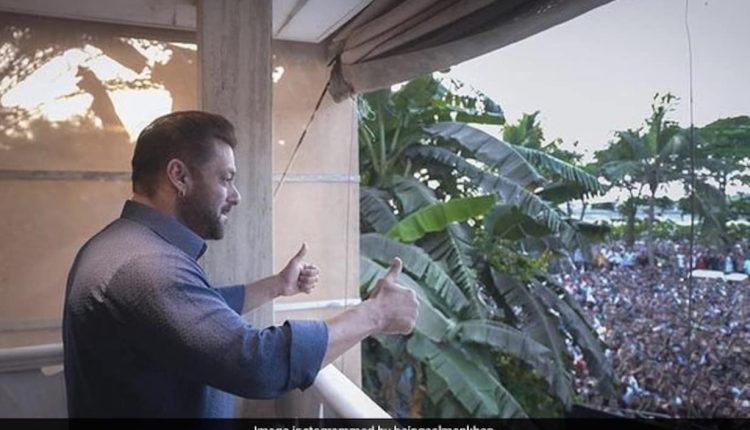 Eid 2022 With Salman Khan, Fans Gathered For Wishing Him
Salman Khan Waving His hand for Fans Gathered Outside His House For Wishing Him 'Eid Mubarak 2022'.
Yesterday, The popular festival of Eid, which has been celebrated across the country with much fanfare. Let us talk how fan celebrated Eid 2022 With Salman Khan. The brilliance of this festival was observed yesterday. two years after the Corona period. On this day, everyone enjoyed this celebration in their own unique way. When it comes to parties and festivals, B-town is unmistakably mentioned. The film industry's actors attend every festival held in the country with great zeal. In such a case, there should be an Eid festival, but there is no mention of Bollywood's Bhaijaan, thus it cannot happen.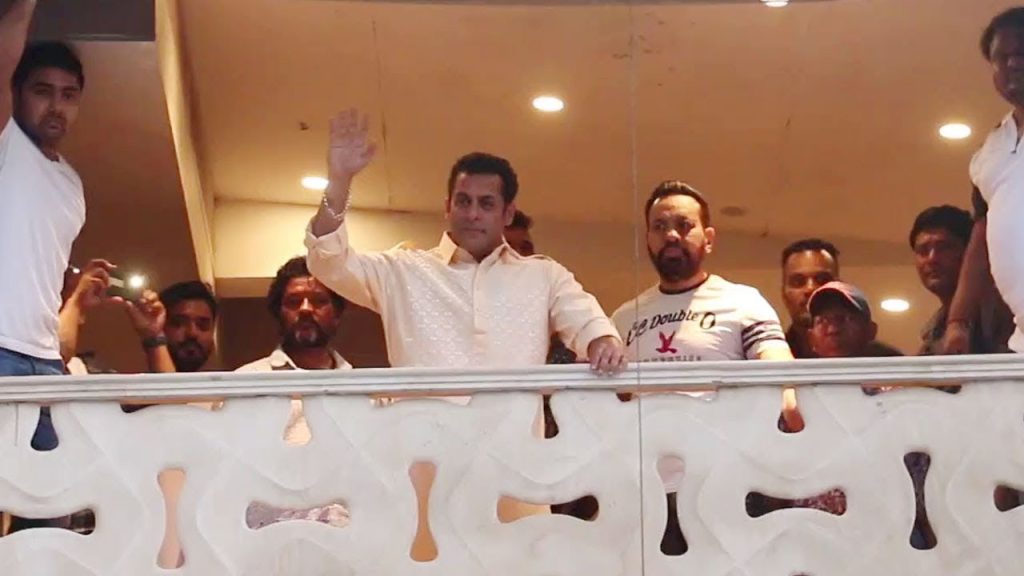 Every year on Eid, Salman Khan's followers gathered for celebrating Eid 2022 with Salman Khan. However, because to the Corona outbreak, his fanshave been unable to see him on this important occasion for the past two years. This year, though, fans saw Salman Khan for the first time. Pictures of admirers who came to Salman Khan's house on Eid are going viral on social media.
This event was held on Tuesday, following the sighting of the Eid moon across the country on Monday. In such a case, on this occasion, thousands of fans of actor Salman Khan gathered outside his house to wish him Eid and catch a peek of him. During this, the actor also shared a video of himself from his balcony, congratulating his followers on Eid.
Some of Eid's photos were recently released by the actor on his own Instagram account. Salman also congratulated everyone on Eid by sharing these photos. In the caption, he said, "Eid Mubarak to all." Bhaijaan is seen in these photos standing on the balcony, greeting his followers. At the same time Fans who were there for celebrating Eid 2022 With Salman Khan, were standing outside his house.