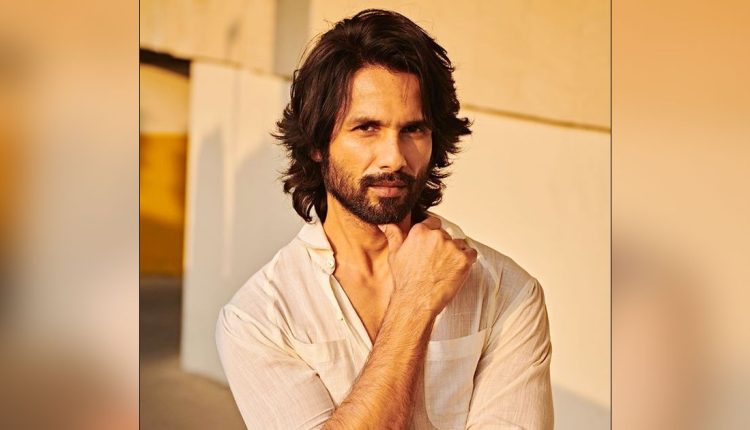 Bollywood News: Shahid Kapoor Unveils Father Pankaj Kapur's Profound Advice and Shares Insightful Perspective on Stardom
Shahid Kapoor's Exclusive Interview: Revealing His Perspective on Stardom and Father Pankaj Kapoor's Best Advice
Bollywood News: Shahid Kapoor, the renowned Bollywood actor, is currently experiencing an intriguing phase in his acting journey. Having successfully transitioned from his boy-next-door persona, Shahid captivated audiences with his recent notable performances in films like the controversial yet commercially successful "Kabir Singh" and his debut OTT project, "Farzi." Currently, Shahid Kapoor is embracing his limitless potential as an actor by taking on diverse roles and engaging in unique projects. He has now joined forces with acclaimed filmmaker Ali Abbas Zafar for his upcoming venture titled "Bloody Daddy," which is being produced by Jio Cinema.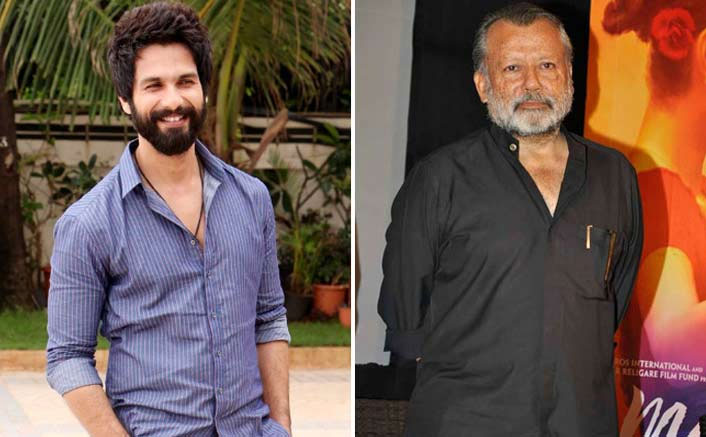 In a recent exclusive interview with Pinkvilla, Shahid Kapoor delved into his personal perspective on the concept of stardom. Notably, the charismatic actor also shared insights into the valuable advice imparted to him by his father, the esteemed actor-director Pankaj Kapur. Below are excerpts from their conversation.
Bollywood Actor Shahid Kapoor unveils father Pankaj Kapur's invaluable advice.
During his conversation with Pinkvilla, Shahid Kapoor shared an insightful revelation about the valuable advice he received from his father, Pankaj Kapur. Reflecting on their conversation, Shahid recalled how his father acknowledged his current success in playing charming hero roles alongside beautiful heroines, which had earned him popularity among the audience. However, Pankaj Kapur also emphasized that Shahid possessed a deeper potential as an actor that would ultimately bring forth the star within him.
Bollywood News: Shah Rukh Khan Embraces The 'Dare To Leap' Philosophy As Realme's New Brand Ambassador
According to his father's words, there would come a defining moment when Shahid would deliver an exceptional performance or scene, an experience likened to a lion tasting blood for the first time. This pivotal moment would ignite a hunger within Shahid, leaving him unsatisfied with anything less than outstanding performances. The actor expressed gratitude for his father's guidance, which encouraged him to constantly push his boundaries and strive for excellence in his craft.
Shahid Kapoor reveals his perspective on fame and success.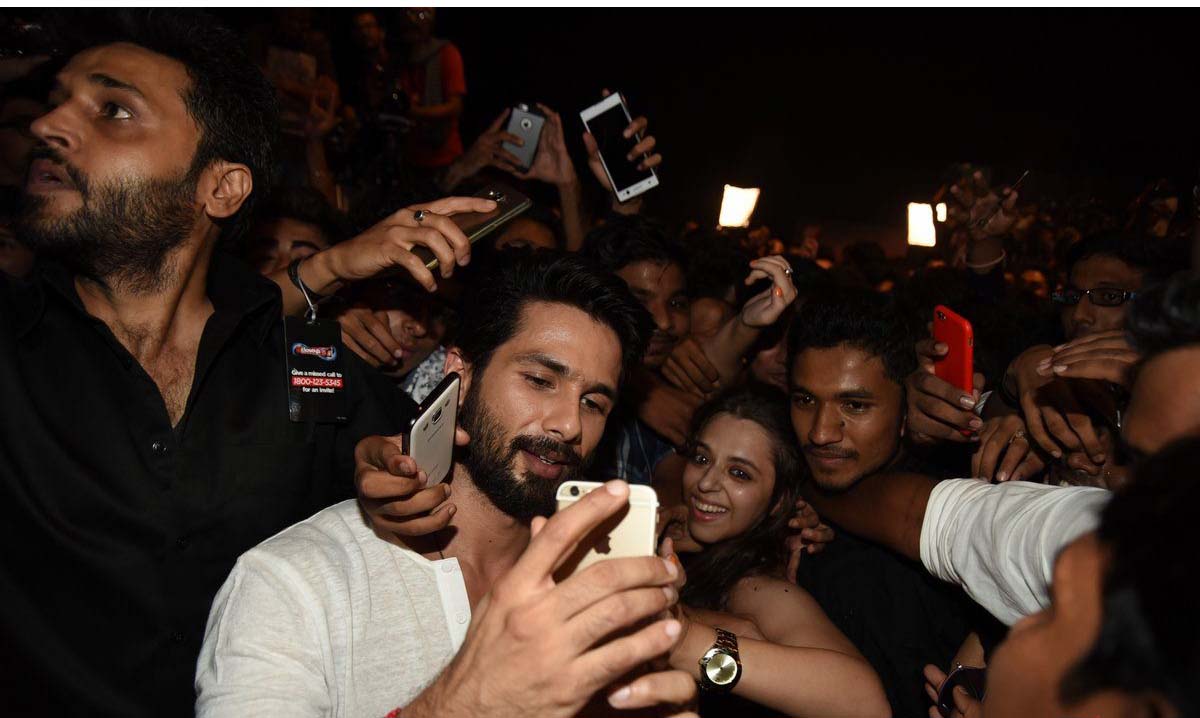 In his conversation with Pinkvilla, Shahid Kapoor shared his personal interpretation of stardom and reflected on his journey to his current position in both his career and personal life. According to the talented actor, there are two aspects of popularity: the external recognition and admiration from others, and the internal happiness and fulfillment that come from personal growth and creative evolution. Shahid emphasized the importance of engaging in a transformative journey, where one progresses from being a boy to a man, a professional, and ultimately, a legend. He expressed that this is a path that individuals aspire to undertake, seeking internal satisfaction, growth, and advancement in their respective fields.
Bollywood News: Vicky Kaushal Shoved Aside In The Shadow Of Salman Khan, Fans Sympathize With The Rising Star
Shahid Kapoor emphasized the significance of a fulfilling and enduring journey, one that is marked by pursuing remarkable characters, memorable movies, captivating scenes, and extraordinary visuals that resonate deeply, regardless of technological advancements. For Shahid, true cinema lies in these timeless and impactful elements. Furthermore, he expressed his desire for quality films to achieve commercial success, aligning his artistic aspirations with the commercial viability of the industry.
Click here for the latest news from Bollywood, Hollywood, South Film Industry, Bhojpuri and TV world… Click here to join the Facebook Page, Twitter Page, YouTube page and Instagram of Bollywood Mascot !