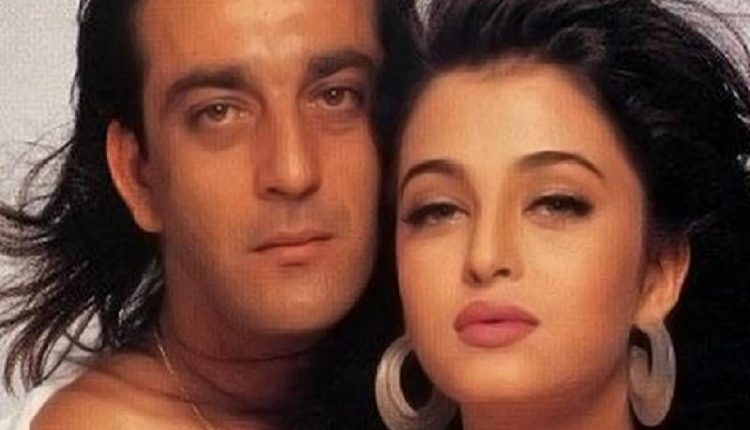 Bollywood News: Sanjay Dutt Encourages Aishwarya Rai Bachchan to Pursue Modeling Instead of Acting
Bollywood Flashback: When Aishwarya Rai Bachchan and Sanjay Dutt's Memorable Photoshoot in 1993 Led to an Unexpected Piece of Advice
Bollywood News: Aishwarya Rai Bachchan epitomizes beauty, effortlessly embodying the term itself. She continues to be hailed as the epitome of beauty and is often regarded as the most stunning woman on Earth. Even Sanjay Dutt was captivated by her enchanting allure. In the year 1993, Aishwarya was already a thriving model in the Bollywood industry, yet to venture into the world of films. During this time, she collaborated with Sanjay Dutt for a magazine photoshoot, marking their first encounter.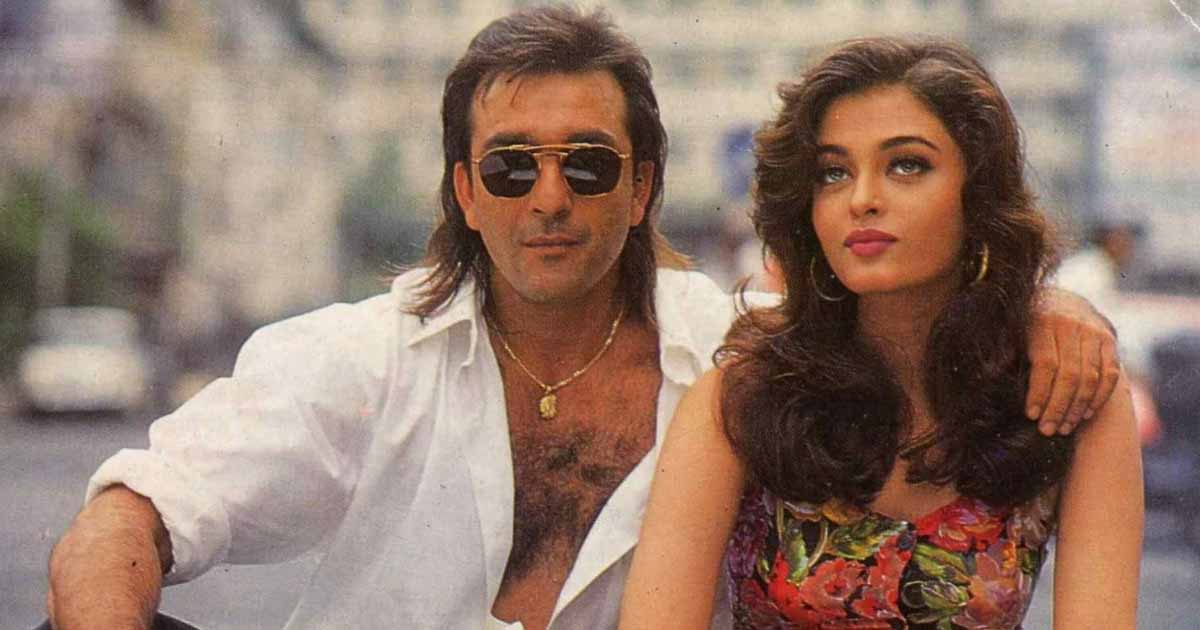 In contrast, Aishwarya declined to establish a personal acquaintance with the actor, whereas Sanjay displayed genuine humility as he acknowledged her presence after witnessing her in a Pepsi advertisement. He openly revealed that his sisters hold an admiration for Aishwarya, having had the opportunity to meet her. Furthermore, he lavished praise upon her stunning beauty, admitting that his sister Priya and Namrata Dutt find Aishwarya exceptionally gorgeous.
Sanjay Dutt's Advice to Aishwarya Rai
During an interview with CineBlitz, Sanjay Dutt was questioned about his initial response upon seeing a woman as stunning as Aishwarya in the advertisement. He exclaimed, "Who is that incredibly beautiful woman!" The magazine reported that Aishwarya blushed a rosy hue in response to the compliment. In the same interview, Dutt offered a piece of advice to Aishwarya, suggesting that she should continue pursuing her existing endeavors and refrain from entering the film industry. For further details on his reasoning, kindly scroll down.
Addressing Aishwarya Rai's innocence, Sanjay Dutt expressed his thoughts, emphasizing that upon entering the glamour industry, one undergoes transformation and maturity, gradually losing that inherent innocence. He remarked that the captivating beauty she possessed at that moment would eventually fade away due to the demands and challenges of the film world, which are not easy to handle. Furthermore, he shed light on the cut-throat competition prevalent in the industry, explaining how the constant pressure to outshine others can lead to a hardening of one's personality. As a result, the qualities that make someone beautiful, both inside and out, often diminish in such an environment.
Sanjay Dutt Insight on Success, Failure, and the Industry's Emotional Dynamics
The actress of "Ponniyin Selvan" concurred with her co-star from "Shabd," acknowledging the validity of his perspective. She remarked, "I suppose that's true. There are numerous challenges to navigate, which can indeed toughen you." However, it was Sanjay Dutt's viewpoint on success and failure that he believed might have a detrimental effect on Aishwarya.
Dutt expressed, "The industry is highly professional, with minimal room for emotions. You must be prepared for the possibility that if you're not doing well, nobody will be there for you. Conversely, when you're successful, everyone will surround you. The treatment is different when you have their support. But it's disheartening to acknowledge that when you're alone, they no longer want you."
Aishwarya Rai's Career Choices and Sanjay Dutt's Concerns
Aishwarya Rai acknowledged that she has been receiving offers from the film industry but has been declining them as she doesn't want to pursue movies simply because it seems like the next natural step after modeling. One notable instance was when she turned down the opportunity to debut in the film "Raja Hindustani" and instead opted for Mani Ratnam's "Iruvar," which was released in 1997. She made her Hindi film debut the same year with "Aur Pyaar Ho Gaya," starring alongside Bobby Deol.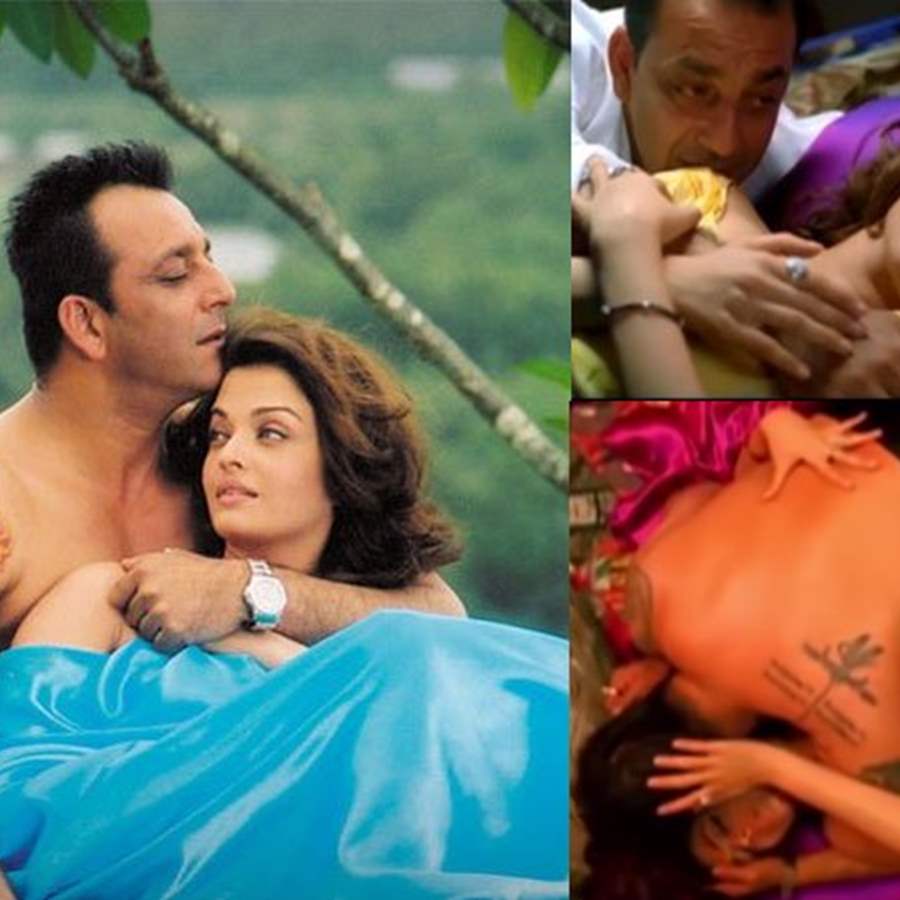 We would love to hear your thoughts in the comments section below regarding Sanjay Dutt's concerns about Aishwarya Rai Bachchan potentially losing her innocence and the beautiful qualities he admired in her.
In the meantime, you can catch a glimpse of their captivating photoshoot shared by fan club "sanjay_dutt_forever_007" and the Bollywood page "Mirchi90s" on Instagram.
Click here for the latest news from Bollywood, Hollywood, South Film Industry, Bhojpuri and TV world… Click here to join the Facebook Page, Twitter Page, YouTube page and Instagram of Bollywood Mascot !