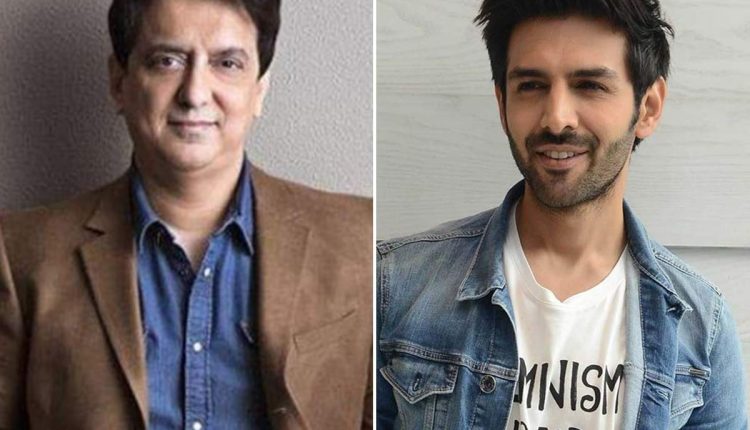 Bollywood News: Kartik Aaryan and Sajid Nadiadwala Set to Recreate Pasoori Magic in 'Satyaprem Ki Katha'
Bollywood News: In an exciting development, the charming Kartik Aaryan is making a comeback, this time with a captivating love story titled "Satyaprem Ki Katha." Joining him in this film is the talented Kiara Advani, adding to the anticipation surrounding the project. Produced by the renowned Sajid Nadiadwala and directed by Sameer Vidwans, the movie is all set to hit the screens on June 28. And now, an exclusive scoop from Bollywood Hungama reveals that Kartik Aaryan and Sajid Nadiadwala have planned a delightful surprise for their ardent fans ahead of the film's release.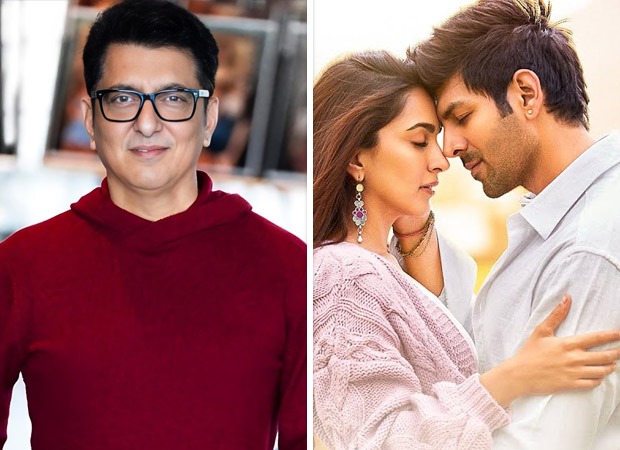 Kartik Aaryan and Sajid Nadiadwala Recreate Pasoori
As per insiders familiar with the matter, Kartik Aaryan and Sajid Nadiadwala have made an exciting decision to bring back the chart-topping song, Pasoori, for their upcoming film, Satyaprem Ki Katha. Sources have revealed that the shoot for the recreated version will commence tomorrow and will span two days in Mumbai. The production team is currently setting up the elaborate set, preparing to unleash their ultimate weapon during the film's release week. Pasoori holds immense popularity in the digital realm, and the filmmakers are aiming to recreate its enchanting impact with this new rendition.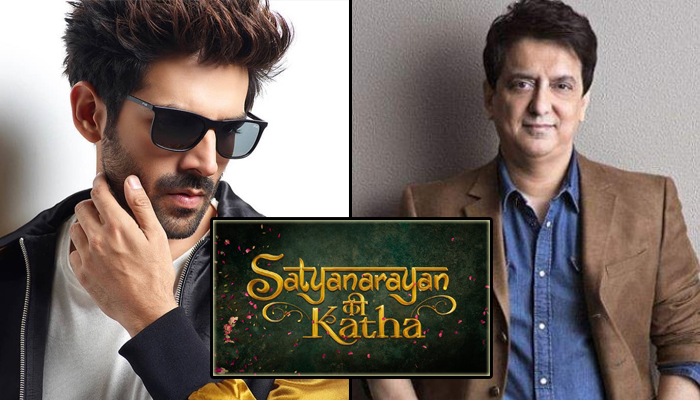 Anticipated Music and Positive Trailer Response in Bollywood
Undoubtedly, the music of Satyaprem Ki Katha has emerged as one of its most anticipated aspects. With the release of three consecutive songs, the team has already captivated audiences, and they are now geared up to amaze fans further with the unveiling of two more tracks within the next nine days. Set to hit theaters nationwide on June 28, the film is strategically timed to leverage the festive fervor of Bakri Eid, thereby maximizing its box office potential.
In early June, the makers of Satyaprem Ki Katha unveiled the film's trailer, which has garnered an overwhelmingly positive response from viewers. The trailer has successfully generated heightened excitement and curiosity surrounding the film's storyline, which has been kept tightly under wraps.
Click here for the latest news from Bollywood, Hollywood, South Film Industry, Bhojpuri and TV world… Click here to join the Facebook Page, Twitter Page, YouTube page and Instagram of Bollywood Mascot !