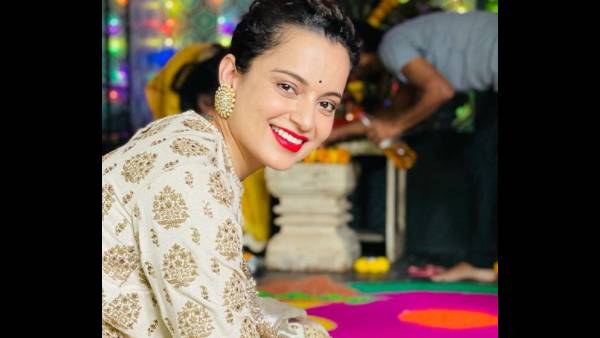 Kangana Ranaut Unveiling the Accidental Producer Journey in Bollywood
Kangana Ranaut Ventures into Production: Unveiling the Journey Behind 'Tiku Weds Sheru
Kangana Ranaut, a prominent figure in the film industry, made her remarkable debut with the film Gangster in 2006, instantly establishing herself as a force to be reckoned with. Displaying her versatility and talent, she soon ventured into the directorial realm with the historical action film Manikarnika: The Queen Of Jhansi, which served as a biopic honoring the life of Rani Laxmibai. Undeterred by challenges, Kangana Ranaut now takes on a new role as a producer, bringing forth her film Tiku Weds Sheru to captivate audiences with her creative vision.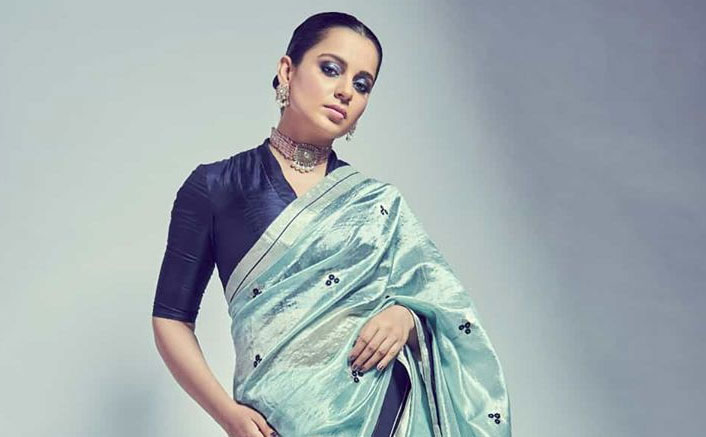 In an unexpected turn of events, Kangana Ranaut revealed that her foray into production was not a deliberate pursuit for financial gain. Describing herself as an accidental producer, she clarified that her primary motivation was to ensure the creation of films that aligned with her artistic vision. Kangana emphasized that she incorporates her personal experiences on film sets, bringing a unique perspective to the production process. The decision to venture into production was driven by her desire to champion the kind of films she aspires to make.
Kangana Ranaut as a producer
As a producer, Kangana Ranaut implemented a crucial rule on her film sets, aiming to foster an environment of equality and respect. Irrespective of an actor's prominence or the size of their role, Kangana ensured that each individual was treated with dignity. This included providing them with a well-crafted script to aid in their preparation and line delivery. Recognizing that every person involved in the project, regardless of their role's magnitude, was genuinely invested in the film's success, Kangana emphasized the importance of granting equal respect to all contributors on set.
Quirky Romance Unleashed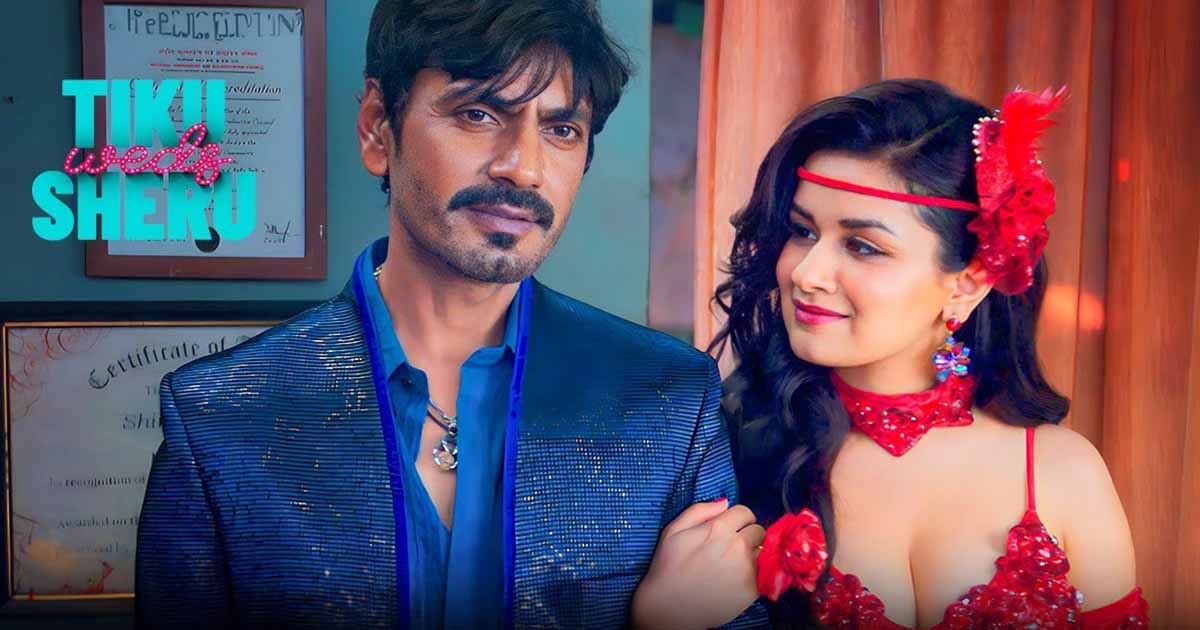 Shining a spotlight on Tiku Weds Sheru, an upcoming film, it is revealed to be a romantic comedy featuring acclaimed actors Nawazuddin Siddiqui and Avneet Kaur in lead roles. The film's subject revolves around a unique and offbeat tale of love and passion. The official statement from the makers describes Tiku and Sheru, the central characters, as a couple with contrasting personalities. Despite their differences, they display unwavering determination in their pursuit of shared dreams, ultimately standing the test of time. Tiku Weds Sheru promises to captivate audiences with its quirky narrative and the chemistry between its dynamic lead pair.
Sai Kabir's directorial venture, Tiku Weds Sheru, is set to premiere on Amazon Prime Video starting from June 23. Viewers can look forward to streaming this highly anticipated film on the mentioned date.
Click here for the latest news from Bollywood, Hollywood, South Film Industry, Bhojpuri and TV world… Click here to join the Facebook Page, Twitter Page, YouTube page and Instagram of Bollywood Mascot !