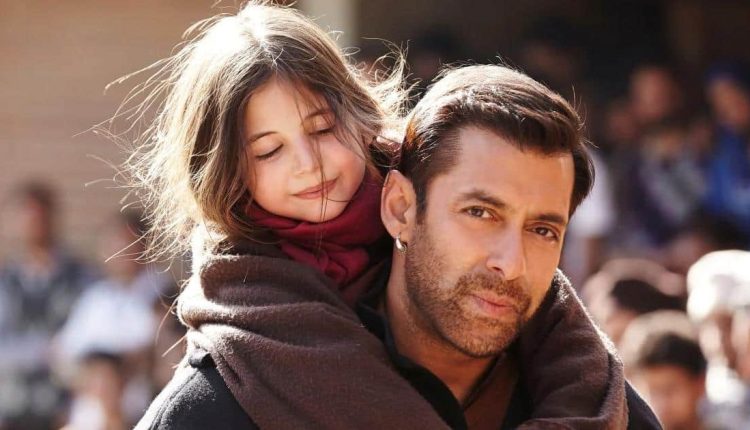 Bollywood News: RAW Chief Criticizes Bollywood for Exaggerating Bajrangi Bhaijaan and Copying James Bond
The RAW Chief recently criticized Bollywood for attempting to copy James Bond and exaggerating scenes in Salman Khan's blockbuster film, Bajrangi Bhaijaan.
Bollywood News: The comparison of Bollywood action films to their Hollywood counterparts is not a new phenomenon. In a recent incident, Shah Rukh Khan's Pathan was compared to video games and other major Hollywood action movies. Responding to this trend, a RAW Chief criticized Bollywood for attempting to make unrealistic James Bond-like movies. He also referred to Salman Khan's popular film Bajrangi Bhaijaan, describing its plot as "exaggerated."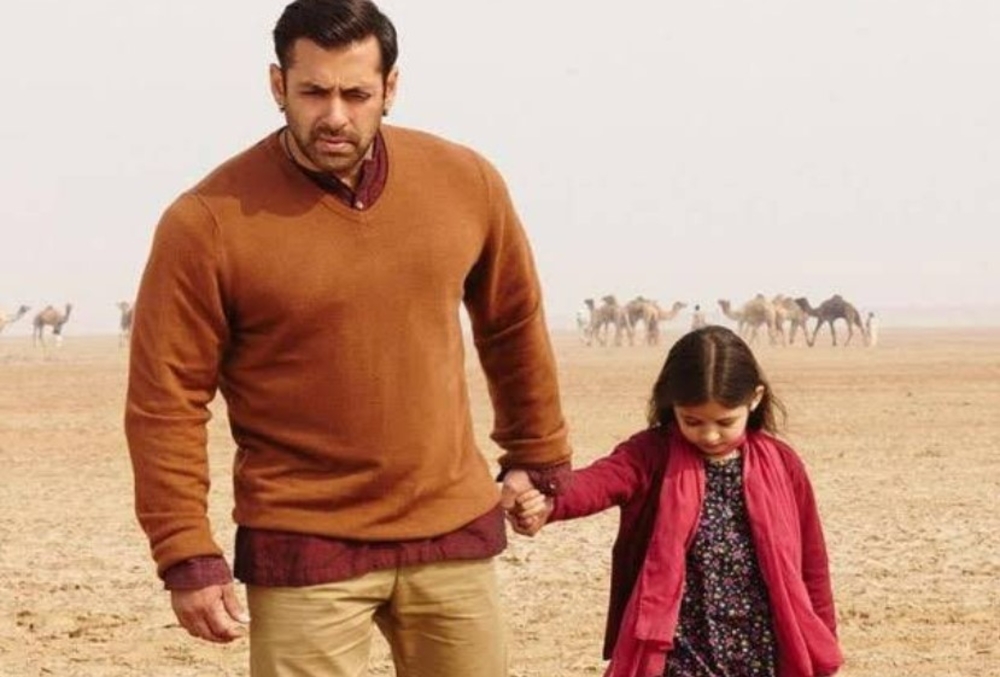 RAW Official Criticizes Pattern of Patriotism in Bollywood Action Movies
An official from RAW has recently commented on the pattern of adding a patriotic angle and intense background music to Bollywood action movies, which has become a common pattern for a successful masala film. The official's comments were made during an interview.
Bollywood News: Huma Qureshi Talks About Her Passion For Cinema, Both In India And Abroad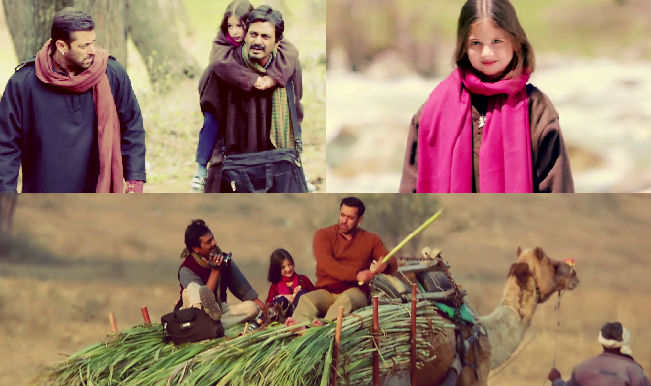 RAW Chief Criticizes Bollywood Films Pathaan and Tiger on Podcast Interview
During an interview on YouTuber Ranveer Allahbadia's podcast, RAW Chief Vikram Sood shared his thoughts on recent Bollywood films. He criticized "Pathaan" and "Tiger" for lacking artistic value and commented on the exaggerated plot of "Bajrangi Bhaijaan." According to him, Salman Khan's character going under a tunnel into Pakistan to rescue a lost girl was unrealistic and needed to be entertaining yet realistic.
Bollywood News: CBI Initiates Corruption Probe Against Officer Involved In Aryan Khan Arrest
Watch video Here:
During the interview, the RAW official was asked about his preferred Bollywood actors to portray a realistic spy character. He mentioned actors including Nawazuddin Siddiqui, Irrfan Khan, Anupam Kher, Manoj Bajpai, and Pankaj Tripathi, without giving any particular order.
Click here for the latest news from Bollywood, Hollywood, South Film Industry, Bhojpuri and TV world… Click here to join the Facebook Page, Twitter Page, YouTube page and Instagram of Bollywood Mascot !