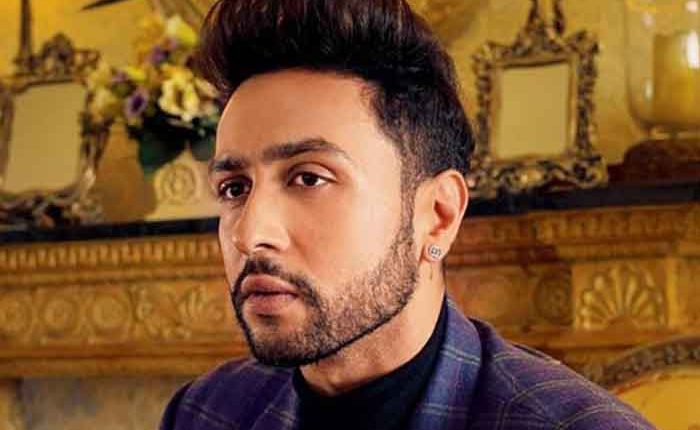 Bollywood News: Adhyayan Suman Criticizes Casting Directors for Poor Treatment
Bollywood News: Adhyayan Suman, the son of Bollywood singer and actor Shekhar Suman, has spoken out once again about the dark side of the glittering Bollywood industry. In a recent interview, he revealed the mistreatment he faced from casting directors, shedding light on the harsh reality that often remains hidden behind the glamour of the industry.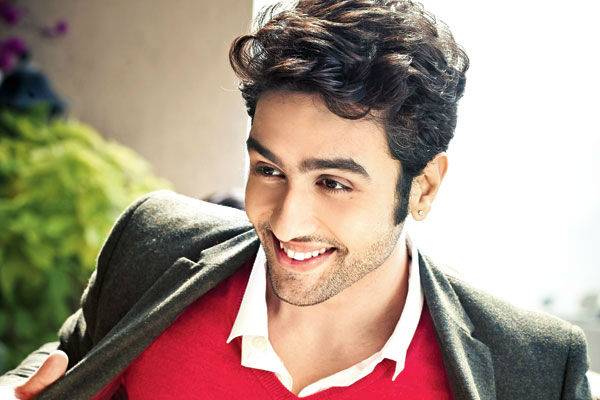 Adhyayan Suman Exposes Casting Directors' Poor Treatment in Bollywood
Actor Adhyayan Suman, who has appeared in movies such as 'Raaz – The Mystery Continues', 'Heartless', and 'Himmatwala', has been missing from the screen for a while. Despite being the son of famous actor Shekhar Suman, he was not treated well in the industry. Adhyayan recently shared in an interview how the casting directors treated him poorly, realizing that being Shekhar Suman's son did not guarantee him a role in films. He even stated that he was treated like a dog by casting directors.
Bollywood News: Huma Qureshi Talks About Her Passion For Cinema, Both In India And Abroad
In a recent interview, actor Adhyayan Suman spoke about how people in the film industry would advise him to attend parties, but he questioned the notion that partying with industry folks would lead to work opportunities. Adhyayan, who has been vocal about the darker side of Bollywood, revealed that he used to wonder how attending parties would help him in getting work.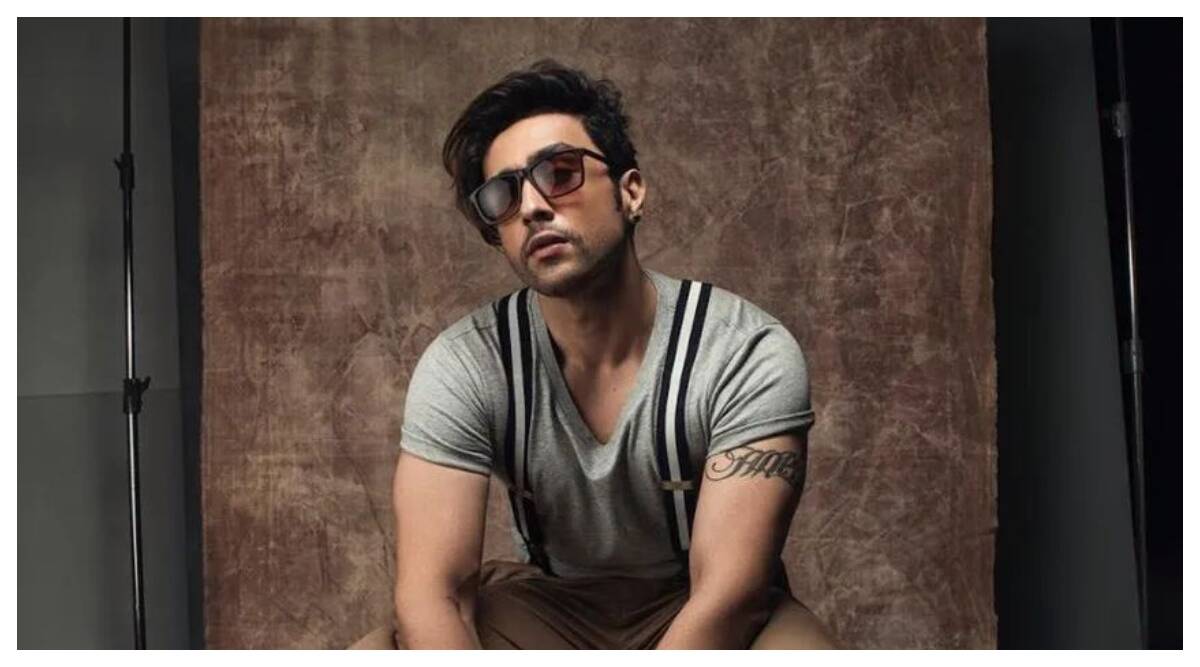 "Party Culture" Doesn't Guarantee Work in Bollywood, Adhyayan Suman Says
According to Adhyayan Suman, merely attending parties in the industry is not sufficient. He also added that you cannot party with established stars in the industry. They won't invite you unless you have accomplished something significant or you are childhood friends with some star kid.
Bollywood News: RAW Chief Criticizes Bollywood For Exaggerating Bajrangi Bhaijaan And Copying James Bond