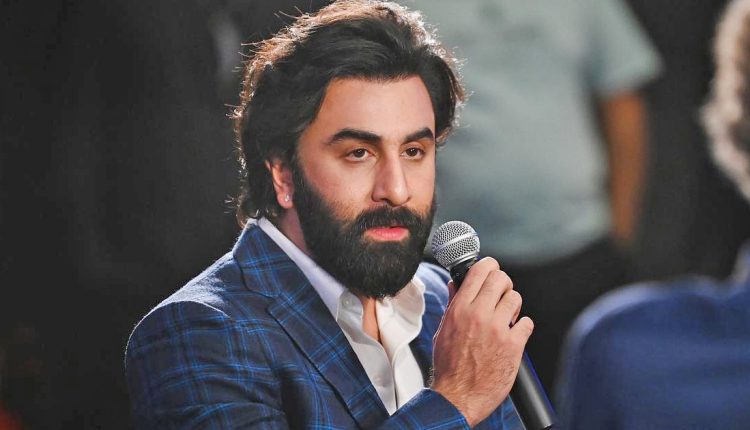 Bollywood News: Ranbir Kapoor Relationship Advice for Unhappy Friends
In the film "Tu Jhoothi Main Makkaar," Ranbir Kapoor portrayed the character of Mickey, who runs a side business assisting couples in breaking up. In a recent revelation, he shared whether he has ever engaged in such activities in real life.
Bollywood News: Ranbir Kapoor, amidst the joy of his parenthood with daughter Raha, showcased his remarkable acting skills in the highly acclaimed film "Tu Jhoothi Main Makkaar." Alongside talented co-stars such as Shraddha Kapoor, Dimple Kapadia, Boney Kapoor, and Anubhav Singh Bassi, Ranbir portrayed the character of Mickey, who possesses a unique side business of assisting couples in ending their relationships. During the promotion of the film's OTT release, Ranbir candidly discussed whether he has ever encountered similar situations in his own life.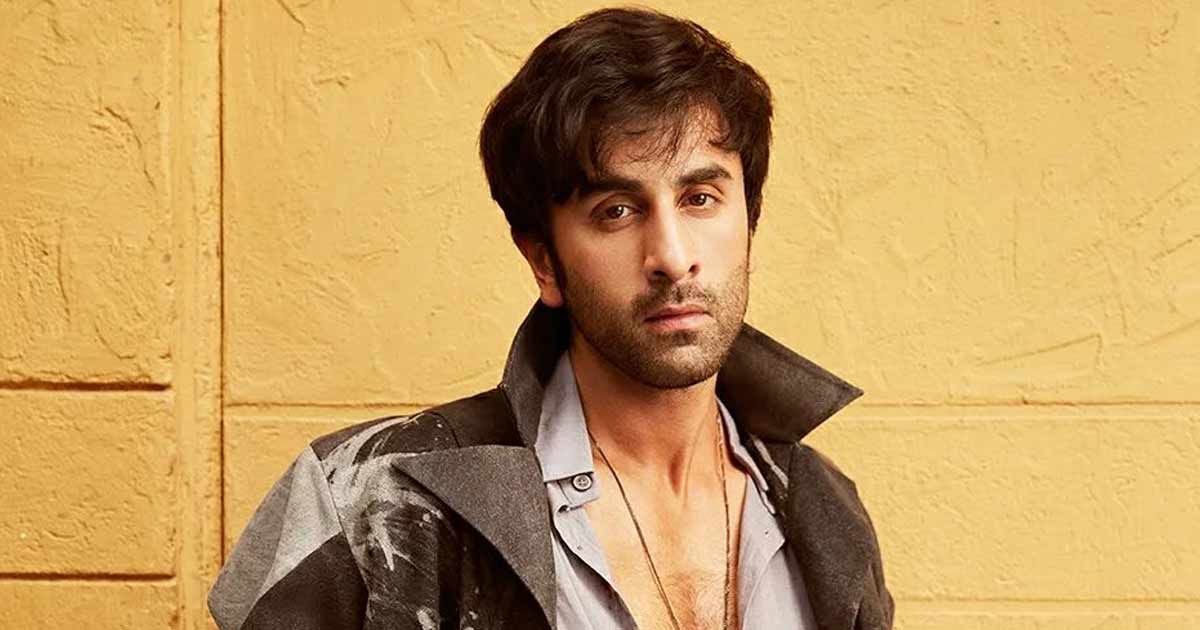 Ranbir Kapoor on assisting couples breakups in Bollywood
In a candid conversation with Aishwarya Mohanraj on Netflix, Ranbir Kapoor discussed his real-life experiences resembling his character Mickey from the film. The actor admitted to offering advice to friends during his school days, guiding them through relationship challenges. However, he clarified that his approach differed from the intricate plans devised by Mickey in the movie, emphasizing the complexities of real life.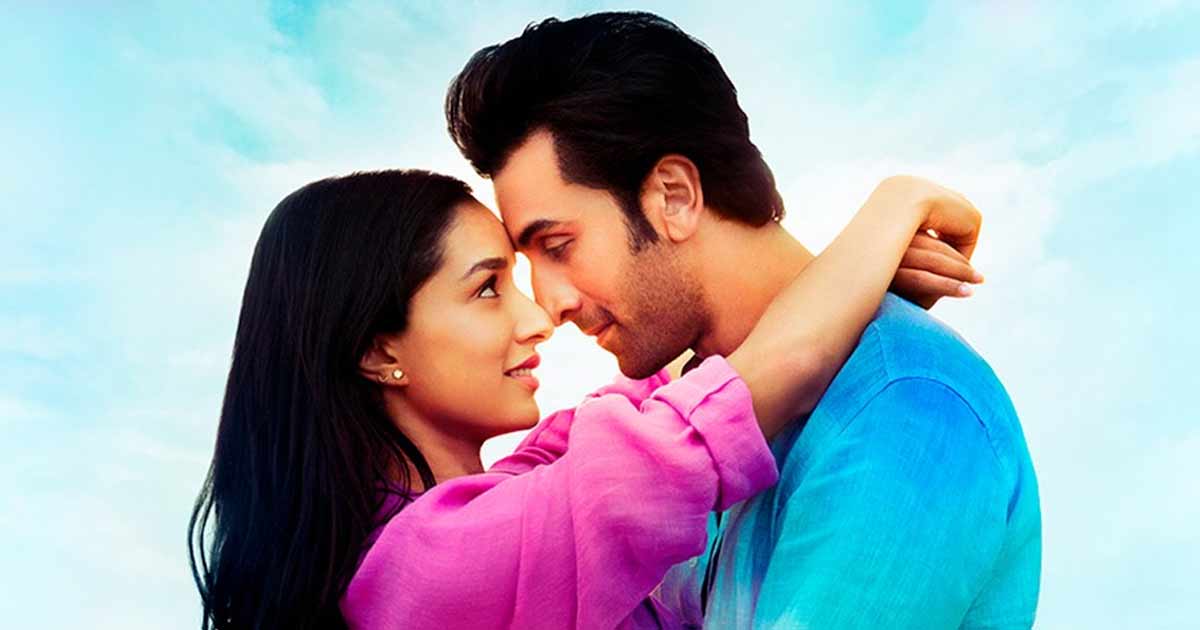 Bollywood News: Arbaaz Khan Exposes Salman Khan's 'I Am Virgin' Claim, Netizens React
During his appearance on Kareena Kapoor Khan's talk show, Ranbir Kapoor openly discussed whether he had ever been deceitful in a relationship. He acknowledged that he had engaged in such behavior in the past but emphasized that as one grows older, they realize the importance of honesty and openness in fostering a deeper and more meaningful connection with their partner.
Ranbir Kapoor: From Wedding Bells to Upcoming Film Animal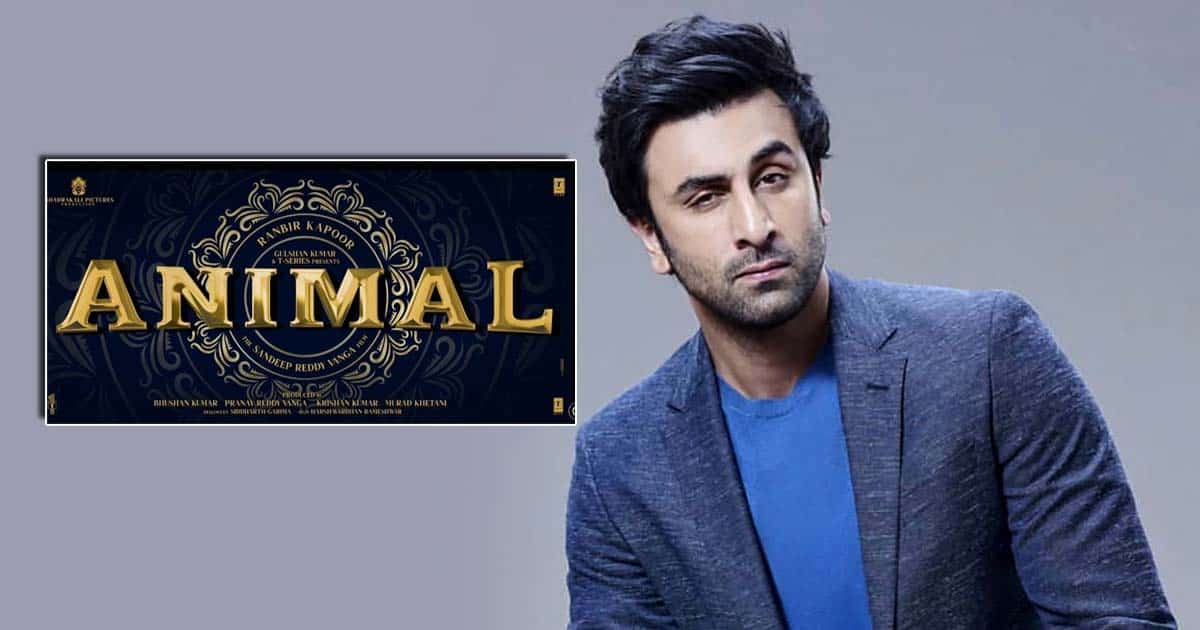 In April 2022, Ranbir Kapoor tied the knot with his longtime partner Alia Bhatt, marking a significant milestone in their relationship. Following their intimate wedding ceremony, the couple embraced the joy of parenthood as they welcomed their daughter Raha in November 2022. Since then, Ranbir and Alia have been relishing every moment of their journey as parents, cherishing the joys and responsibilities that come with raising their precious little one.
Bollywood News: Alia Bhatt Reveals Daughter Raha As Her 'Lucky Mascot' And Their Adorable Pre-Work Routine!
Ranbir Kapoor's upcoming project is the film "Animal," directed by Sandeep Reddy Vanga. Alongside Ranbir, the movie features talented actors Rashmika Mandanna, Anil Kapoor, and Bobby Deol in significant roles. Scheduled to hit theaters on August 11, "Animal" is highly anticipated by fans and promises to deliver an engaging cinematic experience.