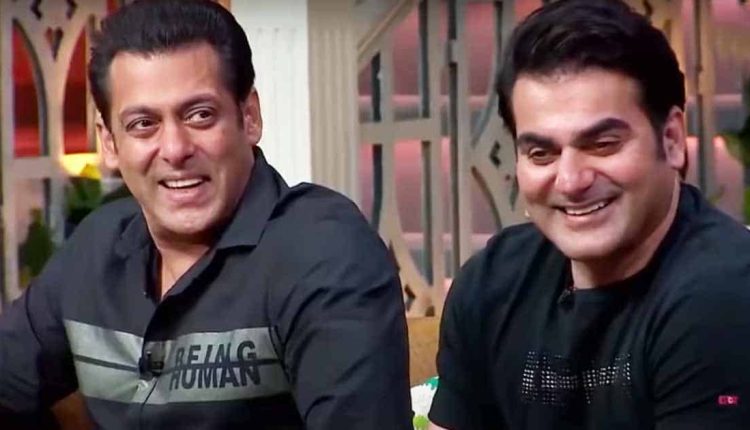 Bollywood News: Arbaaz Khan Exposes Salman Khan's 'I Am Virgin' Claim, Netizens React
Salman Khan, the renowned superstar, holds an esteemed position as one of the most prominent and dashing actors in the world of Indian cinema.
Bollywood News: Salman Khan, a superstar of immense stature in Indian cinema, consistently captures attention with his undeniable charm and fashionable persona in the realm of Bollywood. However, his headlines-making prowess extends beyond his impressive on-screen presence. On one occasion, the actor's declaration of being a virgin generated significant buzz, only to be met with a humorous and clever retort from his brother, Arbaaz Khan. Read on to discover the amusing exchange between the siblings.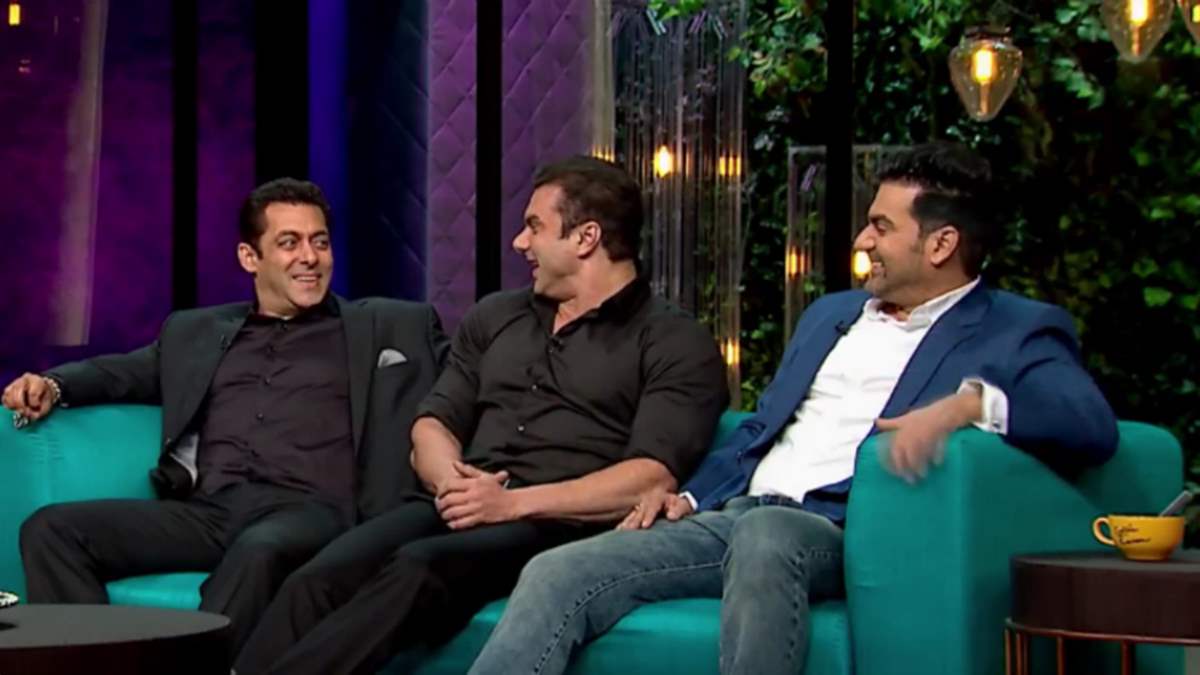 Salman recently appeared in the film "Kisi Ka Bhai Kisi Ki Jaan," which featured a talented ensemble cast including Pooja Hedge, Palak Tiwari, Shehnaaz Gill, Sidharth Nigam, and more. This heartwarming family drama struck a chord with audiences and enjoyed success at the box office, earning immense love from fans.
Bollywood News: Esha Gupta Gears Up For Grand Debut At Festival De Cannes
Arbaaz Khan's Playful Banter on "Koffee With Karan" Sparks Laughter
A video, posted by a Reddit user, has surfaced from the 100th episode of the popular talk show "Koffee With Karan." The clip captures host Karan Johar posing a question to Arbaaz Khan, where he challenges him to identify an actor from Bollywood who would struggle to triumph in a specific challenge. Johar provides Khan with various options to choose from during the conversation.
Amidst laughter, the Dabangg producer, Arbaaz Khan, jokingly pointed the finger at Salman Khan when questioned about who would struggle to complete the "No sex for a month" challenge. Continuing the playful banter, Khan mentioned Kangana Ranaut as someone who would find it difficult to remain silent for a month. For the next option, "No gossip for a month," he playfully picked Kareena Kapoor Khan. The light-hearted exchange evoked laughter from everyone present.
When Arbaaz expertly debunked the legend of Virgin Bhoi
by u/Puzzled-Pizza1792 in BollyBlindsNGossip
Following the video's viral circulation on Reddit, fans swiftly reacted with amusing comments. One fan humorously stated, "Sorry bhaiyya, mere muh se nikal gayi" (Sorry brother, it slipped out of my mouth), while another quipped, "Arbaaz's pocket money for that month will be completely deducted." The playful remarks from fans added to the lighthearted atmosphere surrounding the video.
Bollywood Dabang Kolkata Visit, Tiger 3 and Meeting with Mamata Banerjee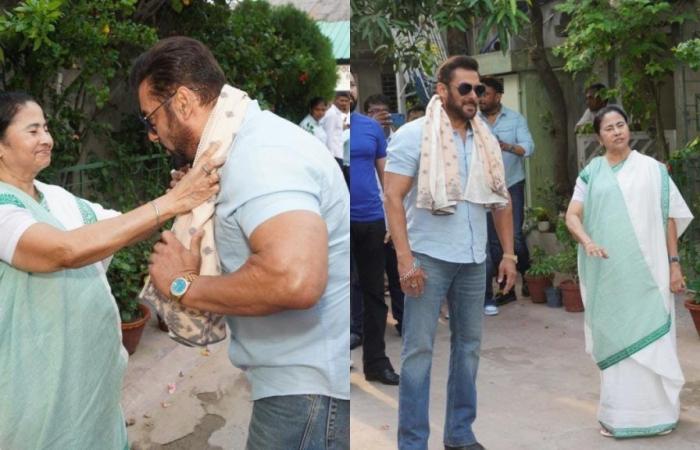 In a recent development, Salman Khan embarked on his Da-bangg tour and made a visit to Kolkata. During his visit, the superstar had the opportunity to engage in a conversation with Mamata Banerjee, the chief minister of West Bengal. Excitement mounts as Khan's upcoming project, "Tiger 3," featuring Katrina Kaif as well, draws near. As the highly anticipated third installment of the popular "Tiger" franchise, the film has garnered immense anticipation and is set to be one of the year's most awaited releases.
Click here for the latest news from Bollywood, Hollywood, South Film Industry, Bhojpuri and TV world… Click here to join the Facebook Page, Twitter Page, YouTube page and Instagram of Bollywood Mascot !