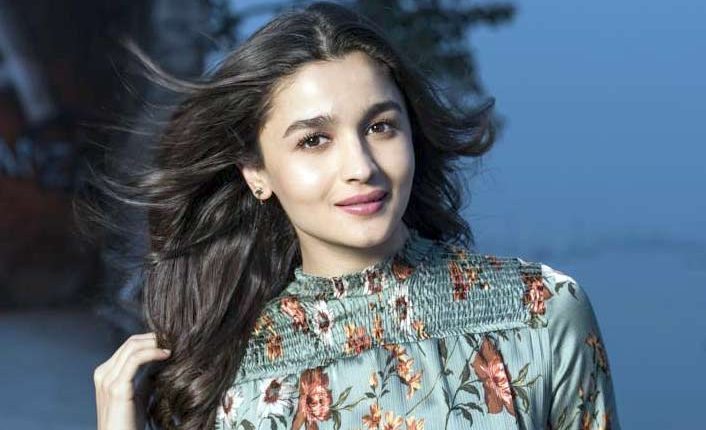 Bollywood News: Alia Bhatt Reveals Daughter Raha as Her 'Lucky Mascot' and Their Adorable Pre-Work Routine!
Bollywood News: Alia Bhatt is currently experiencing a remarkable phase in both her personal and professional life. Recently, she proudly represented the nation on the red carpet at the prestigious Met Gala 2023. Simultaneously, Alia also made headlines by announcing her role as the Indian Global Ambassador for the renowned brand, Gucci. Amidst her flourishing career, the actress is relishing the joys of motherhood with her adorable daughter, Raha. Alia frequently opens up about her daughter and shares endearing anecdotes about her little princess. In an exclusive interview with News18, she expressed how Raha holds a special place in her life and affectionately refers to her as her 'lucky mascot.'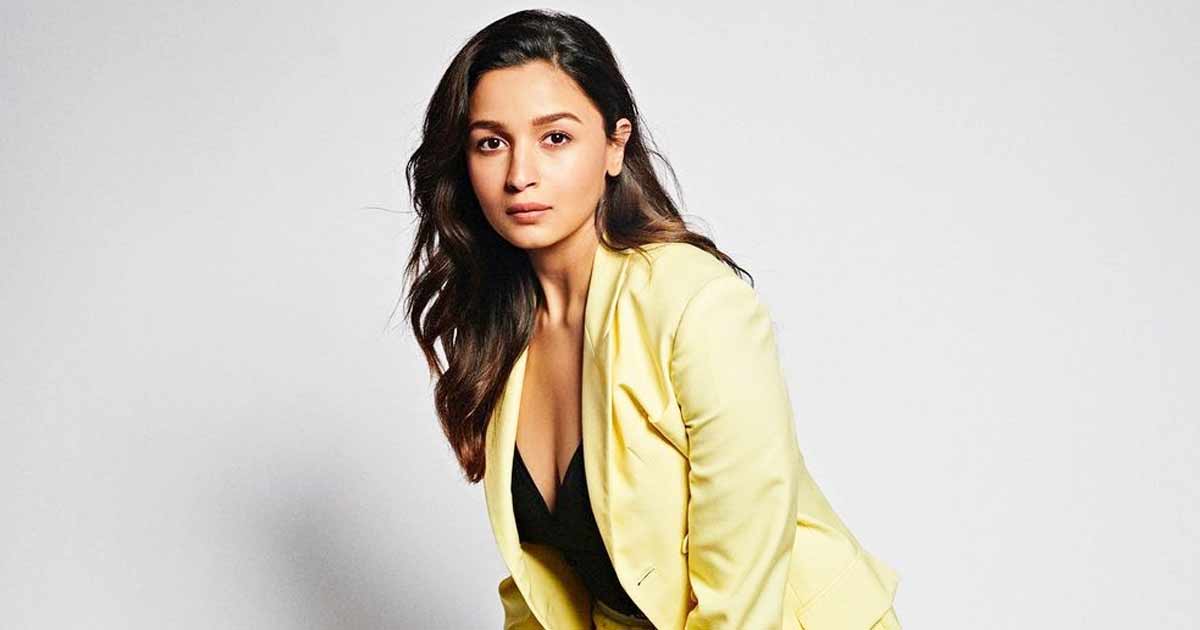 Bollywood Star Alia Bhatt Daughter Raha, Her Beloved Lucky Mascot
During a recent interview with News18, Alia Bhatt discussed how her priorities have shifted since becoming a mother. She explained that it is natural for individuals to initially focus on a select group of people and their demands, but once parenthood enters the picture, everything revolves around the needs of one particular person. Alia emphasized the transformative effect that motherhood has had on her life and the profound changes it brings in terms of priorities and selflessness.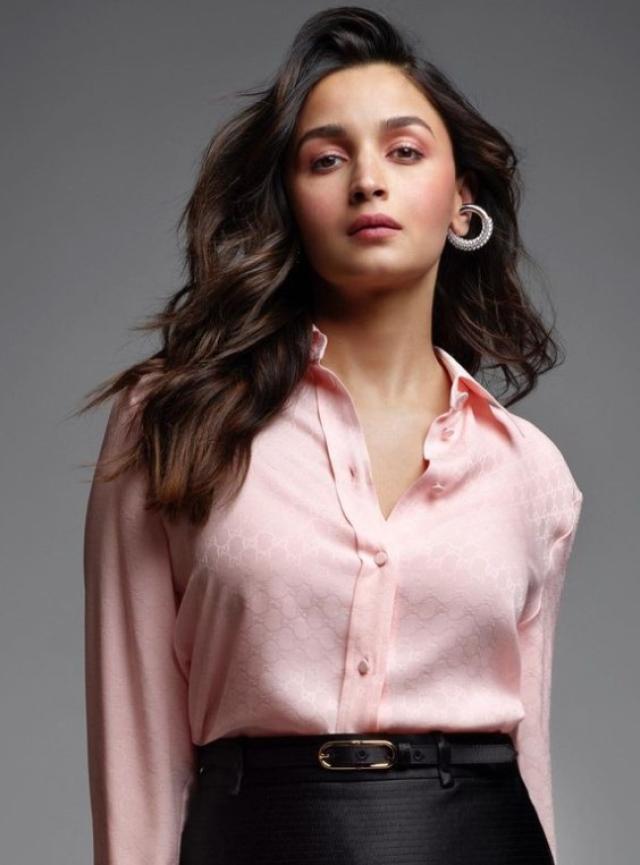 After becoming a mother, my priorities have undergone a complete transformation. It's a joyous and graceful journey that unfolds organically. It's a part of human nature where initially, our world revolves around ourselves, with only a few individuals coming after us and our needs. However, with motherhood, everything shifts, and the focus becomes solely on that one precious person and their needs. It's a profound connection where every aspect of life becomes intertwined with them.
Alia Bhatt: Raha, My Lucky Mascot, Inspires Me to Make Her Proud
Following that, in the same interview, Alia Bhatt referred to Raha as her fortunate charm and expressed that her every endeavor is aimed at bringing pride to her daughter. Delving deeper into her sentiments, the acclaimed actress shared that her role in the film "Gangubai Kathiawadi" holds a special significance as she wants to set an example for her little one and make her proud. Alia's deep-rooted motivation to make Raha proud serves as a driving force behind her professional pursuits.
Click here for the latest news from Bollywood, Hollywood, South Film Industry, Bhojpuri and TV world… Click here to join the Facebook Page, Twitter Page, YouTube page and Instagram of Bollywood Mascot !