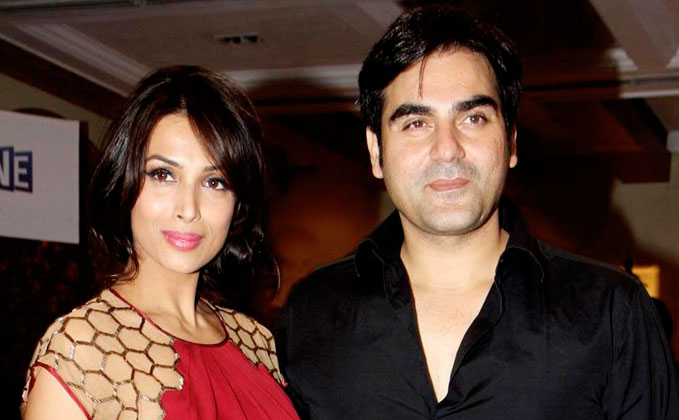 Bollywood News: Malaika Arora Alleged Age Concealment Raises Questions as Old Video Surfaces
Malaika Arora's Age Raises Eyebrows as Old Video Surfaces, Leaving Fans Curious!
Bollywood News: Malaika Arora, a prominent figure in the entertainment industry, consistently grabs attention with her accomplishments. Throughout her career, she has shattered stereotypes and continues to make a mark. Recently, amidst her relationship with Arjun Kapoor, a video featuring Sajid Khan has surfaced online. In the video, Sajid asks Malaika how she feels about marrying a younger Arbaaz Khan, sparking speculation and curiosity regarding the actress' age.
Malaika and Arbaaz exchanged wedding vows in 1998 and welcomed their son, Arhaan. However, after 19 years of marriage, the couple officially parted ways in 2017. Since their separation, both Malaika and Arbaaz have moved on and formed new connections in their personal lives.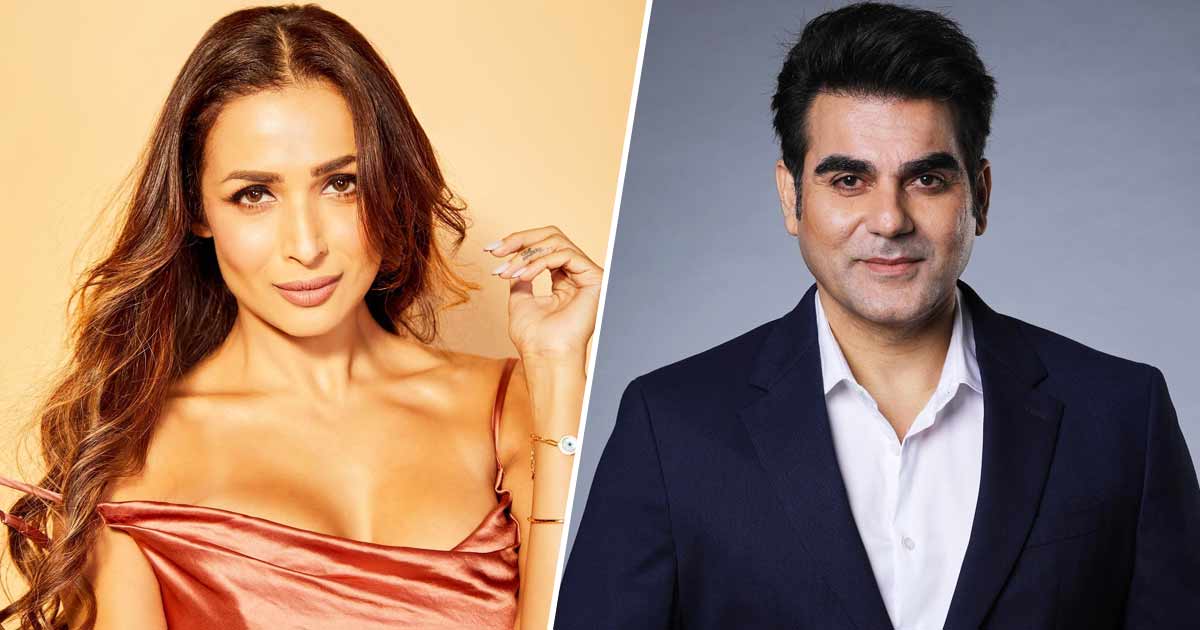 Malaika Arora and Arbaaz Khan often become the center of media attention due to their public appearances. Malaika, in particular, is a popular subject for the paparazzi, with her images and videos frequently circulating online.
Bollywood News: Manoj Bajpayee Opens Up About Facing Tough Rejections And Typecasting In The Industry
Old Video of Malaika Arora and Arbaaz Khan Goes Viral
In the midst of this, an old video featuring Malaika Arora and Arbaaz Khan's appearance on Sajid Khan's talk show has gained popularity on Reddit. In the video, Sajid Khan amusingly mentions that Malaika is two years older than her former husband. The couple shared a laugh over the remark, and Sajid asked Malaika how she felt about marrying a younger man. Malaika modestly acknowledged her seniority and replied, "I think it feels good…"
The actual age of Malaika Arora.
by u/hailyou2022 in BollyBlindsNGossip
Bollywood Controversy: Malaika Arora's Age and Director's Comment Spark Debate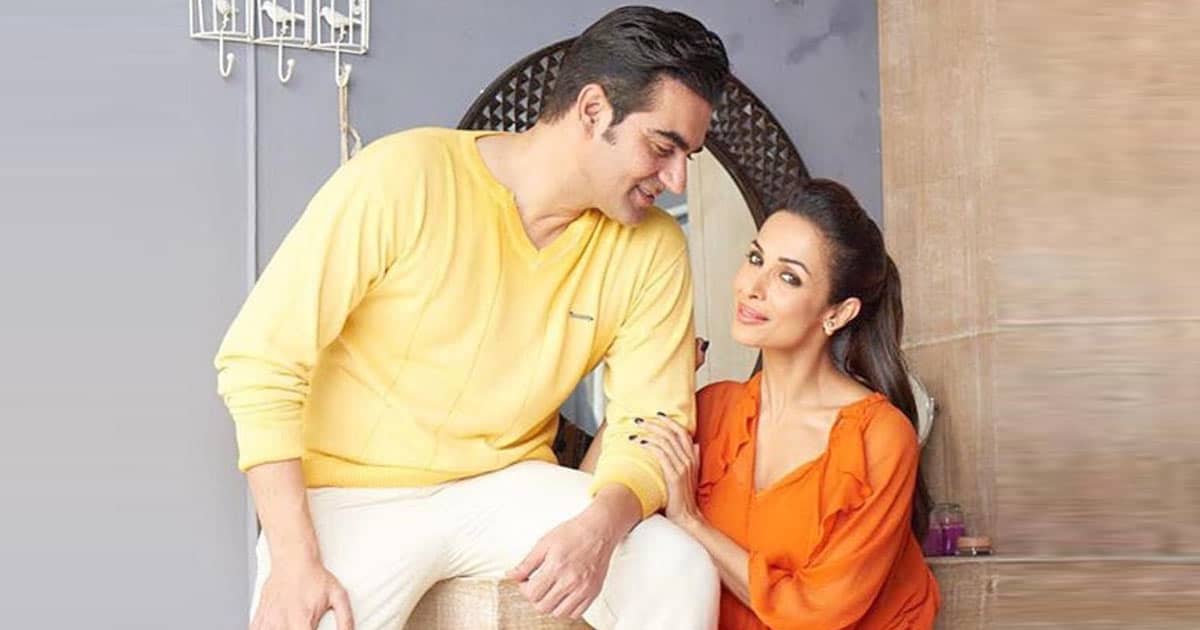 The video clip has generated significant interest among netizens, with some applauding Malaika Arora for her composed response, while others criticized the director for his "ageist" comment. However, many observed a discrepancy in the ages mentioned. As Arbaaz Khan is reported to be 55 years old, it would suggest that Malaika is 57 years old. Nonetheless, various websites currently list the actress's age as 49, creating confusion among viewers.
Bollywood News: Aryan Khan Arrest In Drugs Case Sends Shockwaves, Claiming A Message From Naseeruddin Shah
Public Reactions: Malaika Arora's Age Revelation and Fitness Praise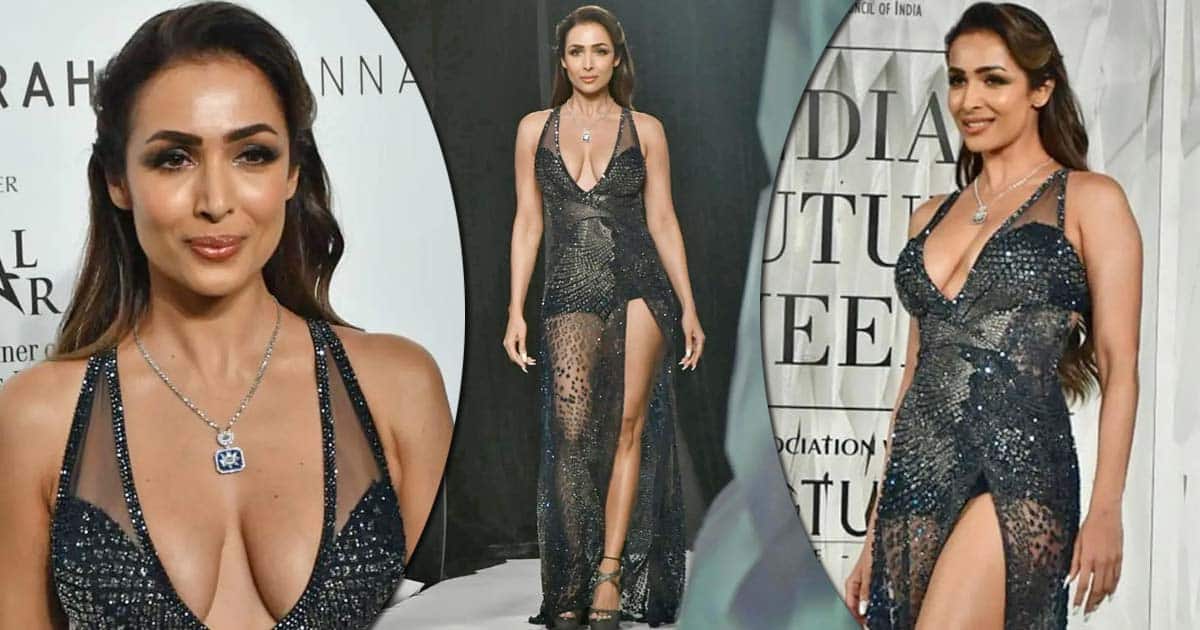 In response to the situation, one user commented, "She decreased her real age by 8 years," while another remarked humorously, "Wow, she is older than my parents!" Additionally, many praised Malaika for her impressive health and fitness, expressing admiration by stating, "If she is 57, then wow, she looks incredibly hot!"
Click here for the latest news from Bollywood, Hollywood, South Film Industry, Bhojpuri and TV world… Click here to join the Facebook Page, Twitter Page, YouTube page and Instagram of Bollywood Mascot !