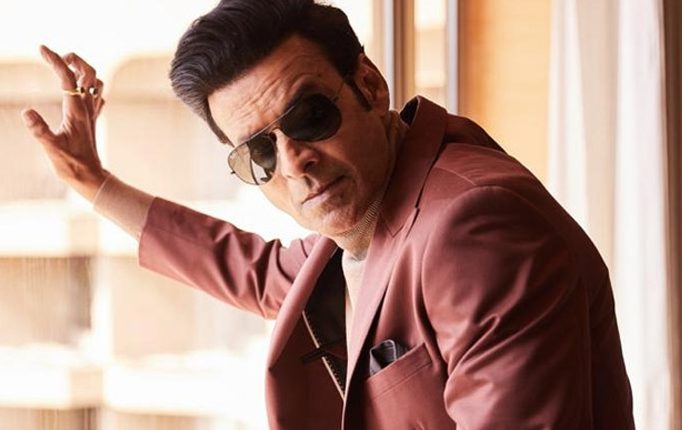 Bollywood News: Manoj Bajpayee Opens Up About Facing Tough Rejections and Typecasting in the Industry
Bollywood News: Manoj Bajpayee, a highly versatile actor in the Indian film industry, has captivated audiences with his exceptional acting skills. However, his journey to success was far from easy. Bajpayee experienced firsthand the prejudices and expectations surrounding the appearance of a leading hero. People would openly express their harsh judgments directly to him.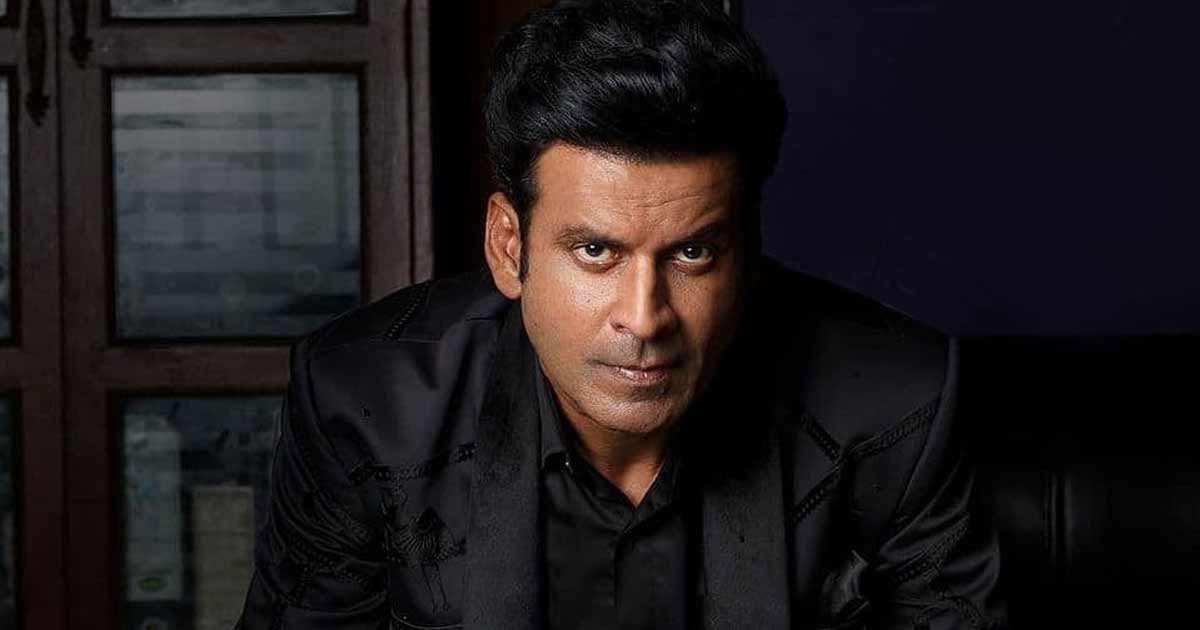 Despite his years in the industry and receiving acclaim for his performances, the actor vividly remembered the challenging early days when he faced criticism for not fitting the conventional mold of a 'hero'.
Bollywood News: R Madhavan Strikes A Proud Pose With Son Vedaant, Exuding Endearing Father-Son Bond
Manoj Bajpayee's Inspiring Journey in Bollywood Indusry
In an unfamiliar turn of events, Manoj Bajpayee, at the tender age of seventeen, relocated to Delhi with aspirations of joining the prestigious National School of Drama. However, fate had other plans as he faced rejection not once, twice, or thrice, but a total of four times. Undeterred by these setbacks, he immersed himself in the world of theater and eventually made his cinematic debut in 1994 with a minuscule role in the film Drohkaal. The turning point in his career arrived when he secured a breakthrough role in Ram Gopal Varma's critically acclaimed film Satya, which hit the screens in 1998. Since then, more than two decades have passed, and Manoj Bajpayee continues to captivate us with his remarkable contributions to the world of art and cinema.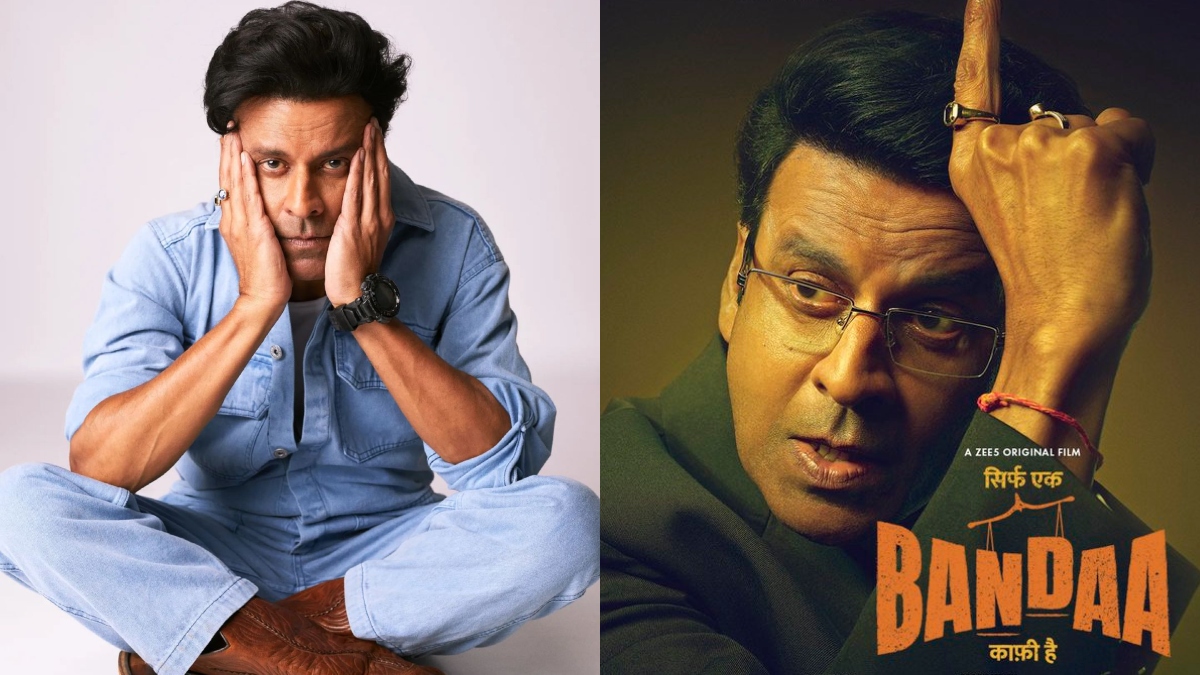 In a recent interview with IndianExpress.com, Manoj Bajpayee, who is currently earning accolades for his outstanding performance in Zee 5's Sirf Ek Bandaa Kaafi Hai, candidly shared about the hardships he faced during his early days.
Bollywood News: Dharmendra And Shabana Azmi Set To Collaborate In Their First Dharma Film, 'Rocky Aur Rani Ki Prem Kahani'
He recounted instances where casting directors would make judgments about his appearance and express harsh comments directly to his face. Bajpayee revealed that they would often assess him solely based on his looks, sometimes even making positive remarks but not offering him the opportunity to prove his potential as a leading hero.
Manoj Bajpayee Defies Stereotypes: Inspiring Others with His Journey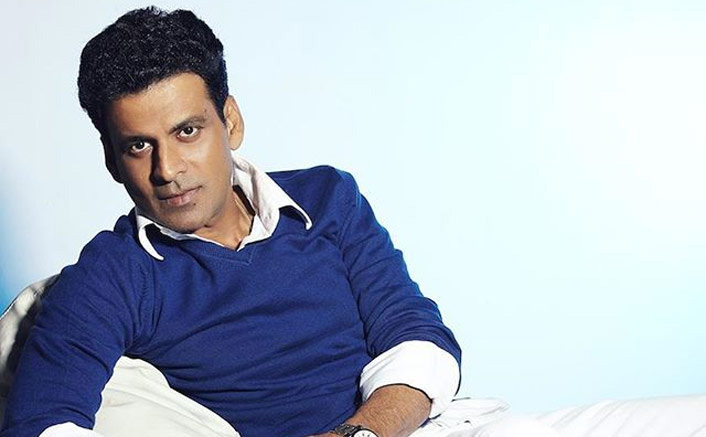 Manoj Bajpayee further shared that people used to make comments suggesting that he didn't fit the image of a typical hero or villain. Consequently, he was often relegated to playing secondary roles, not even the friend of the protagonist. However, it is the indomitable spirit of individuals like him that serves as an inspiration for others to pursue their dreams and follow their passion, disregarding societal expectations. Fans of Bajpayee are grateful that he shattered those preconceived notions, giving hope to others in the process.
Bollywood News: Ranveer Singh First Look In 'Rocky Aur Rani Ki Prem Kahaani' Leaves Fans Enthralled
In terms of his professional endeavors, Manoj Bajpayee's latest project, Sirf Ek Bandaa Kaafi Hai, was recently released on Zee 5.sirf ek
Click here for the latest news from Bollywood, Hollywood, South Film Industry, Bhojpuri and TV world… Click here to join the Facebook Page, Twitter Page, YouTube page and Instagram of Bollywood Mascot !