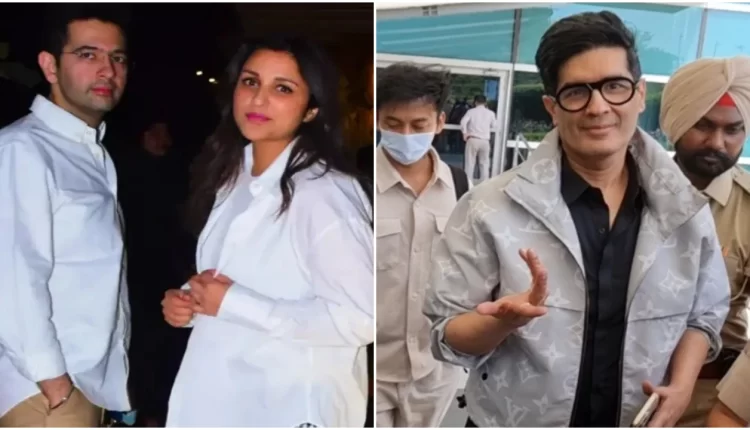 Bollywood News: Manish Malhotra Unveils Exclusive Snapshot of Parineeti Chopra and Raghav Chadha's Engagement Bliss
Renowned designer Manish Malhotra, the creative mind behind Parineeti Chopra's stunning engagement ensemble for her special day with Raghav Chadha, delights fans by revealing an exclusive, never-before-seen photograph of the radiant couple.
Bollywood News: Parineeti and Raghav Chadha exchanged engagement vows in a private ceremony over the weekend. Celebrated fashion designer Manish Malhotra, who crafted Parineeti's stunning attire for the momentous occasion, expressed his joy by posting an exclusive, never-before-seen snapshot of the couple on social media. Along with sharing his warm wishes, he celebrated their special day in style.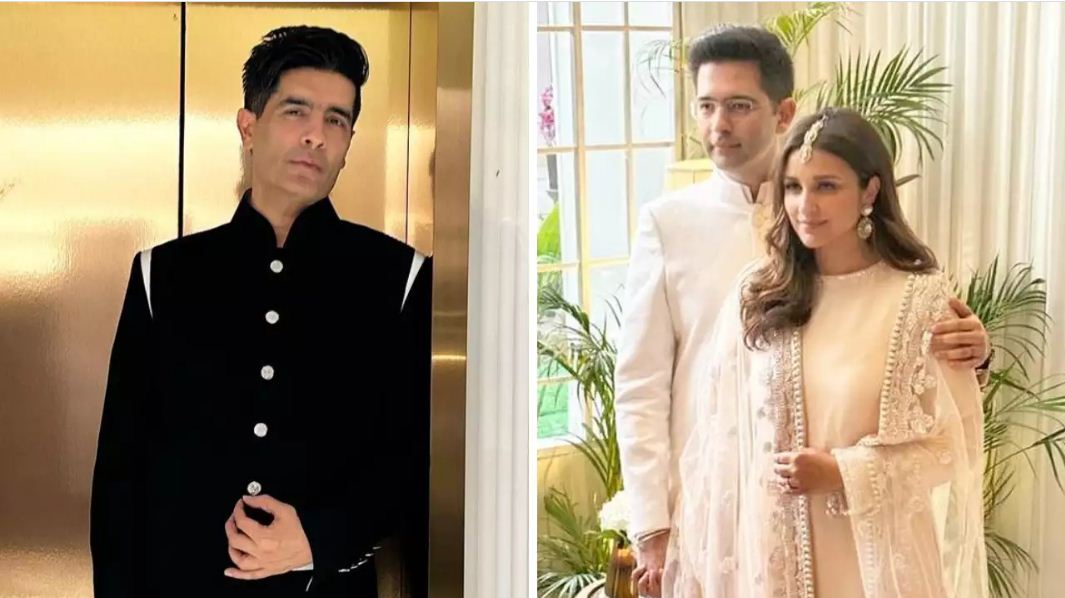 In a picture shared by Manish Malhotra, Parineeti and Raghav were captured posing in a room, presumably at the engagement venue. The couple showcased their impeccable style with color-coordinated attire. Parineeti looked graceful in a blush pink kurta paired with flared pants and an intricately embroidered dupatta, while Raghav donned a khad silk achkan accompanied by mid-thigh pants, specially designed by his uncle Pawan Sachdeva. The couple exuded elegance and charm in their carefully curated ensembles.
Bollywood News: Alia Bhatt Reveals Daughter Raha As Her 'Lucky Mascot' And Their Adorable Pre-Work Routine!
Bollywood Designer Manish Malhotra Congratulate RaghNeeti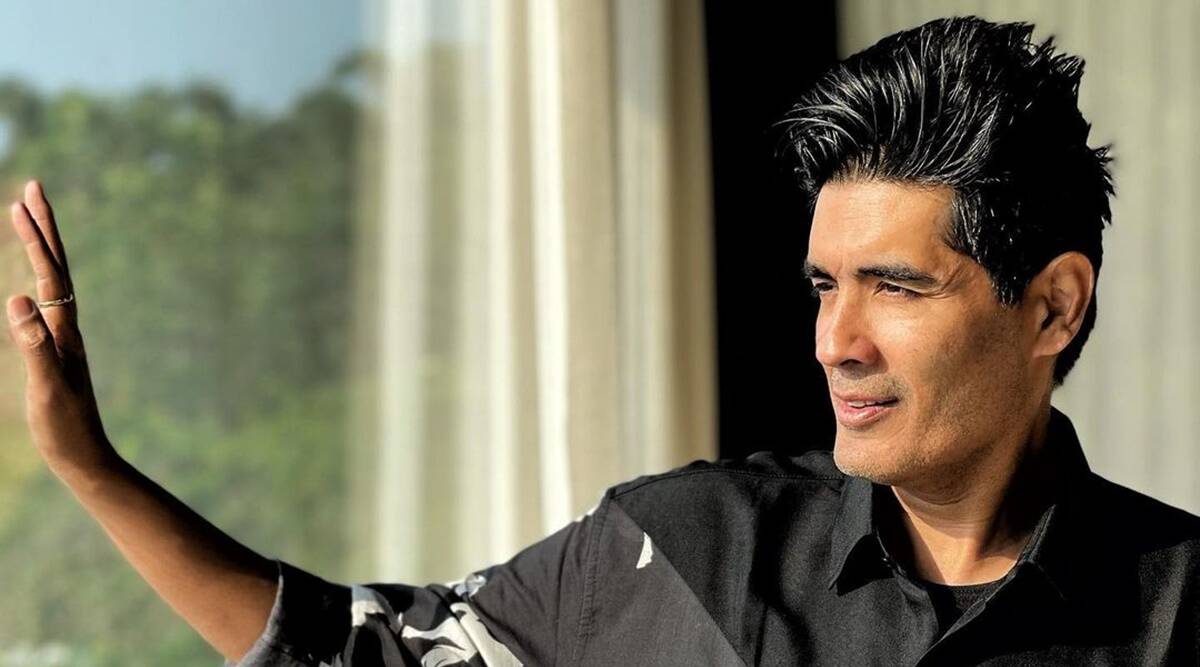 Taking to Instagram, Manish Malhotra conveyed his heartfelt congratulations to Parineeti Chopra and Raghav Chadha on their engagement. He expressed his affection, showering them with love and best wishes. Manish further praised Parineeti's captivating appearance, referring to her as "my dear gorgeous" and highlighting her elegance in the custom-made Ivory Blush pearl ensemble. His Instagram post celebrated the couple's special milestone and showcased the beauty of their love-filled evening.
On May 13, Raghav Chadha and Parineeti Chopra exchanged rings in a New Delhi ceremony. The event witnessed the presence of several renowned figures from the film industry as well as prominent political leaders. Notable attendees included Priyanka Chopra, Delhi Chief Minister Arvind Kejriwal, and Punjab Chief Minister Bhagwant Mann, adding a touch of glamour and political significance to the joyful occasion.
Parineeti Chopra and Raghav Chadha Express Gratitude in a Heartfelt Message.
Parineeti Chopra and Raghav Chadha expressed their heartfelt appreciation on Instagram, extending gratitude to their fans and the media for the immense love and support they have received during their engagement journey. The couple acknowledged the overwhelming outpouring of positivity, emphasizing the beautiful union of their different worlds and the incredible sense of belonging that their bond has brought. They conveyed their immense joy in gaining a larger, extended family beyond their expectations.
In an emotional message, Parineeti Chopra and Raghav Chadha expressed their deep gratitude for the overwhelming support they have received. They expressed their heartfelt appreciation for the love and encouragement they have witnessed through various messages and visuals. The couple expressed their heartfelt gratitude to everyone who has been a part of their journey, acknowledging the unwavering support they have received from the media. With their well-wishers standing by their side, Parineeti and Raghav embark on this journey together. Reports suggest that the couple is set to exchange vows in October later this year.
Click here for the latest news from Bollywood, Hollywood, South Film Industry, Bhojpuri and TV world… Click here to join the Facebook Page, Twitter Page, YouTube page and Instagram of Bollywood Mascot !