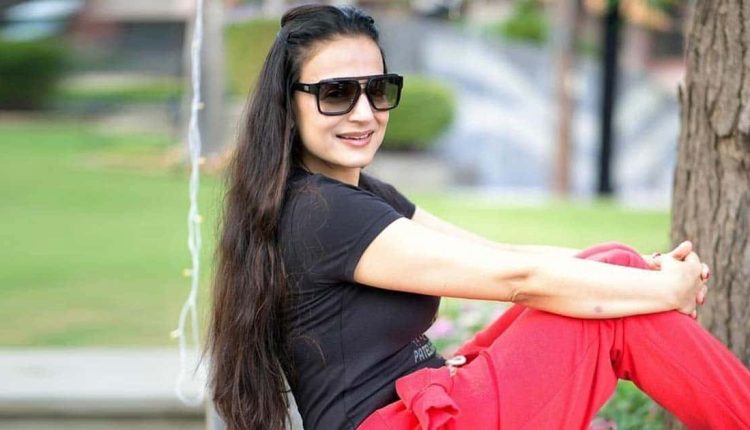 Ameesha Patel Shines in 'Gadar 2' Success but Dislikes the Term 'Comeback'
Ameesha Patel is riding high on the massive success of her recent release, "Gadar 2," a sequel to the 2001 hit "Gadar: Ek Prem Katha." The film marks her return to the big screen alongside Sunny Deol after a significant hiatus. However, Ameesha Patel is quick to dismiss the term 'comeback' in the context of her career.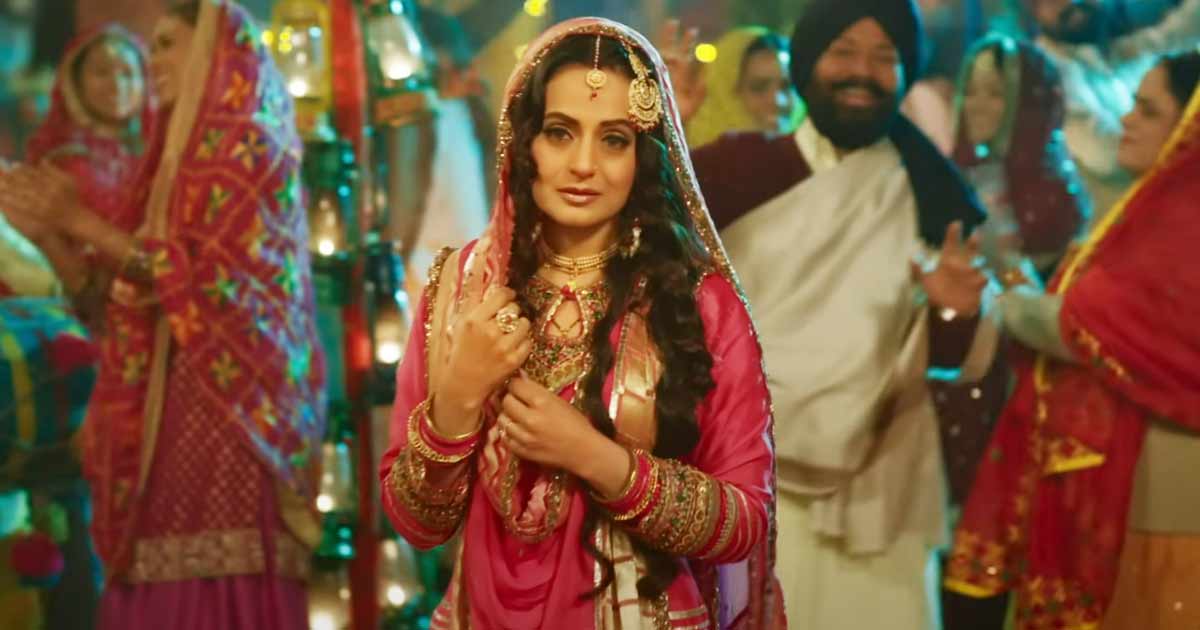 In an interview with News18 Showsha, the talented actress expressed her disapproval of the frequent use of the word 'comeback' for actors. She believes that the success of "Gadar 2" has proven that "50 is the new 20," emphasizing that good actors never truly leave; they simply take breaks.
Ameesha Patel cited the example of Aamir Khan, who also took a four-year break after "Lagaan." She believes that actors can choose to take breaks for various personal or professional reasons, and it should not necessarily be labeled as a comeback. She said, "Whenever an actor who has delivered in the past, for whatever reasons, whether they took a brief hiatus and not come onscreen for personal or professional reasons, or they aren't doing the kind of films that they used to do, people always term that as a comeback. So, they are calling 'Gadar 2' Sunny Deol and Ameesha Patel's comeback."
Additionally, Ameesha Patel addressed the issue of screen time for her character, Tara, and Sakeena in "Gadar 2." While the film has achieved immense financial success, some fans expressed disappointment over the limited screen time for these beloved characters. Ameesha shared the sentiment, particularly regarding the song "Main Nikla Gaddi Leke," suggesting that its duration should not have been reduced.
Previously, she had stated that she would not consider participating in "Gadar 3" if Tara and Sakeena did not receive sufficient screen time, leading to a public disagreement with the film's director, Anil Sharma. Ameesha also acknowledged the contribution of the film's writer, Shaktimaan, in creating these iconic characters, after Sharma claimed credit for their creation.
As "Gadar 2" continues to soar in the box office charts and enters the 500 crore club, Ameesha Patel's candid insights offer a glimpse into the complexities of stardom and the evolving dynamics of the film industry.