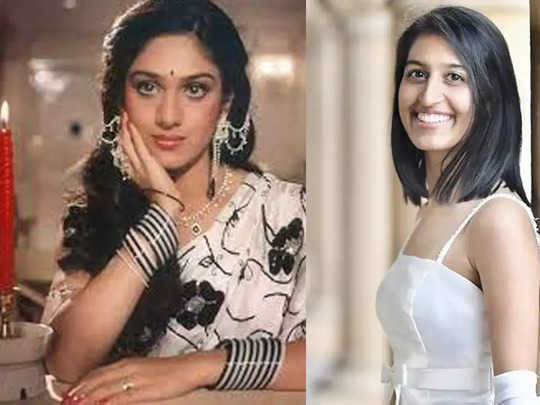 Meenakshi Seshadri daughter Kendra Mysore dubbed 'second Damini' by fans
Meenakshi Seshadri's daughter Kendra Mysore is as beautiful and glamorous as her mother, resembling a Bollywood actress
Bollywood actress Meenakshi Seshadri is well-known for her stunning beauty and exceptional acting skills, having graced Bollywood with her presence in popular films such as Damini, Shahenshah, and Ghayal. Her fans continue to hold her in high esteem, even though she is currently not active in the film industry. Meenakshi Seshadri is regarded as one of the most successful Bollywood actresses, having starred in numerous blockbuster movies. However, the focus of our discussion today is not on Meenakshi Seshadri, but rather her daughter, who is relatively unknown to the public. Despite this, her daughter possesses beauty that rivals that of the glamorous actresses in Bollywood.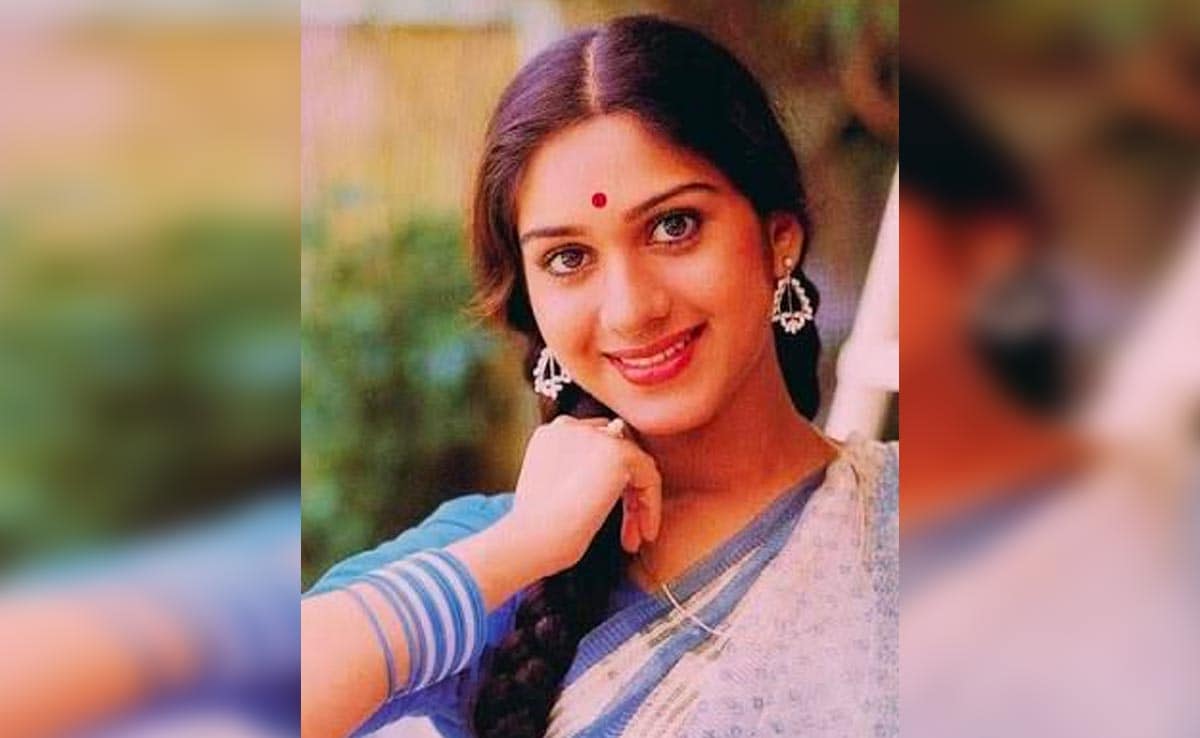 Kendra Mysore is looks like her Mother Meenakshi Seshadri
Kendra Mysore is the daughter of the Bollywood actress Meenakshi Seshadri , known for her role in the iconic film Damini. Like her mother, Kendra is blessed with exceptional physical beauty, and she exudes a stunning and glamorous persona that is reminiscent of a typical Bollywood actress. Recently, a picture of Kendra has been making rounds on social media, where she is seen displaying a striking resemblance to her mother. The image showcases Kendra in a breathtaking white strap dress, with long white gloves that complement her look perfectly. With a delightful smile on her face, Kendra appears nothing less than an angel, captivating the hearts of those who lay their eyes on her.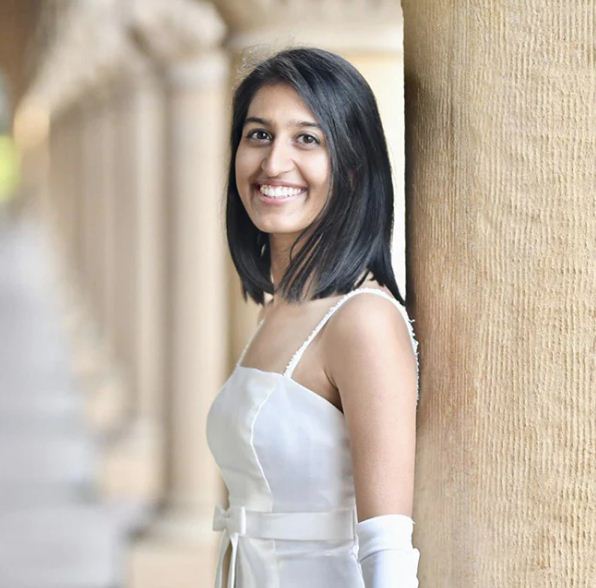 In 1995, Meenakshi Seshadri, the successful Bollywood actress, tied the knot with Harish Mysore, an investment banker based in the United States. Despite being at the pinnacle of her career in the film industry, Meenakshi Seshadri decided to take a break from acting following her marriage. She eventually shifted to America with her family, where she has been living a contented life ever since. Notably, Meenakshi Seshadri's performance in the film Hero is widely considered to be a significant milestone in her illustrious career. The film featured her as the lead actress alongside Jackie Shroff, and it played a pivotal role in cementing her position as one of Bollywood's most sought-after actresses at the time.
Click here for the latest news from Bollywood, Hollywood, South Film Industry, Bhojpuri and TV world… Click here to join the Facebook Page, Twitter Page, YouTube page and Instagram of Bollywood Mascot !