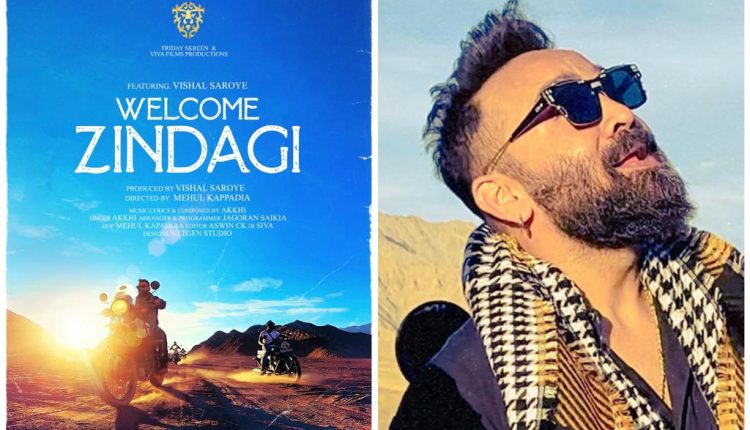 Viral Bhayani Shared the First Look Poster Of Welcome Zindagi, Featuring Vishal Saroye
Recently the first look poster of an upcoming music video named 'Welcome Zindagi' is out by its makers. Vishal Saroye who is a well known figure in film industry, is featuring in the song. The song is being produced by Vishal Saroye himself under his banner Fridayskreen Productions. Welcome Zindagi is going to be released over the official youtube channel of Viva Films Productions.
Let us tell you that the poster looks very different from the music videos releasing in the industry now a days. Vishal Saroye who has made name for himself with some superhit films like  Kaala, Anjaan, Thupakki and Darbar. Welcome Zindagi would feature Vishal Saroye riding bike in mountains.
Vishal Saroye is well known name in Film Industry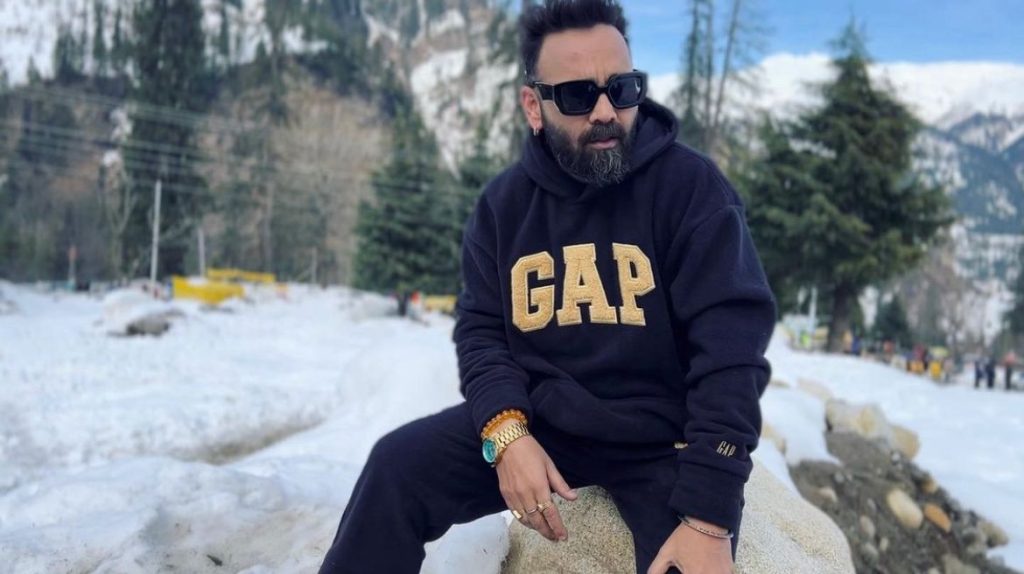 Vishal Saroye is an Indian film producer, casting director and actor. He has been associated with so many big films including Rajinikanth's film Kala, Thupakki, Darbar, Sonakshi Sinha's Akira and so many others.
Viral Bhayani Shared the poster
Bollywood Paparazzi Viral Bhayani shared the first look poster of Welcome Zindagi on his Instagram handle where he mentioned that the song is being produced by Vishal Saroye. He captioned 'Fridayskreen Productions Presents the First Look Poster Of 'Welcome Zindagi', Produced by Vishal Saroye'.