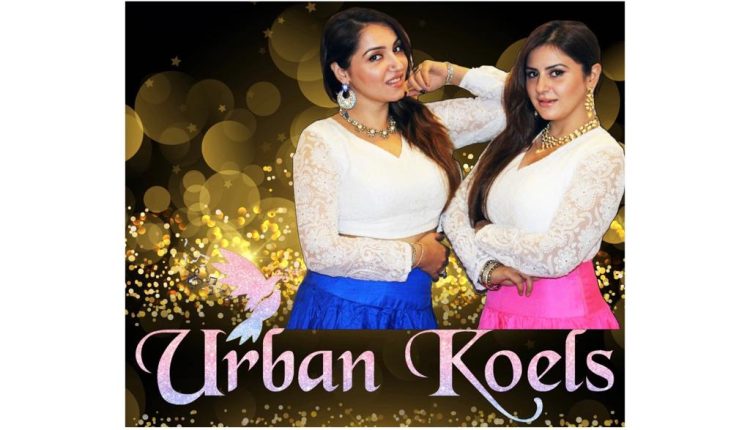 Sufi Sparrows Turned in to Urban Koels, Their reels and YouTube Shorts going viral
Yes, you heard it right. Sufi Sparrows is now into Urban Koels. The Sidhu sisters, Dolly Sidhu and Roop Sidhu, are the first contemporary Sufi musicians. The elder Sidhu sister, Roop, began her career in TV serials before Dolly, the younger sister, who was a natural vocalist. Both the sisters started a singing platform and gave the group the name 'Sufi Sparrows'. Now, they have gone a long way with this group and now changed the name of this group into Urban Koel.
Background Urban Koels
The younger sister of the group Dolly Sidhu has a long record of Punjabi songs to her name, including the titles of the films Jatt Airways and Bodyguard, starring Salman Khan and Katrina Kaif. Her other hits include Lohri Di Raat from the movie Kaafila, Berukh Ho Geia Pyar Ve from the album Mela, and Phull Kandya Ch Khildey Ne with Surjit Khan, among others.
Well, keep a look out for these sisters Dolly Sidhu and Roop Sidhu as they release some beautiful and melodious tracks very soon on their social media platforms named Urban Koels.