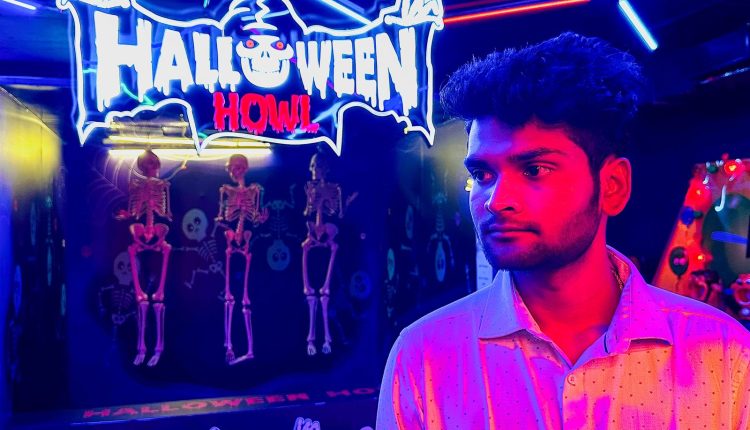 Siddharth Kumar Choudhary Receives a Special Gift from Yo Yo Honey Singh, A Moment of Dreams Coming True
In a heartwarming gesture of appreciation, renowned rapper and singer Yo Yo Honey Singh gifted his lucky jacket to the young pop star Siddharth Kumar Choudhary, acknowledging his unique singing style and predicting a bright future as a big star. The unexpected encounter left Siddharth Kumar, also known as Siddharth Kumar Choudhary, overwhelmed with joy and gratitude.
Siddharth Kumar has earned a significant reputation for his exceptional rapping skills and artistic imagination. During a recent interview, Siddharth expressed his ambition to soon lend his voice to Bollywood movies, hinting at exciting prospects on the horizon.
The talented artist recently performed in Delhi, captivating the audience with his electrifying stage presence and leaving an indelible mark on the hearts of millions of fans. His ability to engage and enthrall such a massive gathering is a testament to his growing popularity and undeniable talent.
Siddharth Kumar, widely recognized as Siddharth Kumar Choudhary, has garnered a substantial following, with over 200K Instagram followers (@iamskcofficial) eagerly anticipating his latest updates. He takes great care in meticulously timing the release of his songs and consistently shares his current work across various platforms. His captivating music has quickly gained popularity, often going viral overnight.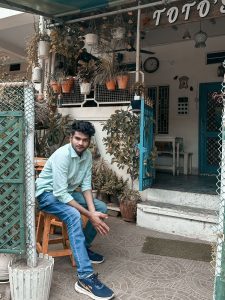 With a steadily expanding fan base, Siddharth continues to gain recognition and admiration with each passing day. His diverse repertoire includes songs from various genres, with a notable focus on pop experimental style. Siddharth's raps are known for their exceptional lyricism, as he effortlessly combines thought-provoking concepts and captivating melodies.
The future holds immense promise for Siddharth Kumar Choudhary, as he continues to break barriers and captivate audiences with his unique musical talent. With the support and appreciation of industry veterans like Yo Yo Honey Singh, Siddharth's dreams are gradually turning into reality, paving the way for a remarkable journey in the world of music.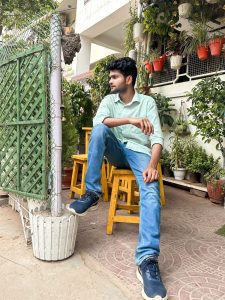 As fans eagerly anticipate Siddharth's next release, his infectious energy and remarkable artistry continue to leave an indelible mark on the music scene. The young pop star's unwavering dedication and exceptional talent are set to propel him towards even greater heights in the years to come.
Click here for the latest news from Bollywood, Hollywood, South Film Industry, Bhojpuri and TV world… Click here to join the Facebook Page, Twitter Page, YouTube page and Instagram of Bollywood Mascot !