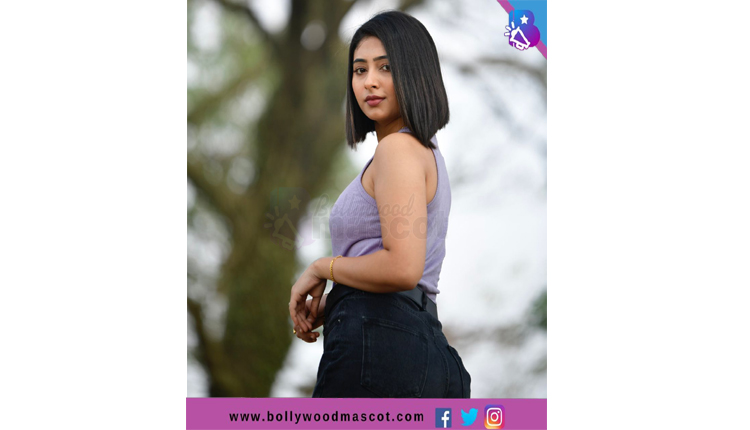 Priyanka Sarmacharjee , A young Entrepreneur And a Self-Trained Makeup Srtist is an Apotheosis of Perfection
Priyanka Sarmacharjee: The normal image that comes to mind when we hear the word "art" is something that allows a person to beautifully express their talent. Any form of art is acceptable, including cooking, painting, and sculpture. Makeup is a different sort of art that some gifted artists can create. In the modern era, makeup is very popular. This industry is becoming increasingly competitive. However, if you believe that using makeup is restricted to applying certain items to the face, you are utterly mistaken. Most people don't consider makeup artists to be serious artists, and some think their job is simple. It is very challenging to accomplish; it requires knowledge, training, and practice. Many makeup artists are well known for their fine works such as Priyanka Sarmacharjee who is an accomplished make-up artist and a promising young businessperson.
About Priyanka Sarmacharjee
Priyanka Sarmacharjee is a young entrepreneur of 'feel pretty '. This 24-year-old woman had accomplished significant life goals. She set out on her mission to completely transform the e-commerce sector for cosmetics and beauty products. She applied her talent with passion and perseverance, eventually becoming successful. She had been employed at a very young age, learning makeup on her own and continually honing her skills. There have been several obstacles along her excellent work path. She saves money on cosmetic purchases rather than being extravagant. Despite looking for advice or assistance from others, she chose to become a self-taught makeup artist. she is a perfect inspiration for the young generation.
Priyanka Sarmacharjee chose to do more than confine herself to becoming a make-up artist. She thus decided to start her own business, Feel Pretty. Her company, Feelpretty, promises to support Indian-made products as much as possible. The company's tagline is "beauty for every color, shape, gender, and place," and it believes in boosting and complementing each person's inherent beauty. Her clientele adores her work. She firmly thinks that if you are persistently determined to accomplish your goal, you will undoubtedly succeed. Learning from your mistakes is much better than asking for help from others because every time you make a mistake, you get better at improvising a solution.
Click here for the latest news from Bollywood, Hollywood, South Film Industry, Bhojpuri and TV world… Click here to join the Facebook Page, Twitter Page, YouTube page and Instagram of Bollywood Mascot !