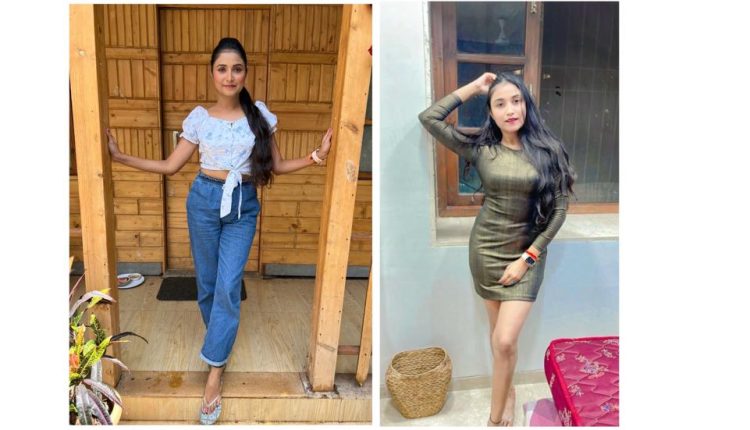 From Small Town to Big Screen: The Inspiring Journey of Meghali Juvekar in the Indian Entertainment Industry
The Indian entertainment industry is one of the largest and most diverse in the world, with numerous talented individuals vying for a chance to make it big. Amongst these individuals is Meghali Juvekar, a rising star who has captured the hearts of millions with her outstanding performances on television and digital platforms.
Her journey from a small town to the big screen is a testament to her hard work, dedication, and passion for acting. Meghali Juvekar was born and raised in the town of Nandura, known for having the biggest statue of Lord Hanuman of 105 feet. Growing up, she was always fascinated by the world of entertainment and dreamed of becoming an actress. However, her parents had different aspirations for her and wanted her to pursue a career in engineering.
Meghali completed her education in Computer Science Engineering from Amravati University, but her love for acting remained constant. After completing her education, Meghali Juvekar moved to Mumbai, the city of dreams, to pursue her passion for acting. She faced numerous rejections and struggled to find work in the industry. However, she did not let these setbacks deter her from her goal. She continued to work hard and auditioned for various projects.
Click here for the latest news from Bollywood, Hollywood, South Film Industry, Bhojpuri and TV world… Click here to join the Facebook Page, Twitter Page, YouTube page and Instagram of Bollywood Mascot !