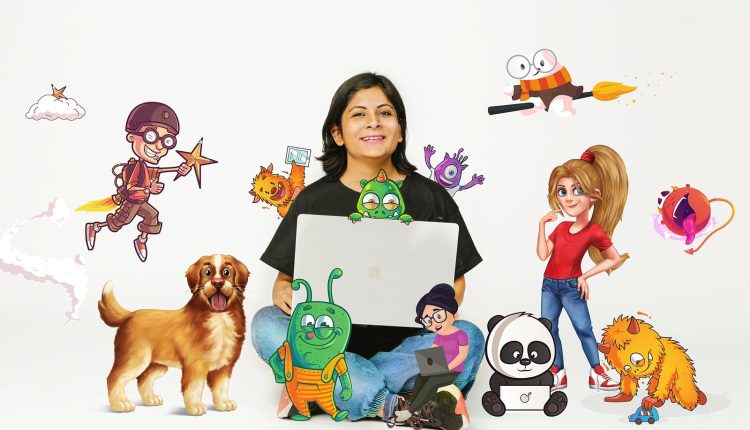 Creative Hatti founder Shallu Narula Speaks About How To Be Successful, Shared Her Struggle Journey
Creative Hatti and Shallu Narula: Everyone knows that behind successful people they have their own strategy. If you do not take the first step to reach your goal, then it is not possible to reach there. Shallu Narula advises to follow this strategy. She is the founder of the digital creator company Creative Hatti. It is also a matter of pride in itself to make a famous company by starting with a college group having a mission in mind, Shallu Narula has done this already.
Creative Hatti and Shallu Narula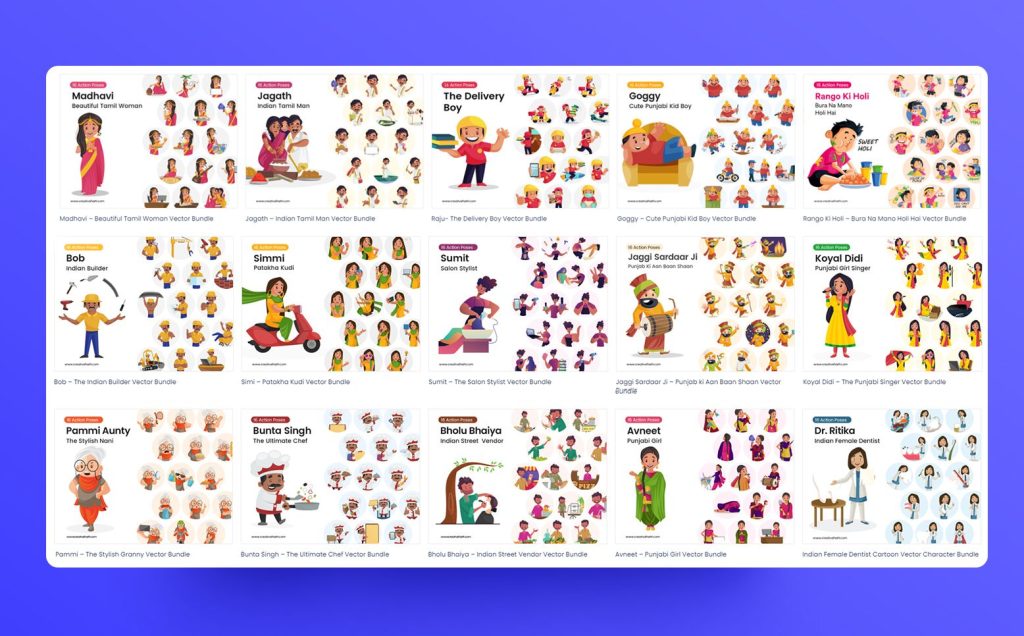 Let us tell you that Shallu Narula's company Creative Hatti provides vector graphics that can be used to create various projects in graphics design and personal or commercial campaigns. Creative Hatti is the best destination for all types of Indian graphics images and illustrations. She introduced vectors and illustrations related to timeless epics such as Ramayana and Mahabharata; She created characterizations from old tales about Indian gods and our beloved characters.
It is already known that Shallu Narula is running a company called Creative Hatti. Starting out as a college student, she has taken the company to the point that people know about Creative Hatti. Shallu Narula thanks her team in the midst of all this for helping her to work as well as motivating her for the work. Shallu says that she still remembers how she started the company with only four friends having dream in her eyes.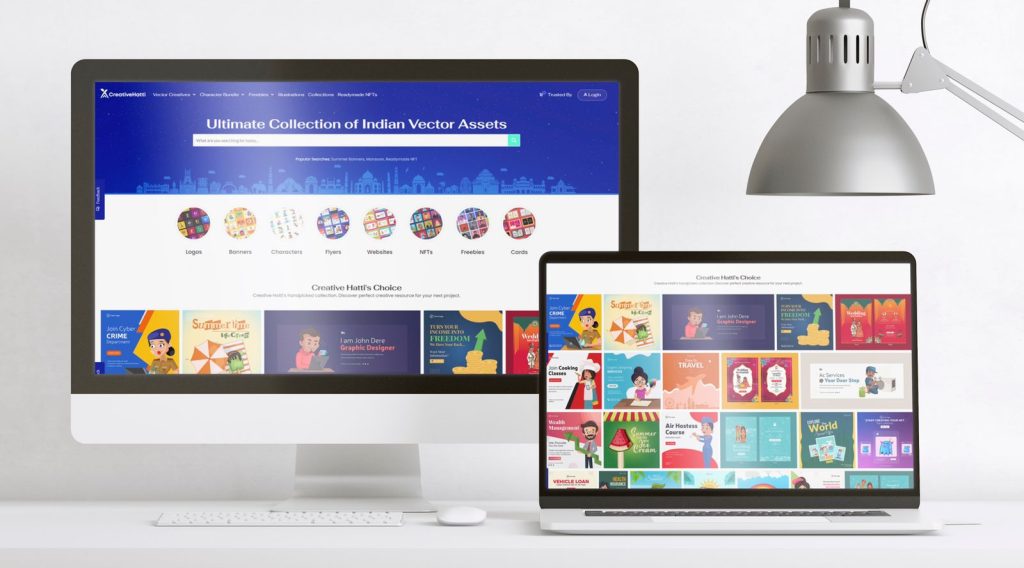 About her company, Shallu describes that Starting with just vector cartoon characters, to blend Indian culture into their Mascotas vectors, 'Creative Hatti' introduces the following illustrations.
Vector Character Bundles are based on people in India where the designs offered cultured attire and activities of people from all parts of the country.
Festive Bundles where the character designs promote various festivals taking place in India and several celebrations, known mainly to the locals .
Indian patriots and freedom fighters to tell the story of independence struggle of India.
Most worshiped and widely known characters from Indian mythology and epics like Ramayana and Mahabharata celebrate the ancient history of India.
Realistic vector illustrations of famous personalities, celebrities and spiritual leaders from all over the world.
Also, Shallu's advice to those who are starting in any field is 'Just start, don't wait for the right time'. She believes that it is better to start than wait for an opportunity, because by the time our wait for the right opportunity ends, we will have learned a lot.
Company URL – https://www.creativehatti.com/
LinkedIn URL – https://www.linkedin.com/in/shallu-narula-2635b064/
Click here for the latest news from Bollywood, Hollywood, South Film Industry, Bhojpuri and TV world… Click here to join the Facebook Page, Twitter Page, YouTube page and Instagram of Bollywood Mascot !