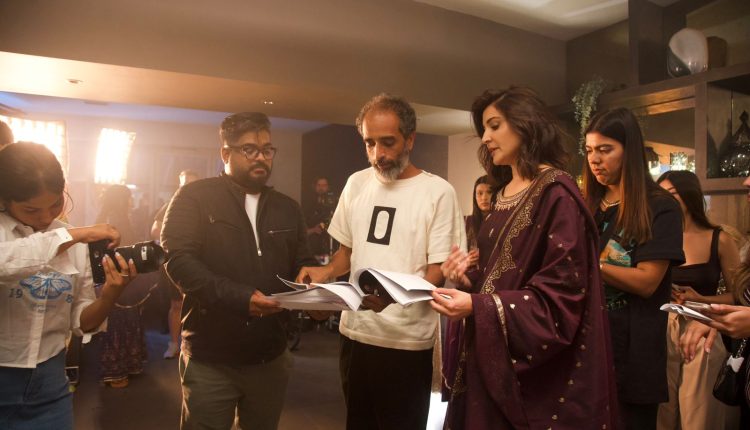 Clapper BOY Films steers Ambitious Brand Film Project with Anushka Sharma in London for Brand W and Ogilvy Delhi
In a remarkable achievement, Clapper BOY Films, led by Executive Producer Vijay Nair, has successfully wrapped up the shooting of an ambitious brand film project for the prestigious brand W, featuring the incredibly talented Anushka Sharma. Set against the mesmerizing backdrop of London, this project promises to leave a lasting impression on audiences worldwide.
Under the skilled direction of well-known Director in fashion category Bosco BB and the execution production by Clapper BOY Films, this brand film project is set to redefine storytelling and captivate viewers with its unique concept and visual allure. With Anushka Sharma lending her grace and charm to the brand, expectations are soaring for an engaging and unforgettable cinematic experience.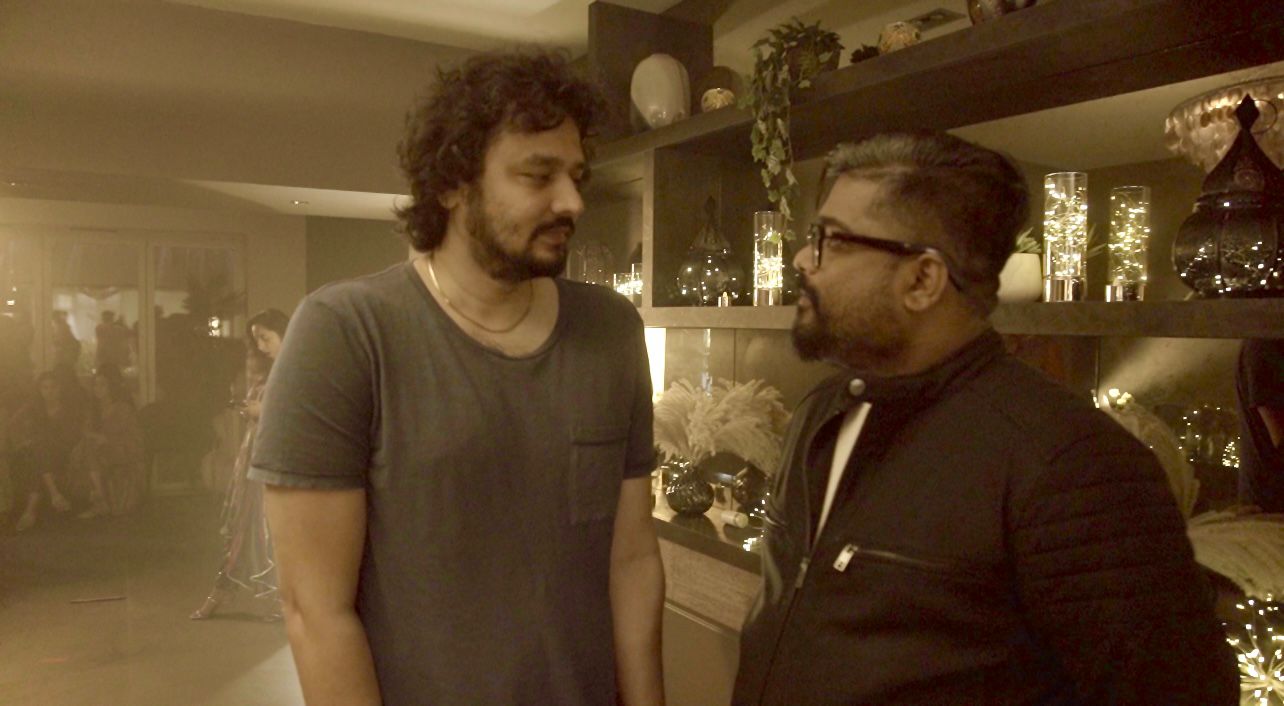 Executive Producer Vijay Nair played a pivotal role in spearheading this project, overseeing every aspect of its production. With his vast experience and deep understanding of the industry, Nair brought his invaluable expertise to ensure a seamless execution and an unparalleled end result. Bosco's unique style of direction, along with creative touch of Sr Creative Director Anuj Kala and Group Creative Director Preeti Koul from Ogilvy Delhi
The project's Associate Producers, Navin Nair and Amit Vijayan, contributed their creative insights and unwavering commitment, adding immense value to the overall production.
Sarmid V and the London Production Logistics team handled the complex logistics of the shoot, meticulously coordinating various elements to create a smooth and efficient production process.
As the final Clapper closed on the London shoot, the project now enters the post-production phase, where the talented team at Clapper BOY Films will meticulously craft the footage into a visual masterpiece. The collaboration between Clapper BOY Films, Anushka Sharma, and the brand W promises to deliver a captivating brand film that resonates with audiences.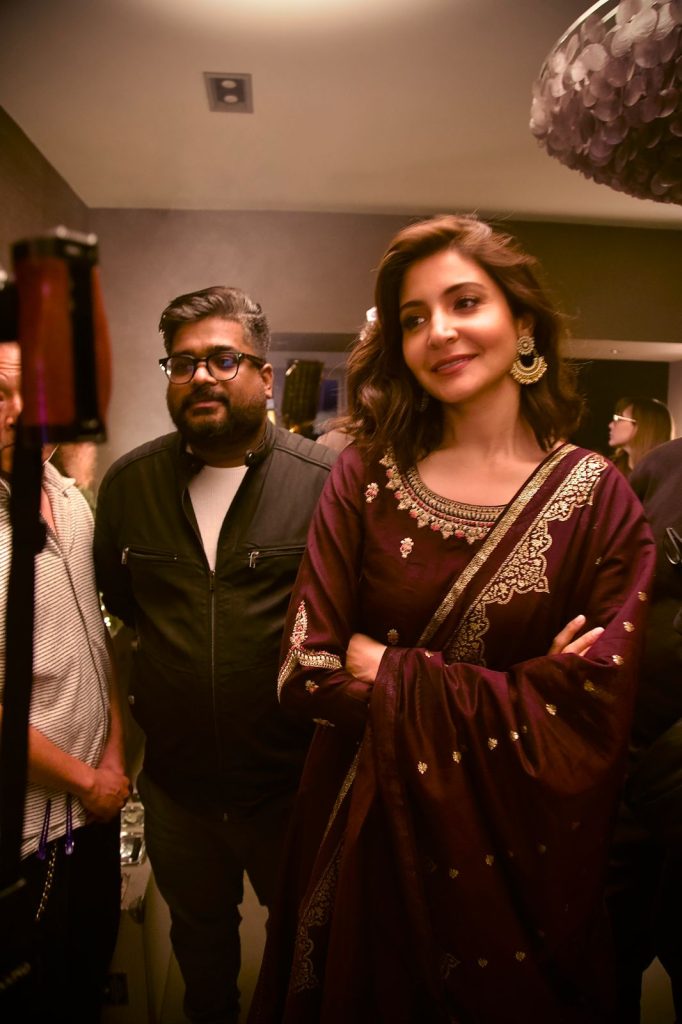 In conclusion, with Executive Producer Vijay Nair at the helm, Clapper BOY Films has triumphantly concluded the shooting of their ambitious brand film project for W, featuring the exceptional Anushka Sharma. The combination of Vijay Nair's vision, the creative genius of Bosco BB along with Creative Directors duo Anuj Kala and Preeti Koul from Ogilvy, and the star power of Anushka Sharma has undoubtedly set the stage for a brand film that will leave an indelible mark on the audience's hearts and minds.
Click here for the latest news from Bollywood, Hollywood, South Film Industry, Bhojpuri and TV world… Click here to join the Facebook Page, Twitter Page, YouTube page and Instagram of Bollywood Mascot !