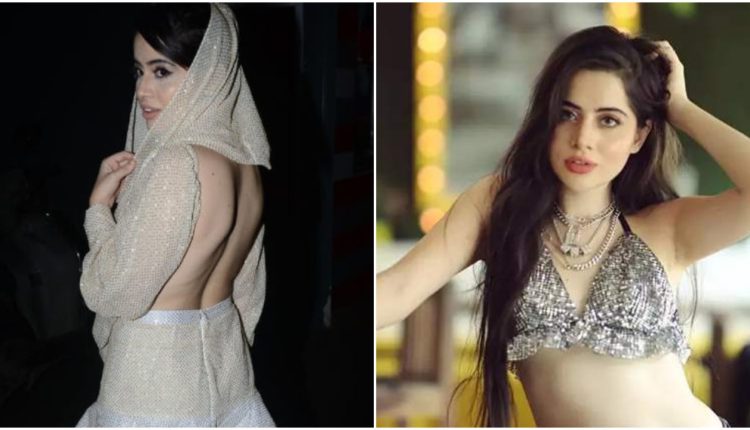 Urfi Javed on Hindu-Muslim and Racism, Check What She States on the Same
Words by Urfi Javed, in addition to her attire and aggressive style, cause panic. Urfi caused a commotion with her marriage remark a few days ago, and now she has caused alarm with yet another statement. Urfi Javed posted a video to Instagram. Urfi stated in this anecdote that she belongs to all castes and religions. 'If you hate Hindus being Hindus, then I am a Hindu,' Urfi Javed stated in the Insta Story description. If being a Muslim makes you hate Muslims, then I am a Muslim. I am a Dalit by birth, if you consider a person to be from a lower caste.
Urfi Javed mentioned her trolling earlier. Urfi stated that they wish to dominate all of the community's women, which is why I do not believe in Islam. The most common reason for trolling me is that I do not act in the way that people expect me to based on my religion.
Once, on being asked about getting married in outside of her community, she said, "Of course." 'I will never marry a Muslim boy,' Urfi declared. I don't believe in Islam and don't practise any religion, thus who I love doesn't matter to me. We have the freedom to marry whomever we wish.