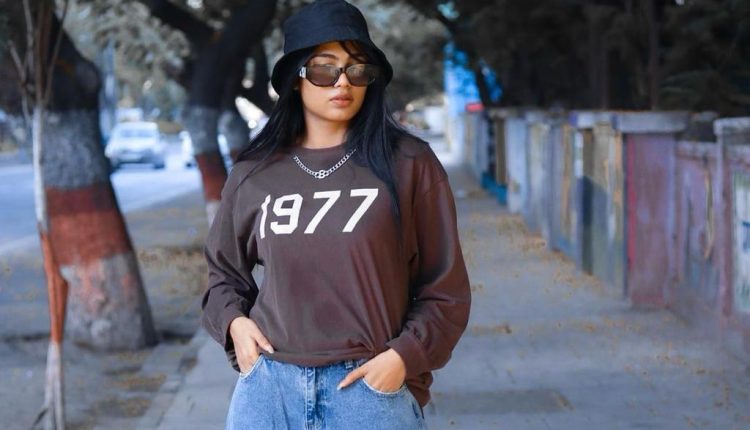 TAMKEEN KHAN 
Actress / Influencer
Name
Tamkeen Khan
Occupation
Indian actress, Influncer
Birthday
3rd March 1999
Birthplace
Bhopal Madhya Pradesh, India
Country
India
Height.
5'8″ (5 Feet 8 Inches )
Body Measurement
Bust 34
Waist 30
Hips 39
Net Worth
Not Known
Favourite Actor
Not Known
Hobbies
Reading, Traveling
PERSONAL INFORMATION
| | |
| --- | --- |
| Hometown | Bhopal Madhya Pradesh, India |
| Nationality | Indian |
| Religion | Muslim |
| Residence | Mumbai, Maharashtra (India) |
| Favourite Actor | Not Known |
| Marital Status | Single |
| Languages | English, Hindi |
Tamkeen Khan is a versatile talent known for her work as an actress, model, and social media influencer. Born on March 3, 1999, in Bhopal, Madhya Pradesh, she stands tall at 5'8″ with distinctive body measurements: bust 34, waist 30, hips 39. Tamkeen began her journey by creating short videos on social media, quickly gaining recognition for her charisma and talent. Her upcoming project, "Siren: The Fear," highlights her promising career in the world of film. With a growing fan base and versatility, Tamkeen Khan is making waves in the entertainment industry.
Early Life of Tamkeen Khan
Tamkeen Khan, the talented actress, model, and social media influencer, was born on March 3, 1999, in the vibrant city of Bhopal, Madhya Pradesh. From a young age, it was clear that Tamkeen possessed a unique blend of beauty and charisma that would eventually lead her to a flourishing career in the entertainment industry.
Standing tall at an impressive 5'8″, Tamkeen Khan's striking presence was complemented by her enviable body measurements: a bust of 34 inches, a waist measuring 30 inches, and hips that measure 39 inches. These physical attributes, combined with her innate talent, would later become her trademark in the world of modeling and acting.
Career 
Tamkeen Khan's journey into the world of entertainment began with humble yet innovative beginnings. She embarked on her career by creating short videos for social media platforms, captivating audiences with her charm and talent. These initial steps not only helped her gain recognition but also paved the way for her future in the industry.
As her popularity grew on social media, Tamkeen Khan's potential as an actress and model became increasingly evident. Her captivating presence and versatile talent caught the attention of industry professionals, leading to exciting opportunities on the horizon.
One such project that has fans and followers eagerly awaiting is her upcoming movie, "Siren: The Fear." While details about the film are yet to be fully revealed, it's clear that Tamkeen Khan's entry into the world of cinema promises to be a captivating one.
With her dedication, natural talent, and a growing fan base, Tamkeen Khan is poised to make a significant impact in the entertainment world. As she continues to pursue her passion and explore new horizons, her journey from Bhopal to the silver screen serves as an inspiration to aspiring talents everywhere. Stay tuned for more updates from this rising star as she embarks on a promising career filled with boundless opportunities.
Filmography
Movies
TV Commercials
Not Known
Music Videos
Khuli Kitaab By Zee Music Company
Aa Bhi Jaa by Wave Film Production
Tere Naal Hai Jeen by Tamkeen Khan
Social Media Presence
Facebook
Instagram
Photo Gallery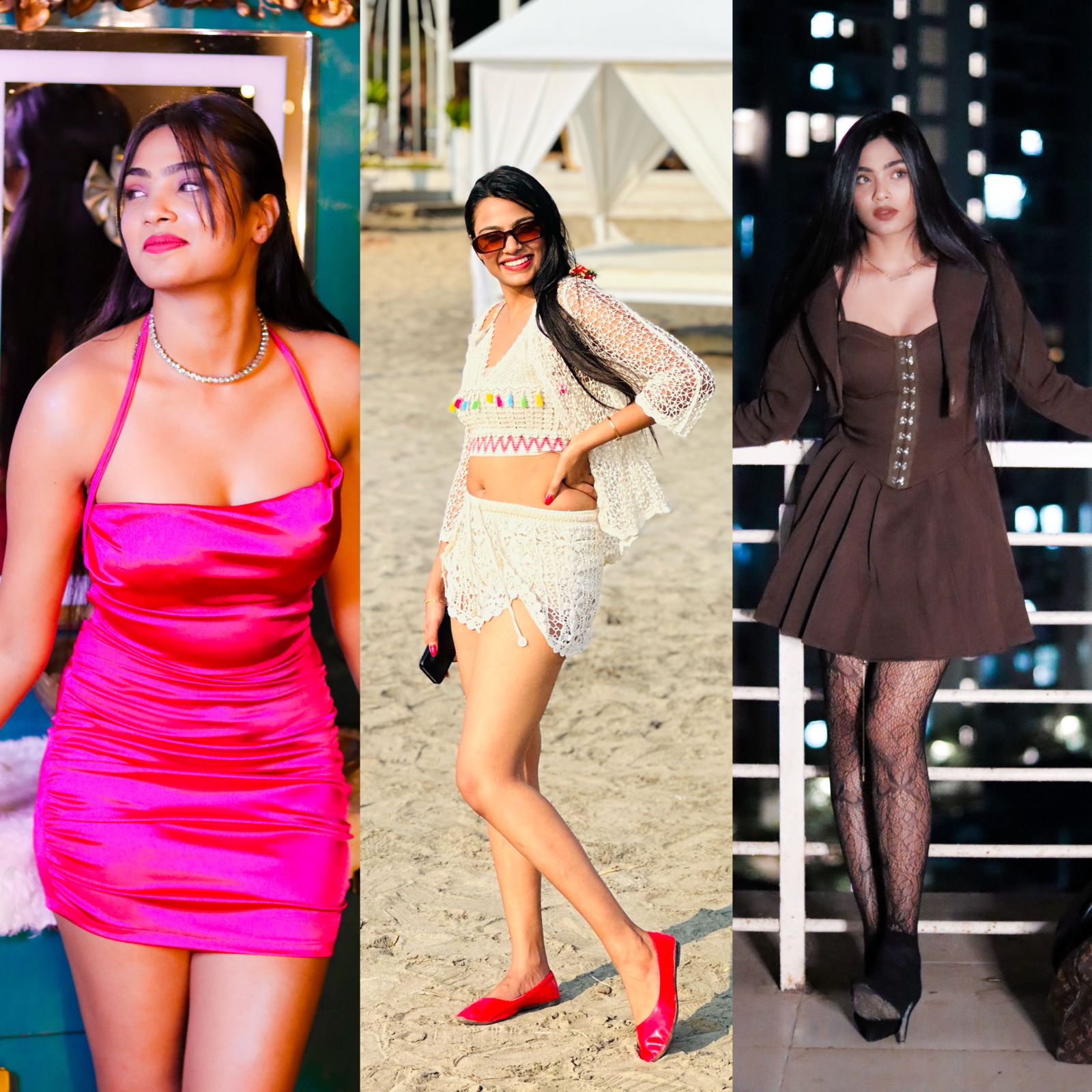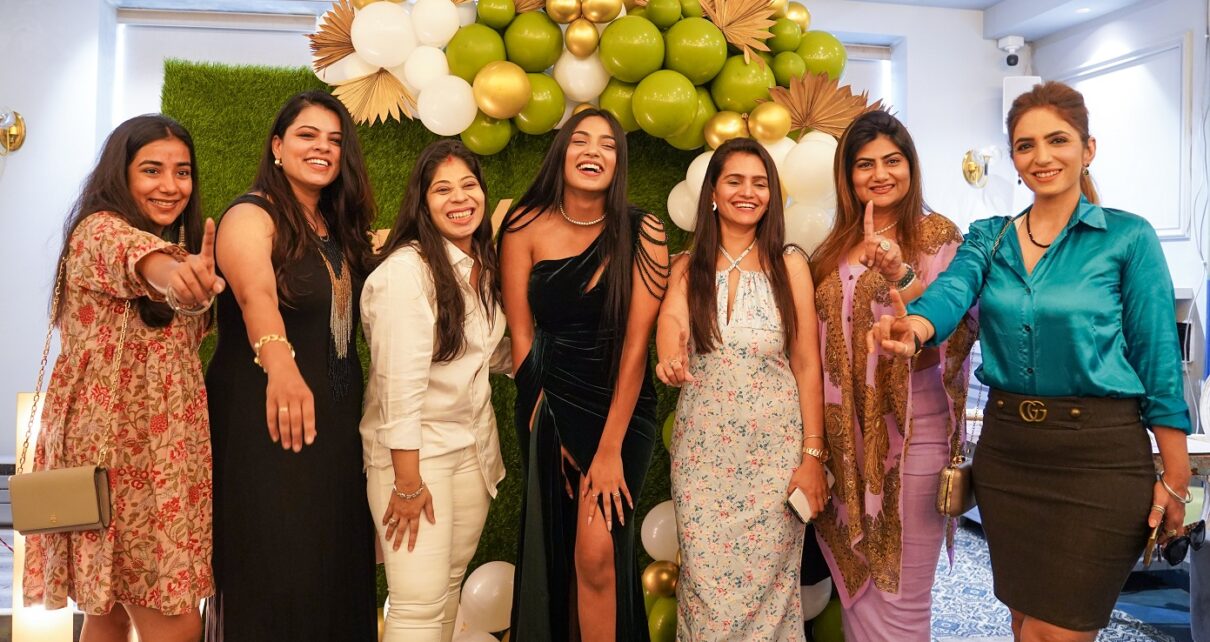 Click here for the latest news from Bollywood, Hollywood, South Film Industry, Bhojpuri and TV world… Click here to join the Facebook Page, Twitter Page, YouTube page and Instagram of Bollywood Mascot !