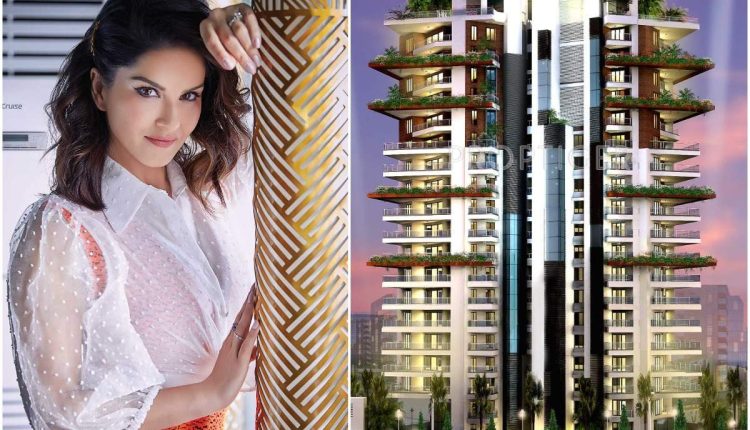 Sunny Leone Spoke On Rumors of Buying 16 Crore Bungalow
Sunny Leone is incredibly busy at business, but she also has time for pleasure in her personal life. The actress enjoys spending time with her family. She uses social media to keep her admirers up to date on her personal and professional life. Last year, the actress moved into a lavish residence in Mumbai. It was really expensive. Sunny Leone's net worth has been revealed again. According to certain sources, the actress's bungalow is worth 16 crores. Sunny has now responded to this.
Sunny Leone's Response on 16 Crore Bungalow Rumors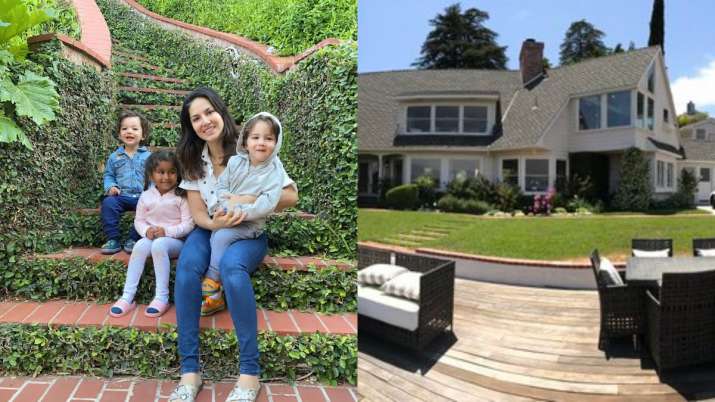 In a recent interview, Sunny stated, "I believe it is the obligation of the media to check before disseminating any data.Who cares how much money someone spends on their home? Some people make points for no apparent reason. I believe that if my family enjoys the house, we will be unconcerned about everything else. We selected the home that we desired for ourselves and our children. This makes us very delighted."
Sunny was asked how she deals with rumours. Sunny responded, "You don't have to give such news any value and you have to let it go. The time has come to move on. I don't give a damn if there's anything that would hurt my kids." Sunny Leone enjoys spending time with her family and going on vacations. She continues to share photographs and videos during this time. In the year 2011, Sunny married Daniel Weber. Sunny has a daughter named Nisha who she adopted. She is also the mother of two kids named Ashar and Noah.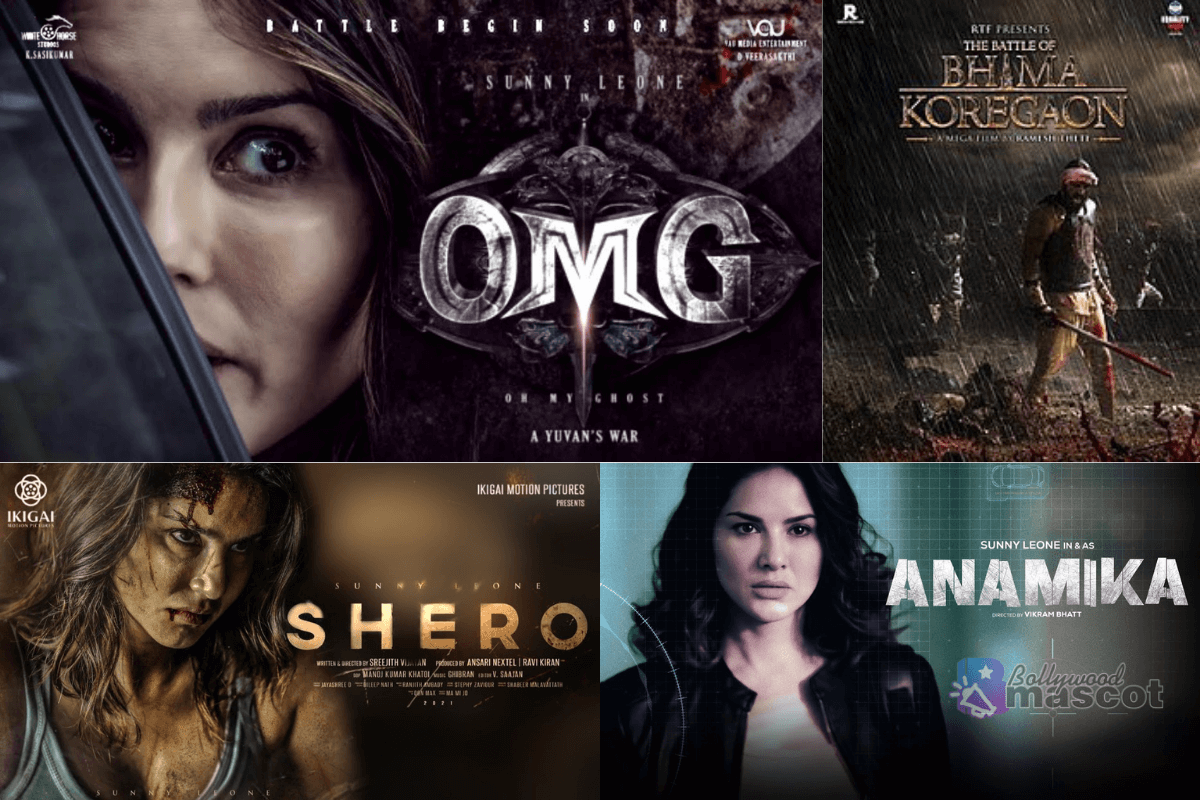 When it comes to Sunny Leone's career, she is currently working on a number of projects. With Veeramadevi, she will make her acting comeback. Aside from that, she is making her Malayalam cinema debut with Rangeela. She will also be seen in Coca-Cola, Helen, and The Battle of Bhima Koregaon. In select flicks, she will also perform item songs.