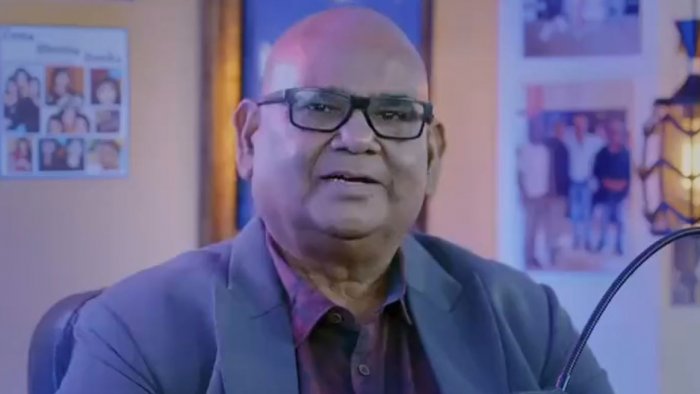 Satish Kaushik Death Reason May Shock You, Not an Instant Heart Attack It Is !
Satish Kaushik Death Reason : Satish Kaushik, a well-known actor, director, screenwriter, and comedian in Bollywood, has passed away. At the age of 66, he passed away. Anupam Kher, an actor, broke the news of his passing. The entertainment industry has been shocked by Satish Kaushik's unexpected death. Fans are also taken aback. His most recent appearance was in the OTT movie "Chhatriwali," starring Rakul Preet Singh. On the big screen, Satish Kaushik frequently played comedic parts. Satish Kaushik, who used to make everyone laugh frequently, battled a significant loss in his life that required years to overcome.
Satish Kaushik Death Reason: Satish Kaushik's son, passed away in the 1990s at the young age of 2. The loss of his son left him in such shock that he began living alone. He began keeping himself busy in order to pull himself out of this accident. Years passed before he was able to overcome this mountain-like anguish. Vanshika Kaushik, Satish Kaushik's daughter, was born via surrogate in the year 2012, around 16 years later. Satish Kaushik announced the birth of his daughter and said, "The birth of our daughter marks the conclusion of our long and difficult longing for a child."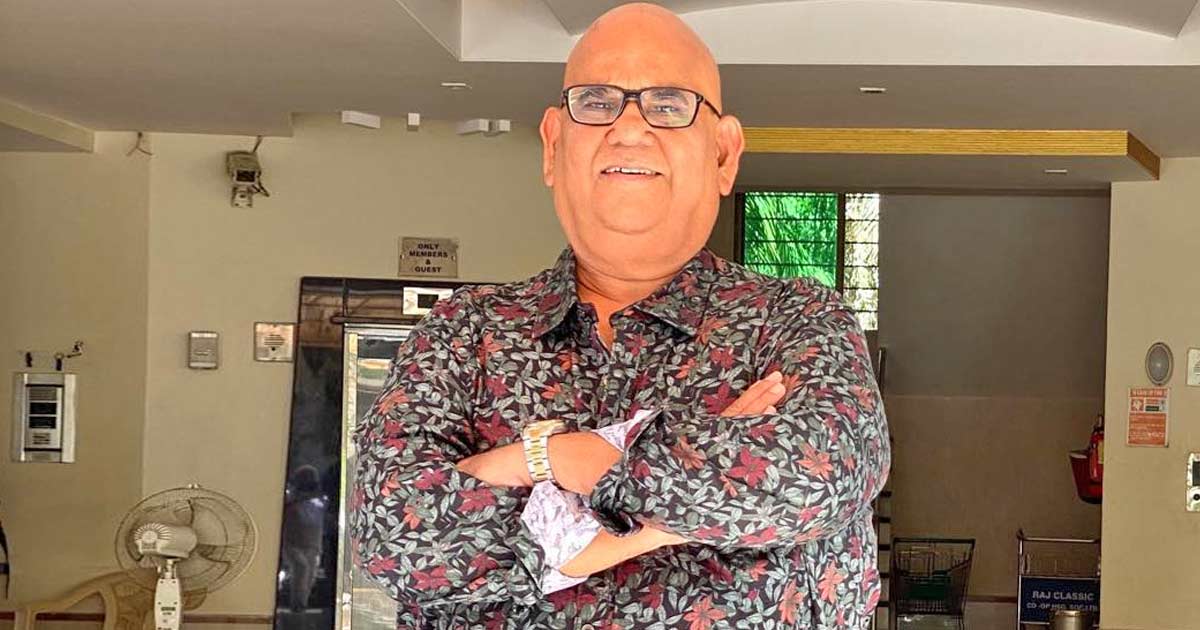 Satish Kaushik appeared in around 100 films throughout his acting career. People enjoyed his comedic style. He gained notoriety as a movie actor because to the 1987 movie "Mr. India" calendar. Thereafter, in 1997, he portrayed Pappu Pager in Deewana Mastana. For the movies "Ram-Lakhan" and "Saajan Chale Sasural," Satish Kaushik also twice won the Filmfare Award for Best Comedian. The actor's untimely death has everyone in a state of shock. The only people left behind by Satish Kaushik are his wife Shashi and daughter Vanshika.
Know What Bollywood Celebs Post About Satish Kaushik Death
Anupam Kher
जानता हूँ "मृत्यु ही इस दुनिया का अंतिम सच है!" पर ये बात मैं जीते जी कभी अपने जिगरी दोस्त #SatishKaushik के बारे में लिखूँगा, ये मैंने सपने में भी नहीं सोचा था।45 साल की दोस्ती पर ऐसे अचानक पूर्णविराम !! Life will NEVER be the same without you SATISH ! ओम् शांति! 💔💔💔 pic.twitter.com/WC5Yutwvqc

— Anupam Kher (@AnupamPKher) March 8, 2023
Anupam Kher stated in a post about Satish Kaushik Death: "I know that "death is the last truth of this life," but I never imagined that I would write this thing about my dearest friend Satish Kaushik while he was still alive. Such a swift goodbye to a 45-year friendship. Without you, life will never be the same. Prana Shanti!
Madhur Bhandarkar
I am so shocked to hear the demise of actor-director Satish Kaushik ji, who was always vibrant, energetic and full of life, he will be missed immensely by the film fraternity & millions of admires, My deepest condolences to his family members. #OmShanti.🙏 @satishkaushik2 pic.twitter.com/Q9Sd0M1f28

— Madhur Bhandarkar (@imbhandarkar) March 9, 2023
Madhur Bhandarkar's friend Satish Kaushik Death has also shocked him. He tweets while writing. – The news of Satish Kaushik's passing stunned me. He was vivacious, animated, and full of life. The film business will miss him a great deal. Millions of people admired him. My sympathies go out to his family.
Satish Kaushik Death Reason: One day before death, Holi was celebrated. Fans find it difficult to accept Satish Kaushik's passing. So Satish Kaushik played Holi the day before he passed away. Who would have guessed that the person who had such a positive outlook on life the day before would say farewell the following day. Satish Kaushik passed away, yet he left fans with a legacy of his excellent filmmaking. He made a significant contribution to Hindi cinema, which will live on in memory.
Click here for the latest news from Bollywood, Hollywood, South Film Industry, Bhojpuri and TV world… Click here to join the Facebook Page, Twitter Page, YouTube page and Instagram of Bollywood Mascot !