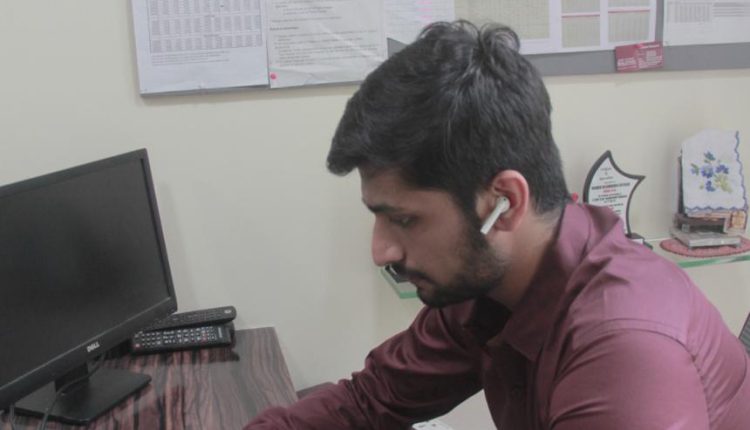 Rushabh Kothari- The Dreamer who Makes all Virtual Dreams Come True
Rushabh Kothari is today known to be the co-founder of his famous marketing agency- Eltite Discoveries. However, like any iconic company, this agency was nothing more than a dreamy idea that two Chartered Accountants dreamt together at one point. Regardless, today the agency generates over $500,000 annually in revenue, as compared to the $1000 dollars that it used to generate at the time of its conception.
Clearly, the business has seen exponential growth under the guided supervision that Rushabh has consistently provided to the company. But as is true for any startup, Elite Discoveries suffered high instability during its initial stage. In addition, Rushabh also had a difficult time coping with the frequent losses that the company encountered due to the irreconcilable instability.
However, he held on to the belied that "No conflict can be greater than the vision and what it represents." Working with such resolve and high determination- Rushabh was finally able to bring the company to where it is today.
Till now Elite Discoveries has worked with over 750 clients, all of who have shown remarkable increase in brand outreach and online visibility. They have connected over 500 influencers through diverse platforms, and created a network unlike any we have seen before. When it comes to conversions, and lead generation- Elite Discoveries has been at the top of its game since a long time.
Rushabh has been able to garner a team of marketers, social strategists, website developers, and SEO experts who can together help any brand, or influencer reach the heights of virtual success. His business has already spread over 5 continents, and Rushabh only hopes that he is able to touch the lives of various other clients in social media marketing.
This humble visionary's drive and charm is easily endearing and we hope that all his future endeavors are met with success.