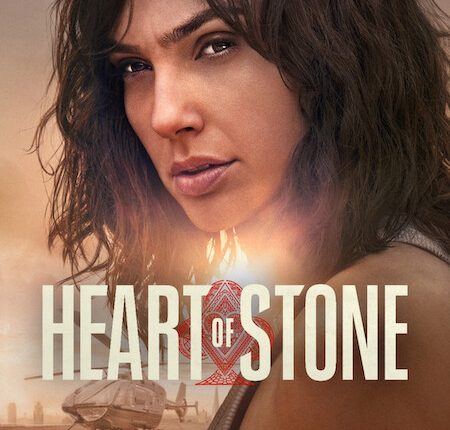 New Web Series to watch on OTT Platforms Netflix, Amazon Prime and MX Player 2023 & 2024
Discover a diverse range of web series, from thrilling suspense to heartwarming comedies, all set to release in 2023. This post will provide you with a comprehensive list of new Hindi web series, along with their release dates and the OTT platforms where you can watch them. To catch these exciting shows online for free, make sure to read this post till the end.
New Web Series 2023
Grizzy and the Lemmings Season 3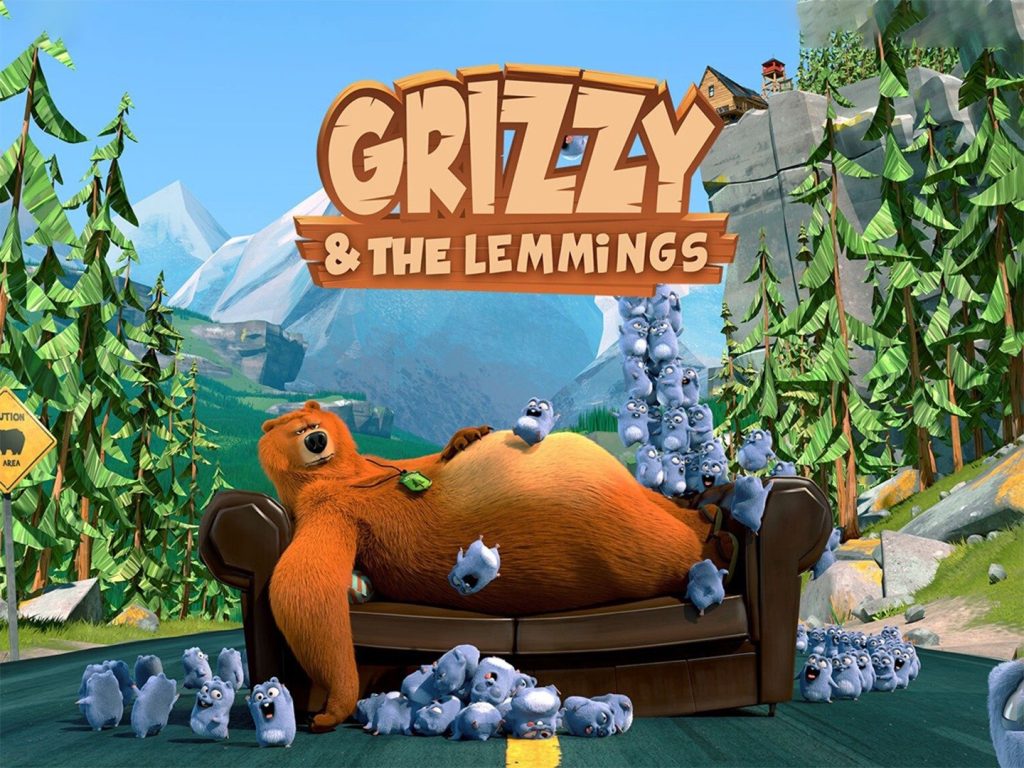 Release Date: 1 August, 2023
Writer: Antoine Rodelet and Dave Charier
Cast: Pierre Alain de Garrigues, Josselin Charier, Pierre Coffin, Ben Bocquelet
Streaming On: Netflix
Grizzy and the Lemmings is set in Nutty Hill National Forest, a fictional Canadian park. Grizzy, a grizzly bear, sneaks into the forest ranger's cabin daily to enjoy its amenities. However, his peace is disturbed by mischievous blue-gray lemmings. The conflict between Grizzy and the lemmings leads to high-tech and magical chaos in and around the cabin, often spilling onto the highway. Despite the mayhem, no one is permanently injured, and each episode concludes with the characters in seemingly inescapable situations, only to return unharmed in the next episode. The show resembles the dynamic of Wile E. Coyote and the Roadrunner cartoons.
Made in Heaven Season 2
Release Date: 10 August 2023
Director: Zoya Akhtar
Cast: Sobhita Dhulipala, Arjun Mathur, Kalki Koechlin, Jim Sarbh, Shashank Arora
Streaming On: Amazon Prime
Made in Heaven narrates the journey of two wedding planners, Tara and Karan, who operate a company called Made in Heaven. Tara, the wife of a prominent industrialist, Adil Khanna, seeks recognition for her own accomplishments rather than being known solely as a famous personality's spouse. The show explores the fusion of old and modern Indian wedding traditions, shedding light on the personal and professional challenges faced by Tara and Karan. The second season of Made in Heaven continues to delve into their captivating stories amid the grandeur of India's big fat weddings.
Heart of Stone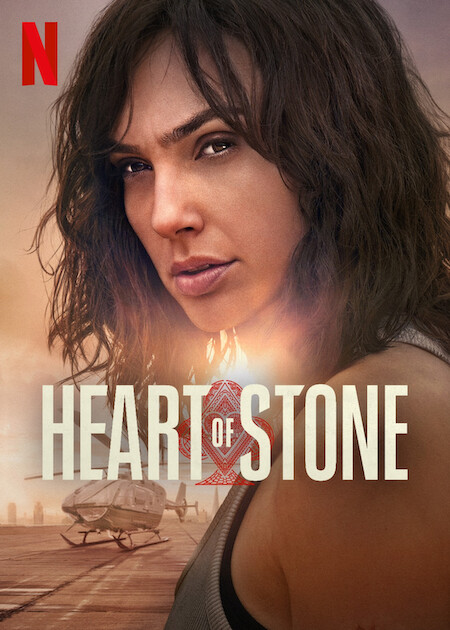 Release Date: 11 August 2023
Writer: Greg Rucka
Cast: Gal Gadot, Alia Bhatt, Jamie Dornan, Mathias Schwoighofer, Jing Lusi, and more
Streaming On: Netflix
Rachel Stone, portrayed by Gal Gadot, is a seemingly inexperienced tech member of an elite MI6 unit led by agent Parker (Jamie Dornan). However, her true identity remains hidden from her MI6 team—she is actually a member of the Charter, a covert peacekeeping organization unknown even to other spies. The Charter employs advanced technology to combat global threats. During a routine mission, her paths cross with enigmatic hacker Keya Dhawan (Alia Bhatt), causing Rachel's dual lives to intertwine and leading to unforeseen consequences.
Zombieverse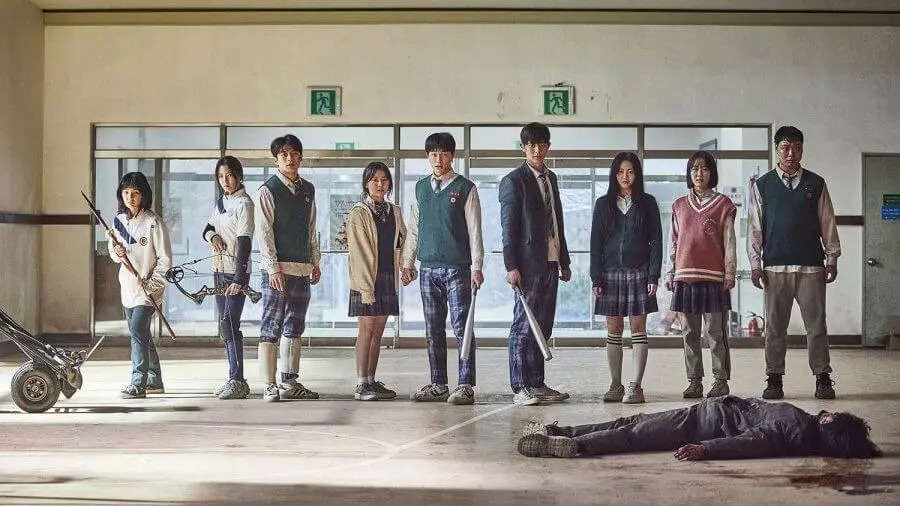 Release 8 August 2023
Cast: Lee Si Young, Noh Hong Chul, Park Na Rae, DinDin, Yo Hi Kwah
Streaming On: Netflix
Zombieverse is a reality series, which is set in South Korean capital Seoul. In it, a group of survivors must work together to survive as they look for water, food transport and shelter. The contestants are given different tasks every day to complete to earn the supplies they need. If any of them are "bit", they must be left behind.New OTT Movies To Watch in 2022
Click here for the latest news from Bollywood, Hollywood, South Film Industry, Bhojpuri and TV world… Click here to join the Facebook Page, Twitter Page, YouTube page and Instagram of Bollywood Mascot !