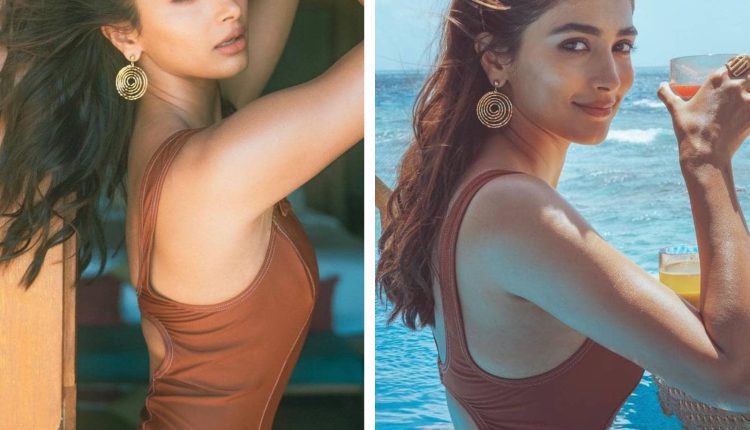 Mrunal Thakur Corona Positive, posted- 'I have Mild Syptoms'
The number of cases of coronary artery disease is steadily increasing. Corona cases are on the rise in the film industry. Mrunal Thakur, Shahid Kapoor's actress from the film Jersey, has tested Corona positive now after Nora Fatehi. She posted this information on social media on New Year's Day. Mrinal Thakur sought a corona test after experiencing corona symptoms, and her reports were positive on Saturday. The actress has shut herself away.
On Saturday, Mrunal announced the news on her Instagram storey. She penned: "I was found to be positive for Covid-19. I have mild symptoms as of today, but I'm feeling fine and have isolated myself. I'm following the advice of my doctor and other medical professionals. If you have contacted me, I would like to request that you be tested as soon as possible. Everyone, please stay safe."
Mrunal is going be seen alongside Shihid Kapoor in her upcoming sport drama Jersey which is set to be released on December 31. However, a few days before the film's release, the producers decided to postpone it because the curfew had been reinstated in various parts of the country, as had the cases of COVID-19 across the country.
In Maharashtra, now  8067 cases of corona virus is active in current. In the state, four new Omicron cases have been discovered. At the same time, eight people were died. Delhi is the next stop. In Delhi, 351 cases of Omicron have been reported. On Friday, the capital had the highest number of new cases of Covid-19 in a single day since May 22. During this time, however, no infected deaths were reported.